July 26, 2021
BY: CLARA SALEHI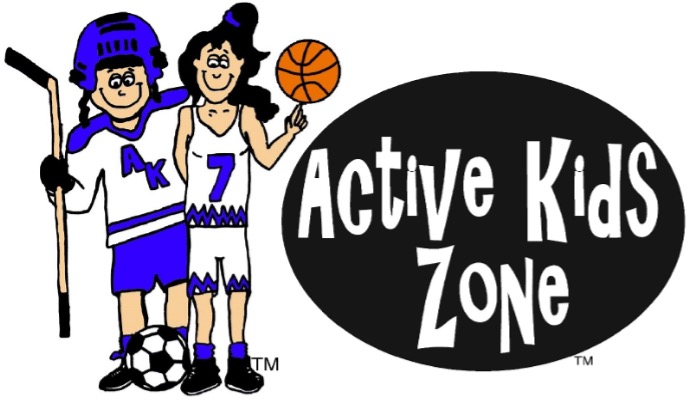 Active Kids Zone is shaping out to be the go-to place for your kids this summer! Built to help busy parents, the facility is conveniently located at 951 Alness St. and is like nowhere else! Active Kids Zone has an expansive 10,000 sq. ft. centre that contains a full-size gym, a 3,000 sq. ft. indoor playground, and three additional party rooms. Children will never want to leave as they take part in entertaining activities all day long! Active Kids Zone runs summer and holiday camps specifically when children are out of school, including winter break, Passover break, and March break. They are a pivotal local hub due to their proximity to the local community, as they prove to be an invaluable place for busy families.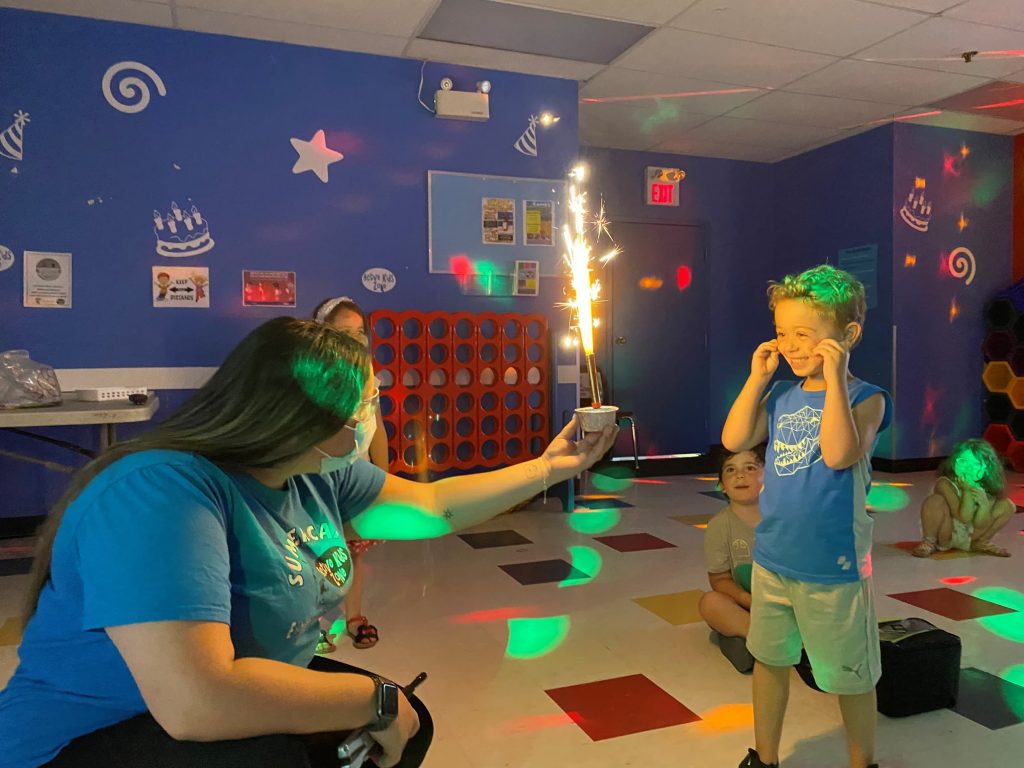 Active Kids Zone is not solely a children's entertainment facility, it is also open to party planners across the board! Group parties are a breeze at Active Kids Zone as they can help plan and host various themed birthday parties, company parties, corporate functions, and more! They are proudly nut-free and wheel-chair accessible to ensure an inclusive and safe event for all.
Nonetheless, Active Kids Zone's success in recent years could not prepare them for the rollercoaster year that occurred upon the pandemic's arrival. In March 2020, Active Kids Zone was forced to cancel their March break camp due to the province-wide lockdown, usually their busiest time of year. Fortunately, after several months of closure, Active Kids Zone was able to successfully run their summer camps in 2020. However, their time open was short-lived due to the following lockdown that lasted on and off well into 2021. In the past year, group parties and gatherings were at a standstill at the Active Kids Zone facility, but they are hopeful that they will be back to hosting events soon!
As of Wednesday June 30, 2021, indoor gatherings of up to 5 people are allowed by Ontario and the number is set to increase in the next few weeks. This summer is filled with hope for owner Jennifer Fleischer as Active Kids Zone takes it "day by day". They are thankful for government financial aid and promotional support tools from the BIA that has helped keep them on their feet.
Now, after months of doubt, Active Kids Zone is slowly welcoming children back to their programs! They will be running a summer camp all through July and August in their state-of-the-art facility, which will include a wide variety of programs and activities for kids of all ages. More importantly, Active Kids Zone prioritizes health and safety in their facilities and will be adhering closely to COVID-19 safety protocols, all while ensuring that the kids have an amazing time!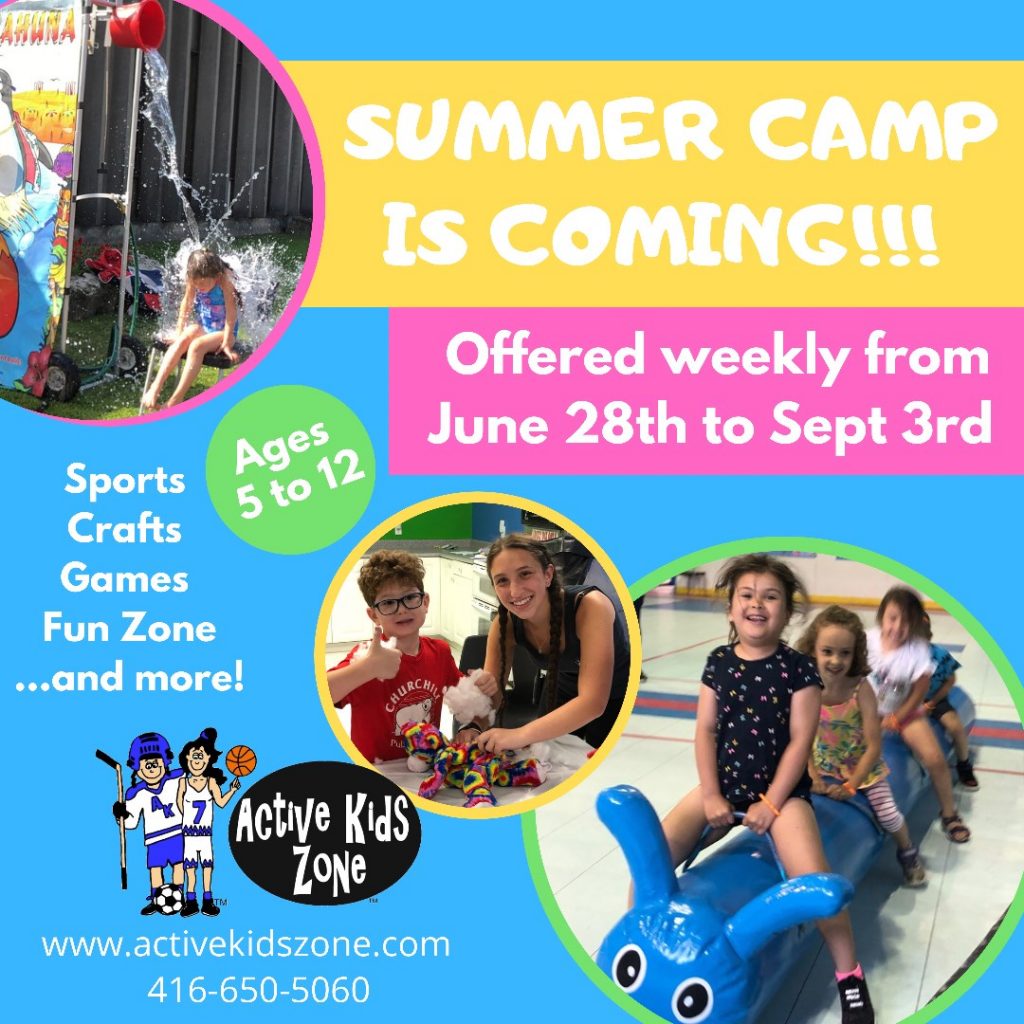 For more information about Active Kids Zone and their various programs and services, please visit: www.activekidszone.com.
---
"Live an Active Life. Have a great Active Kids Day!"
Active Kids Zone
951 Alness St
North York, Ontario
M3J 2J1
Email: Fun@activekidszone.com
Phone: (416) 650-5060
Website: www.activekidszone.com
Facebook: www.facebook.com/activekidszone
Instagram: www.instagram.com/activekidszone