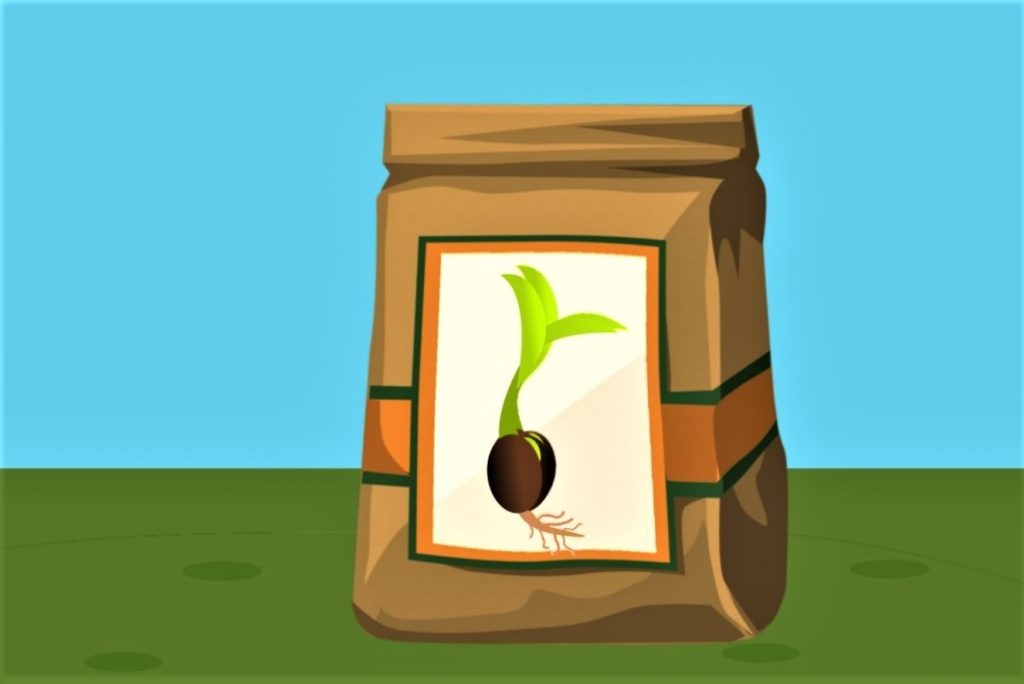 August 01, 2019
Agri-Food Innovation Initiative provides cost-share funding opportunities to agriculture and food-value chain partners, which encourages greater collaboration to identify opportunities and address challenges in the sector.
The "Place to Grow" program will allow organizations to apply for projects in key priority areas, including:
Labour supply and training challenges (new category),
Economic development in the agri-food and agri-products sectors,
Environmental stewardship to enhance water quality and soil health,
Protection and assurance to reinforce the foundation for public trust in the sector through improved assurance systems in food safety and plant and animal health.
The new programming will encourage interest from outside the agri-food sector to participate on broad-impact projects that will benefit from different kinds of expertise. It's expected such projects will see new partners engaged to further drive innovation in areas such as advanced manufacturing and the greater use of data available to the sector.
All program details including the program guide are available on the Ministry of Agriculture, Food and Rural Affairs website: http://www.omafra.gov.on.ca/english/cap/placetogrow.html.
Eligible applicants can apply for cost-share funding beginning August 15, 2019, when the Place to Grow intake opens. This intake will remain open until Sept. 27, 2019.