July 01, 2019
The kickoff for the Canada Day long weekend could not be any better for the DUKE Heights community. With more than two thousand community members, families, students, and people from the surrounding areas, we celebrated our very own DUKE Eats festival on June 29, 2019 at the corner of Keele St and Finch Avenue W. The festival was a smashing success; it brought in over a dozen local BIA food vendors, craft vendors, local organizations and businesses, and some of Toronto's best food trucks to the DUKE Heights community.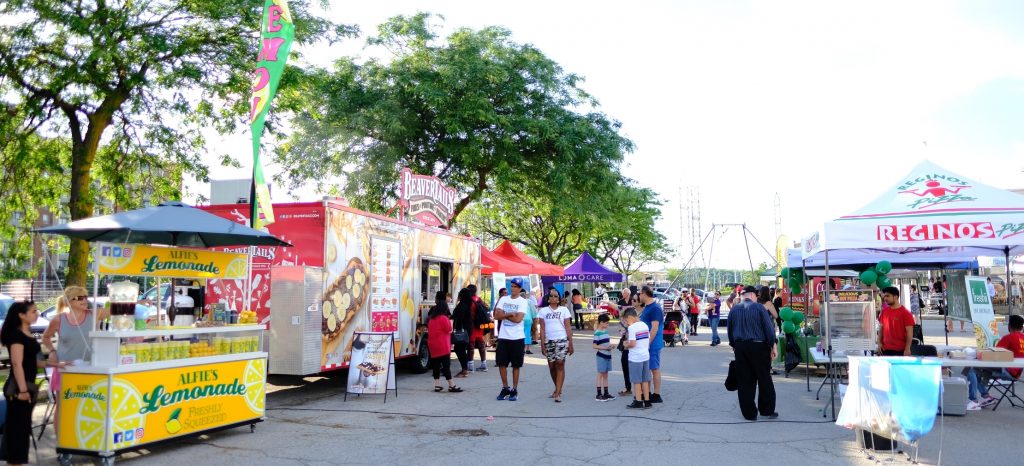 The festival featured Toronto's DJ Budz, free family circus performances by Illuminair Entertainment, a kids' entertainment zone completed with bouncy castles and countless free activities and treats, such as face painting, caricature sketches, Lego blocks, and cotton candy, all thanks to our sponsors for the festival.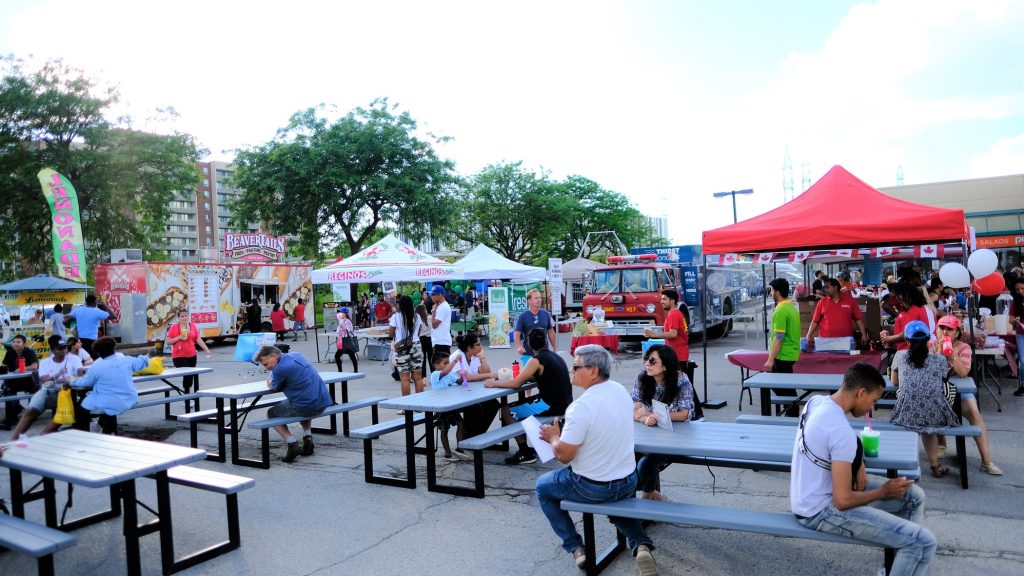 In addition to delicious food options, we promoted DUKE eats as a green festival with Metrolinx, Live Green, Regenesis and Cultural Link bike clinics promoting sustainable living and transportation methods. Thanks to the help of these organizations, we were able to provide the public with access to information on sustainable methods of waste disposal, a free bike clinic for minor repairs and tune-ups and information on the construction of the future Finch West LRT.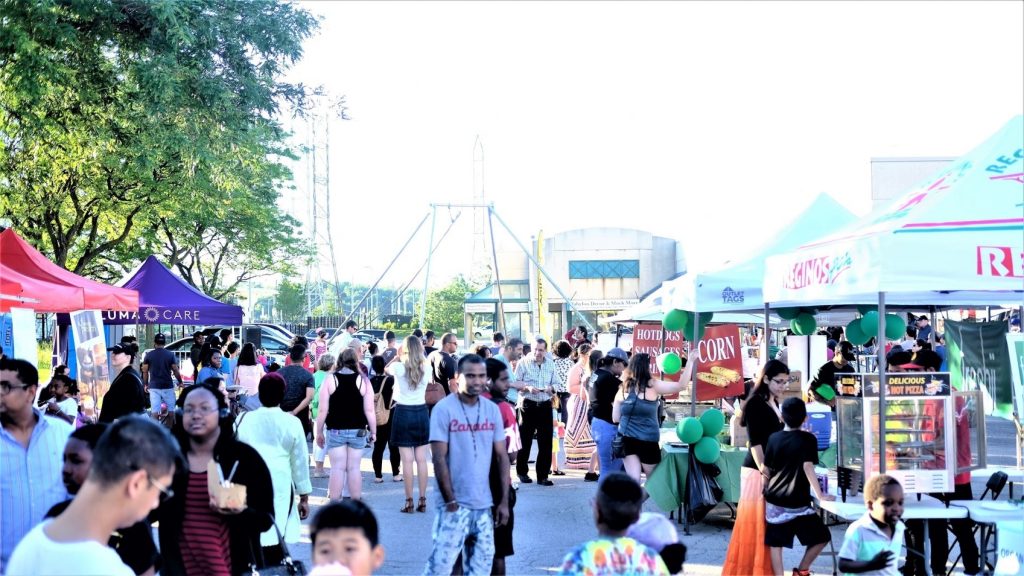 Last year DUKE Heights BIA organized its first outdoor food festival to provide a platform for our growing and successful food manufacturer and vendors. This year we brought back DUKE eats festival with a promise to provide a wider platform for the food manufacturers and retailers to showcase our rich and thriving food sector and to promote diversity and cultural inclusion in our BIA.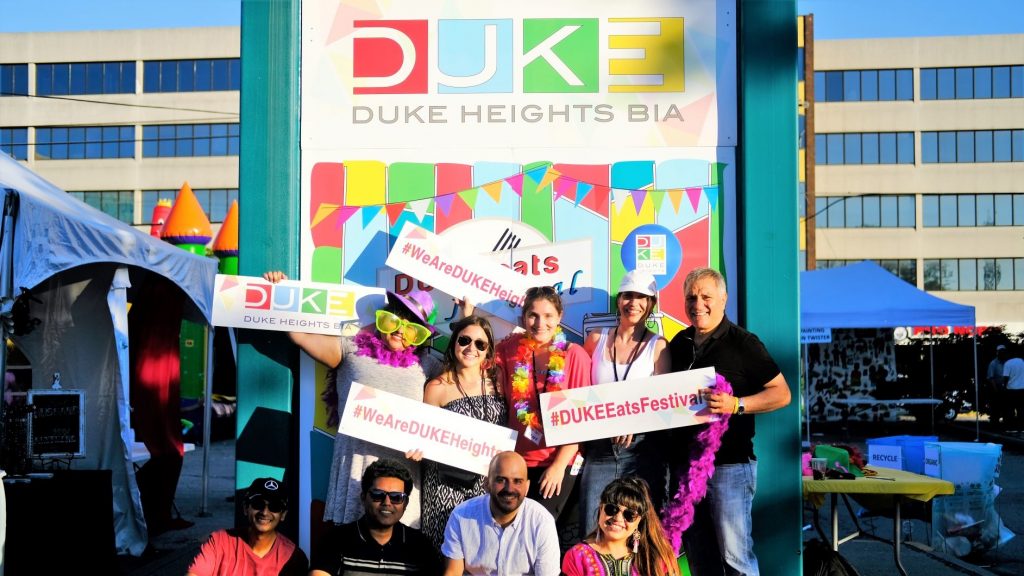 DUKE eats festival is sure to return next year bigger and better, with more food, fun and excitement for all your friends and family to enjoy in the DUKE Heights BIA!