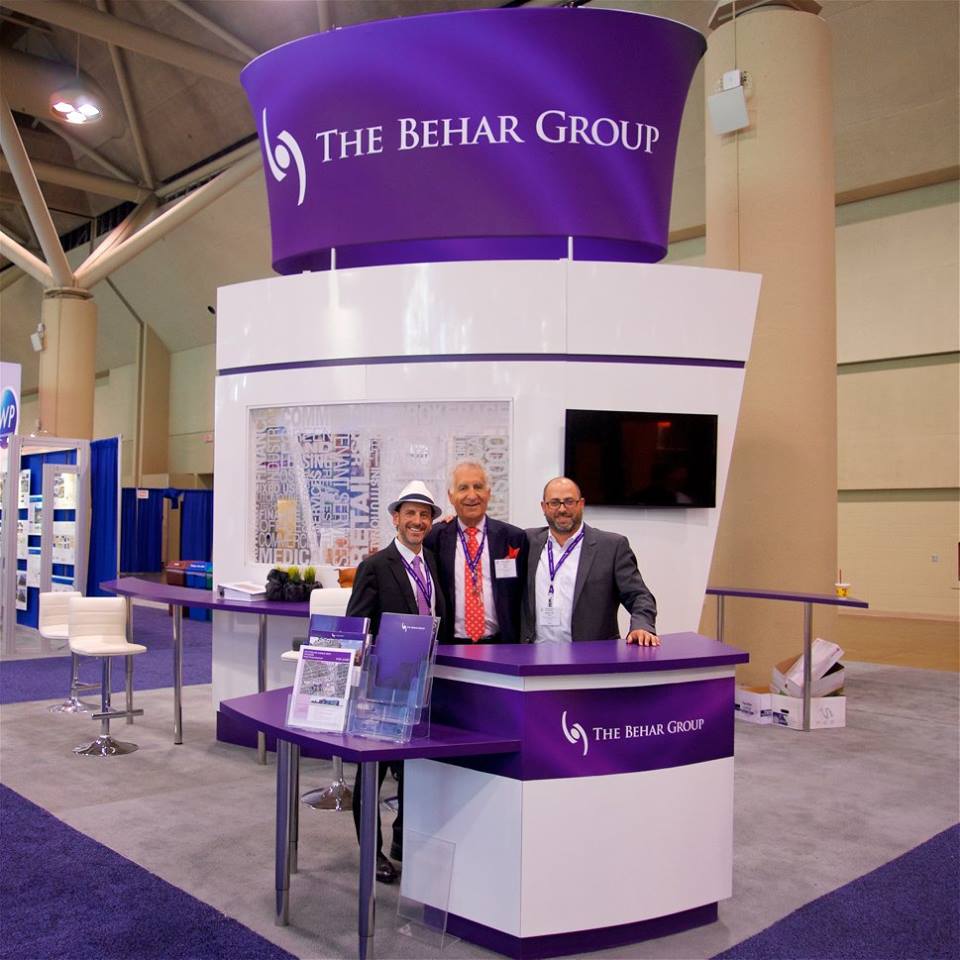 For almost 25 years, The Behar Group Realty Inc. has been actively involved in commercial, industrial and investment real estate on all levels. Our President and Broker of Record, Yosi Behar, has consistently worked in commercial real estate in the Greater Toronto Area since 1968. In 1995 Yosi was joined by Avi Behar, now Chief Executive Officer of The Behar Group, to begin the growth and expansion of the company. This has led to a project focus throughout Ontario, across Canada and internationally. With a view towards continued global expansion, we have built up the networks of contacts as well as the knowledge and experience which will give us the opportunity to continue expanding our international client base.
The Behar Group team has a diverse range of backgrounds in business and real estate – and together, we have garnered a reputation of excellence. As commercial brokers, we have been privileged in our successes, as we have become industry leaders in various aspects of ICI real estate.
The Behar Group also represents a number of property owners and tenants in the Duke Heights area. For more information about us, please visit  www.TheBeharGroup.com. Don't forget to follow us on our social media channels (Twitter, Facebook and LinkedIn) for the latest Behar Group Buzz. We hope to be of service to you in the near future.
Profile:
Name:  The Behar Group Realty Inc. Brokerage
Number of employees: 26
Year Founded: 1992
Move in date for DUKE Heights: 1996