Overview
The Occupational Competency and Career Progression Chart enables the business to understand the knowledge, skills, and competencies associated with key occupations related to the food manufacturing and furniture manufacturing industry. This framework has been established based on our interactions with business and existing labor market information.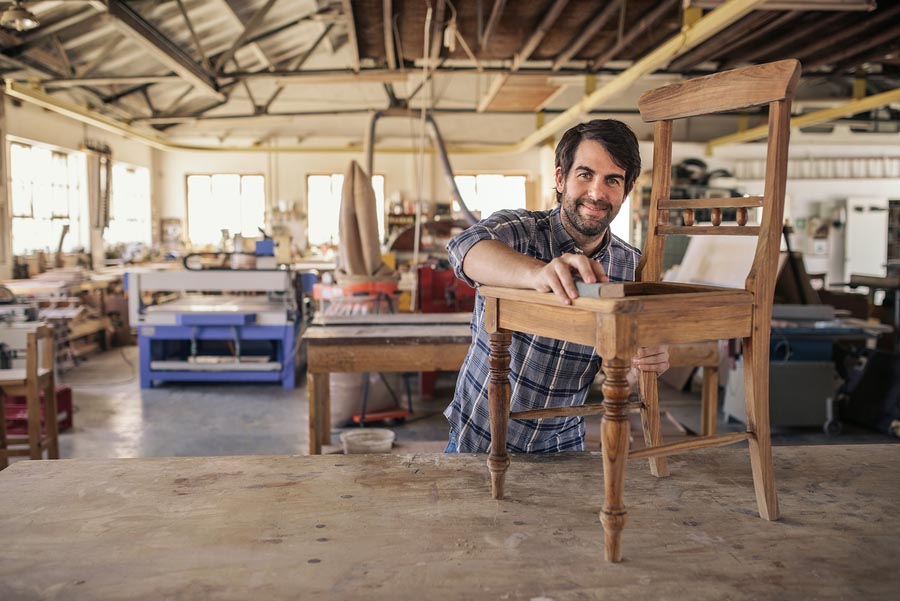 Furniture Manufacturing Industry
The Furniture Manufacturing Industry consists of businesses that manufacture and sell furniture, textiles, and related goods to residences, offices, hotels, and others in the commercial space. Offerings include upholstery, case goods, bedding, seating, hearth products, and fabrics. The Canadian furniture industry is 97% Canadian-owned and consists mainly of small or medium-sized family-owned and operated firms. It is an important contributor to the Canadian economy, employing more than 100 000 people in total across all levels.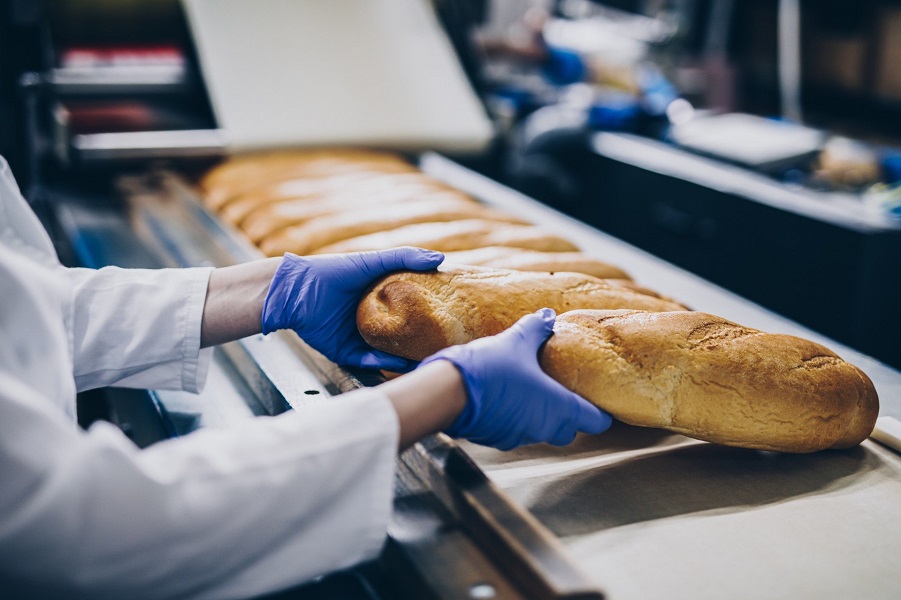 Food & Beverages Manufacturing Industry
The food and beverages industry is all companies involved in processing raw food materials, packaging, and distributing them. This includes fresh, prepared foods as well as packaged foods, and alcoholic and nonalcoholic beverages. The food and beverage processing industry is the second largest manufacturing industry in Canada in terms of the value of production with sales of goods manufactured.