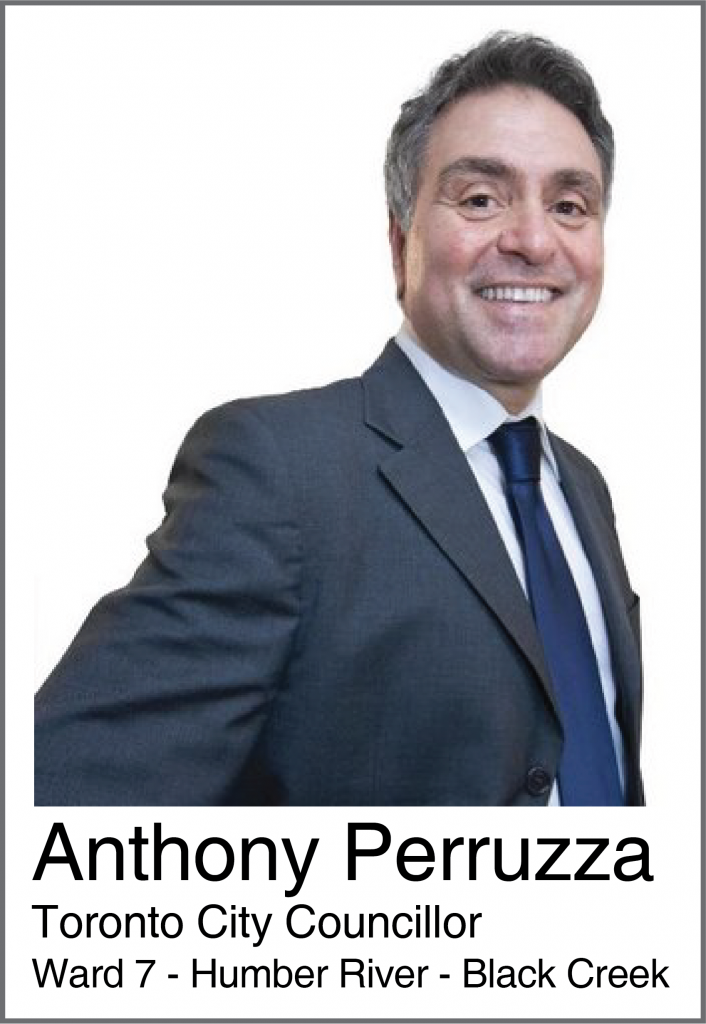 July 01, 2019
On Friday, June 7, 2019 I attended the ground-breaking ceremony for the TRCA's new administrative building. The event took place at 5 Shoreham Drive, next to the Aviva Centre and York University. As a board member of the Toronto and Region Conservation Authority (TRCA) I am proud that this office block will be situated in our Ward because of the agency's long history in our community.
Back in June 2016, the TRCA approved the construction of a new head office and delegated tasks to staff for them to move ahead with plans for the project. In early 2017, all six of the TRCA's municipalities approved the plans and the allocation of new and existing capital funding towards its construction.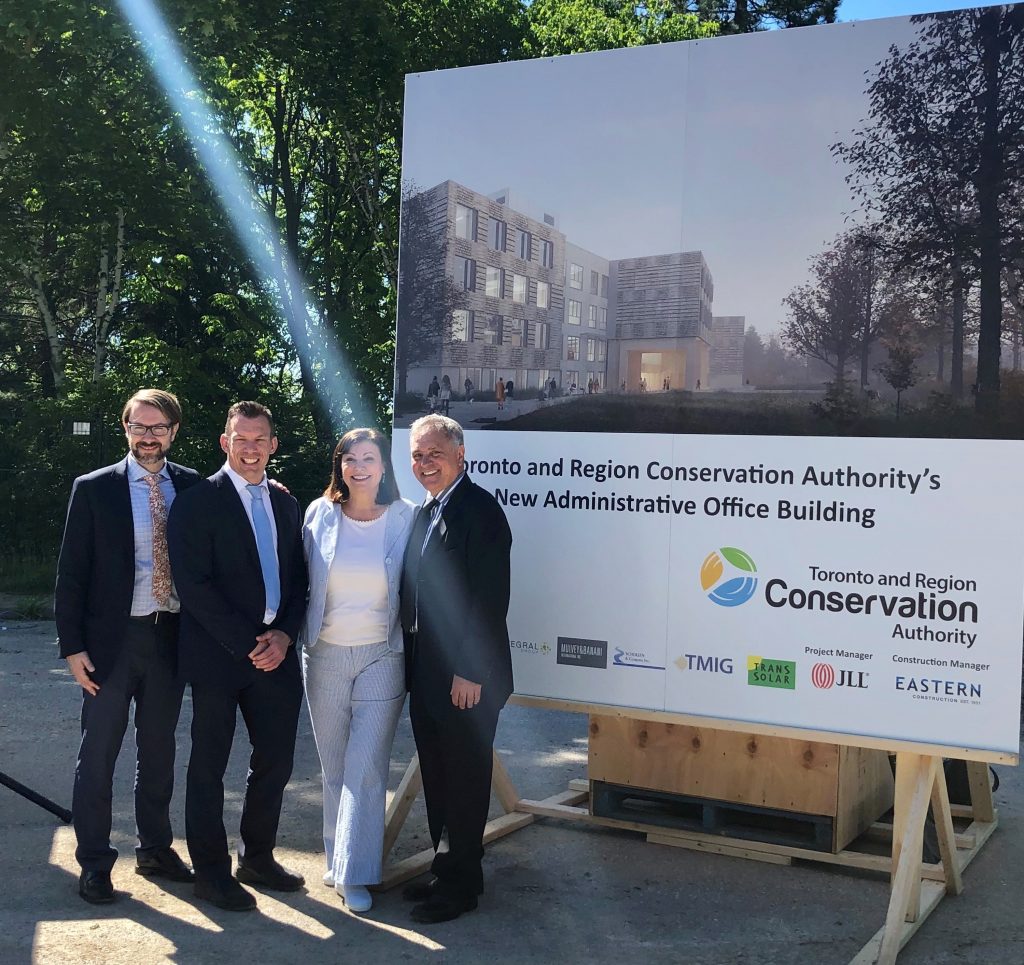 The 8,100 square feet facility will open in the summer of 2021. It will incorporate low carbon timbre and a concrete hybrid system. The design team aims to achieve the Leadership and Energy in Environmental Design (LEED) platinum certification and the WELL Silver Building certification. The team is also taking part in the Canadian Green Building Council's Zero Carbon Building Pilot Program. Sustainable measures reduce costs and create efficiencies. This eco-friendly facility will set the standard for future commercial designs in North America.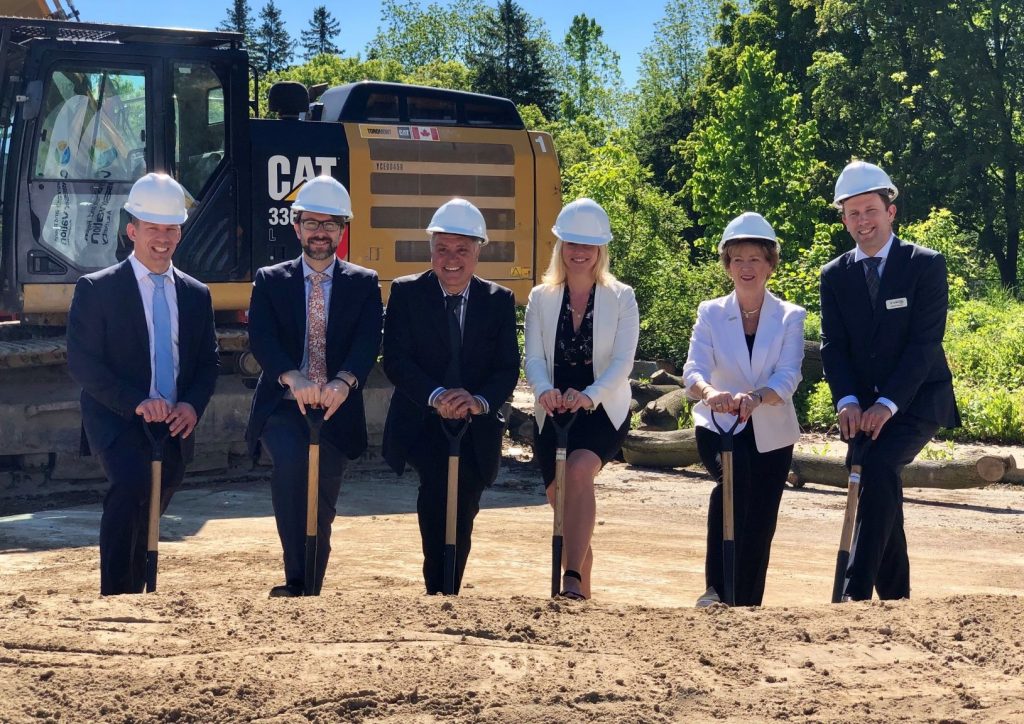 This building will back onto part of the Black Creek area, representing the connection between Toronto's expanding urban framework and the ravine network that we continue to preserve, protect and appreciate.
For more information about the TRCA, including the new site and local conservation initiatives, please visit: https://trca.ca