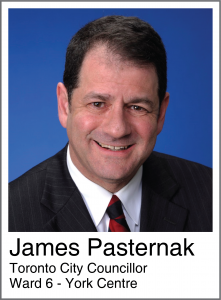 February 10, 2022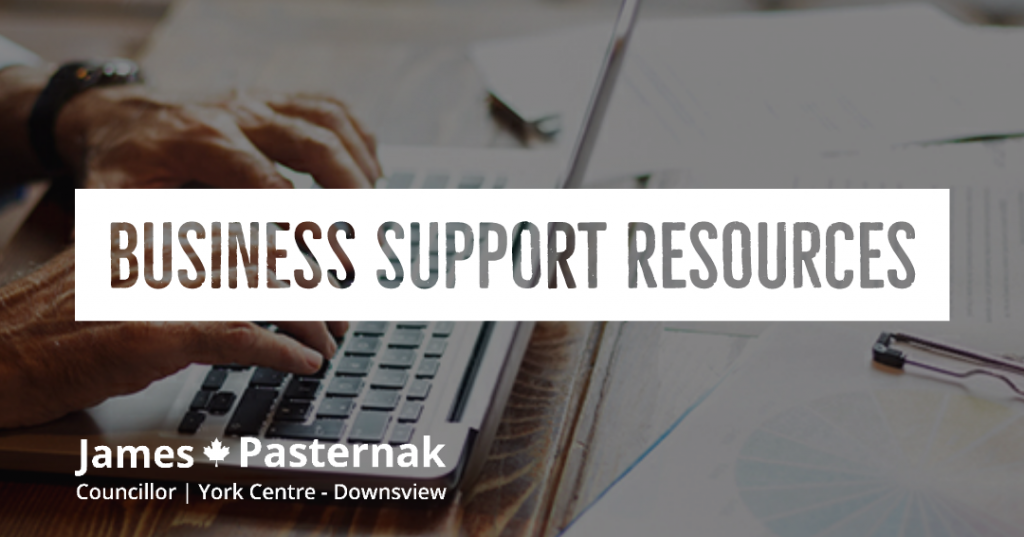 Dear business owners, neighbours, and friends,
I would like to wish you a Happy New Year and hope that you and your loved ones are happy and healthy.
It has been a challenging start to the year with the large snowfall adding to the difficulties of the pandemic. That is why I am happy to share with you the new business support resources from the City of Toronto as well as other levels of government.
Through the City of Toronto, for retailers, we have the Retail Accelerator Program, which provides access to retail training, advisory services and mentoring opportunities. In addition, it offers a micro grant valued at $10,000 to help retail businesses develop and expand!
We are also offering the Commercial Space Rehabilitation Grant Program, which offers matching funding of 50 per cent to commercial business operators and owners of storefronts that are vacant to undertake interior improvements, assisting businesses to re-lease space impacted by COVID-19. (Please note that the deadline to apply is February 28th)
In addition to the City's initiatives, there are two new programs from the Province of Ontario that we thought you should know about! The Ontario COVID-19 Small Business Relief Grant provides small businesses that are subject to closure, a one-time grant of $10,000!
There are lots of other programs that are available out there and we are keeping track of them for you! You can find them on our website at https://jamespasternak.ca/covid-19-government-supports/ or by scanning the QR code below: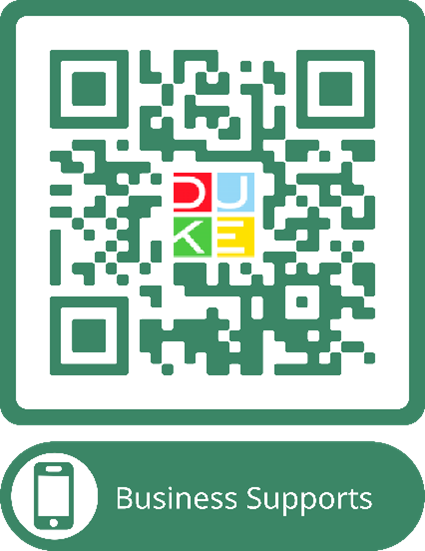 As always, my team is here to help. If you ever need assistance from my office with municipal matters, please call me at 416-392-1371 or email me at Councillor_Pasternak@toronto.ca
Sincerely,
Councillor James Pasternak
Ward 6 - Downsview - York Centre