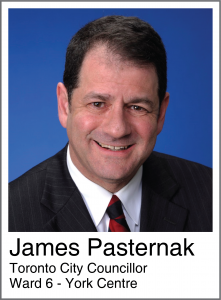 July 12, 2022
Dear neighbours,
On June 23rd, standing before the Toronto Region Board of Trade, Mayor John Tory outlined what would be the next phase of Toronto's economic recovery - a recovery which we are already seeing signs of. Many coffee shops and restaurants, during these summer months, are busy serving local guests and tourists that have included a stop at their business as part in their itinerary. Despite the signs, our efforts to grow and safeguard the business community from the ongoing pandemic are not yet over.
As noted in the mayor's speech, attracting new businesses is a key pillar in strengthening our economy. One way we do that is by welcoming visitors from around the world to this city and increasing foot traffic in local areas. The June 16 announcement by FIFA will play a major role in that goal.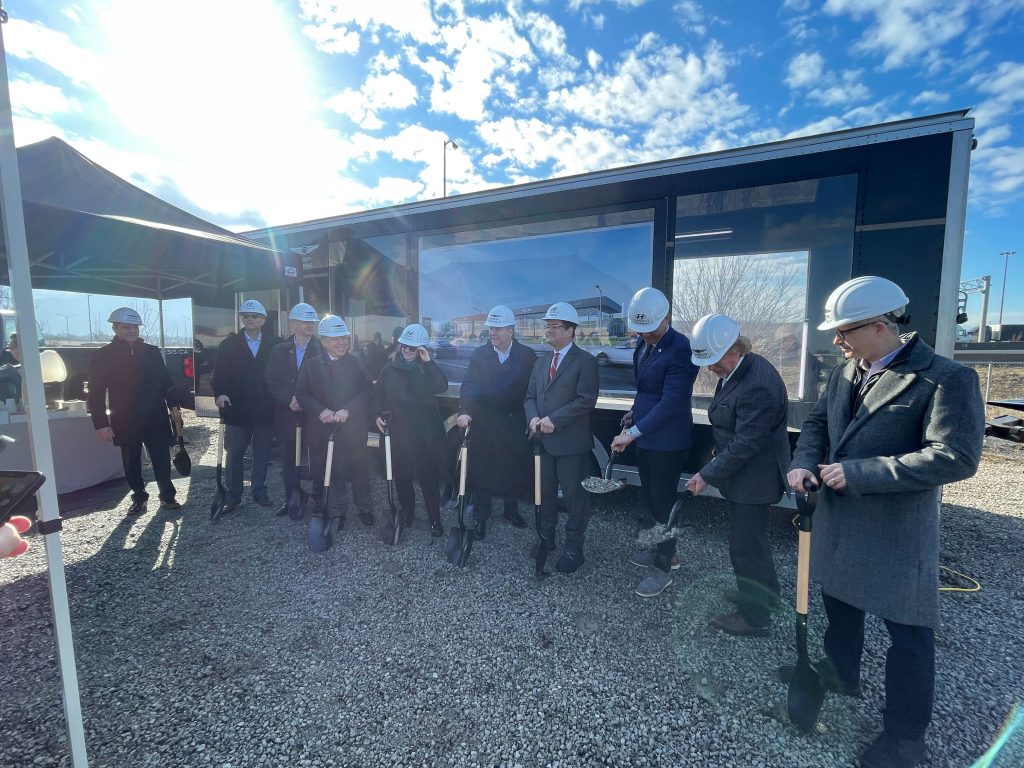 The City of Toronto was named a host city for the FIFA World Cup 2026. As our office works to bring a Fan Zone into Downsview-York Centre, this opportunity puts our community and the city in a strong position to introduce Toronto to new tourists and business owners who have their eyes already on this city for the games. This, coupled with previous investments made towards a movie production studio in ward 6, presents a positive and promising economic outlook for Downsview-York Centre.
I continue to work alongside various business leaders as well as all levels of government to bring long-lasting initiatives and projects to our ward that will benefit the region for generations to come.
As always, my team is here to help. If you ever need assistance from my office with municipal matters, please call at 416-392-1371 or send email to Councillor_Pasternak@toronto.ca
Sincerely,
Councillor James Pasternak
Ward 6 - Downsview - York Centre