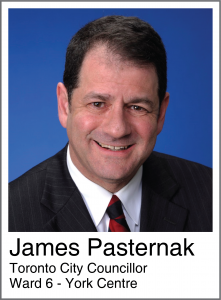 March 08, 2022
As we peak our way out of the pandemic and towards a full reopening of establishments, my focus is to continue our efforts towards the revitalization of our business sector and the growth of our local economy.
As part of that goal, we must open our doors to new ideas, innovation and creativity. Our city - being home to 800,000 businesses, 180 languages and world renowned universities - is an ideal hub for start-ups and a diverse place for companies to establish headquarters and take part in the contributions made to our communities.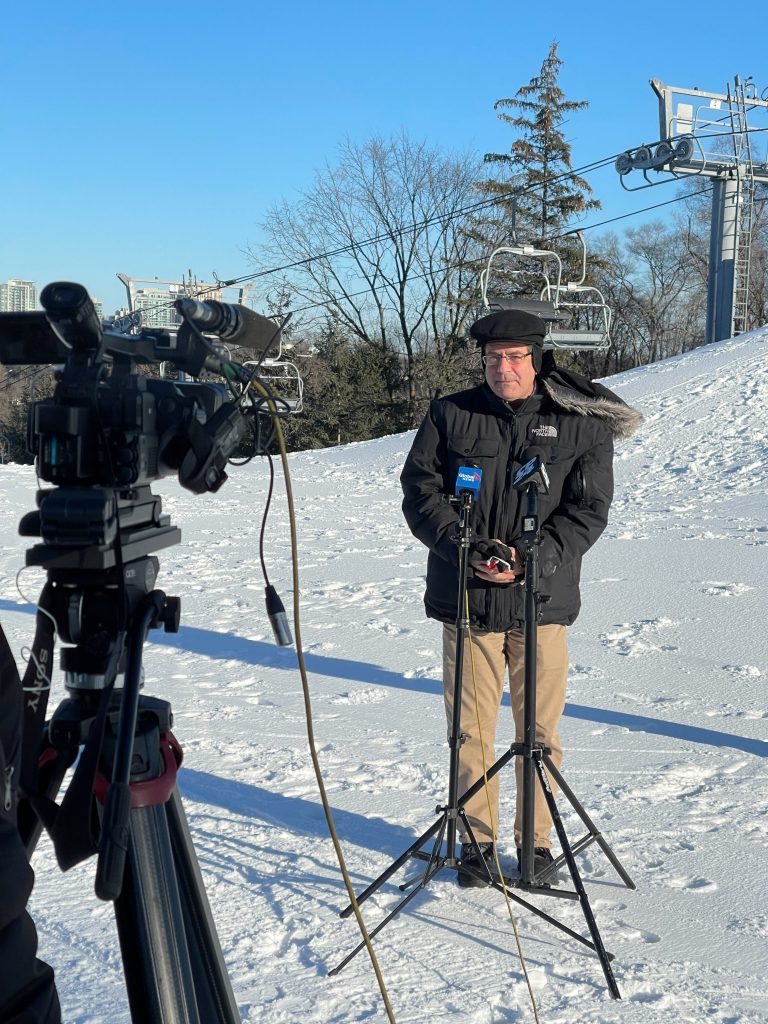 A snap-shot of the work my team has done in fostering a safe breeding ground for business owners includes collaborating with City staff to establish both the ShowLoveTO and CafeTO campaigns as well as supporting Economic Development and Cultural initiatives that promote the patronage of shops in York Centre. My office will continue to elevate the work we have done to uplift businesses, welcome entrepreneurship and bring back a sense of vibrancy we saw pre-pandemic.
As always, my team is here to help. If you ever need assistance from my office with municipal matters, please call me at 416-392-1371 or email me at Councillor_Pasternak@toronto.ca
Sincerely,
Councillor James Pasternak
Ward 6 - Downsview - York Centre