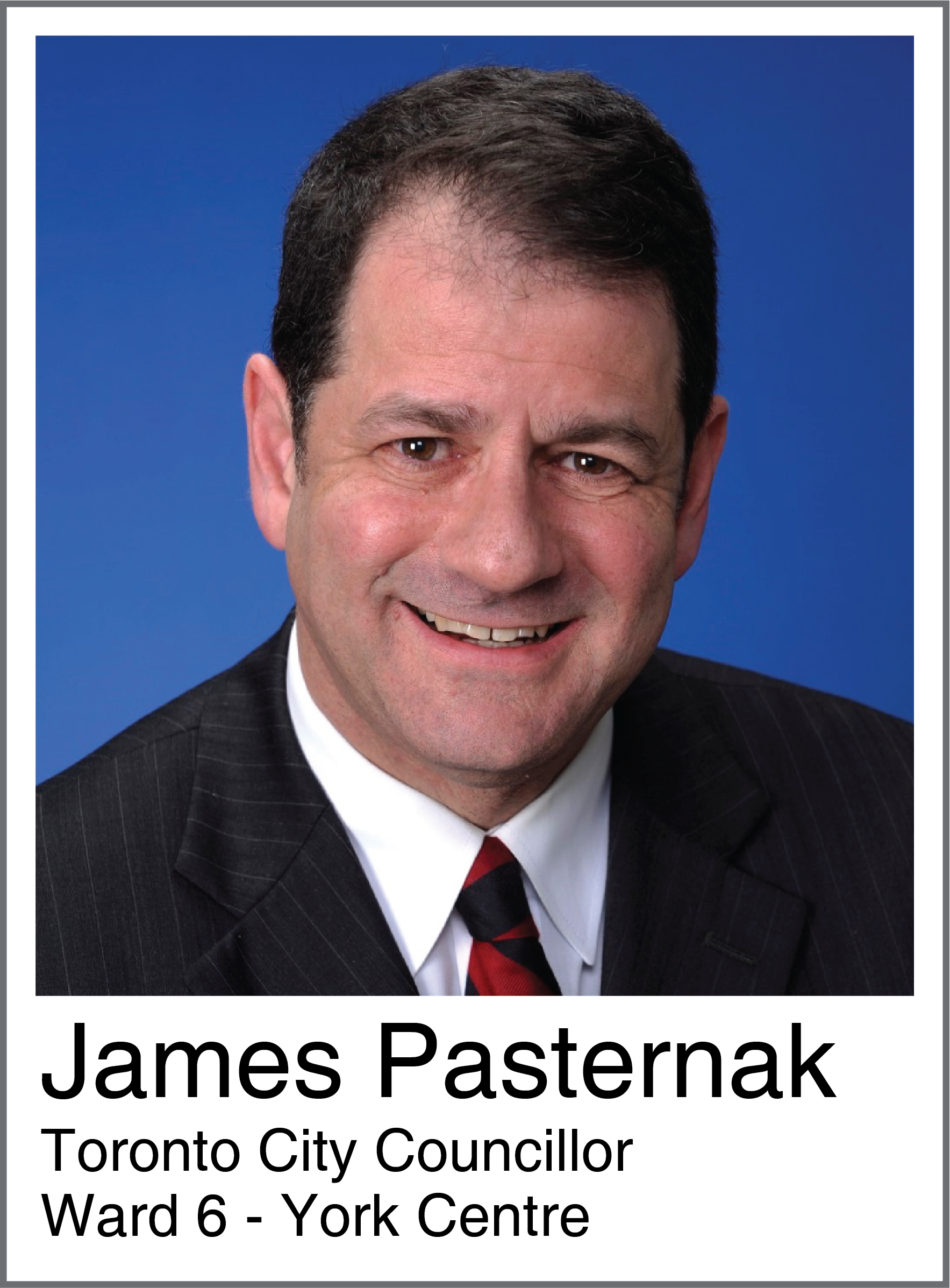 November 10, 2022
Dear Friends and Neighbours,
I am extremely humbled by the array of congratulatory messages I have received from my constituents over the last week and I am proud and grateful for the opportunity to continue to serve the York Centre – Downsview community.
As my staff and I begin to transition into a new term, we must acknowledge the steady relationship we have forged with DUKE Heights and the business community over the past years.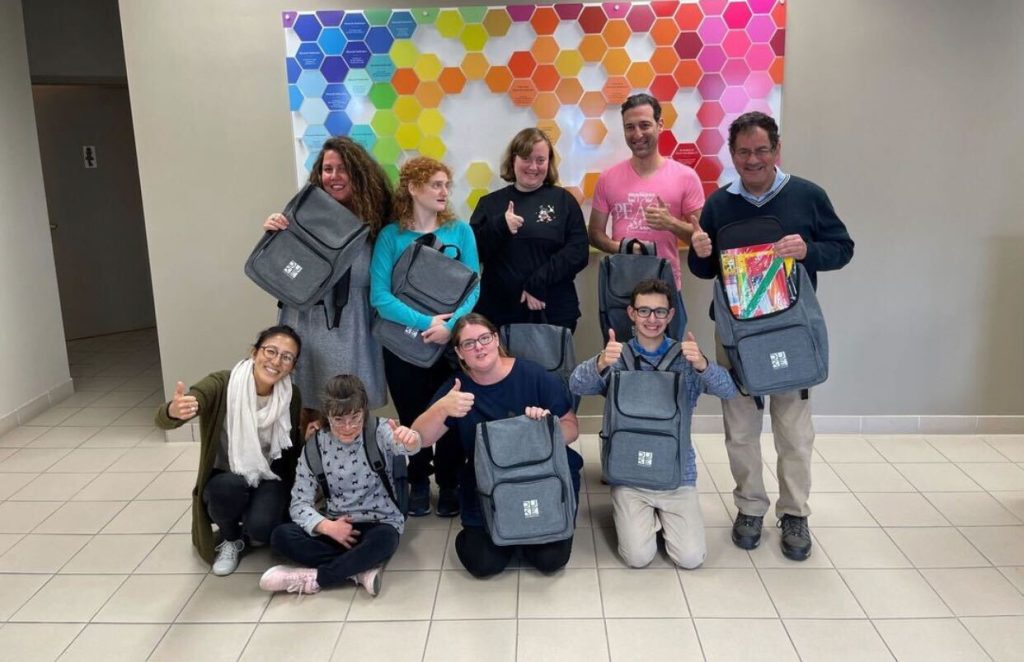 A relationship that will keep us together as strong partners throughout the years ahead as I continue my commitment to support and advocate for small businesses and the workers they employ.
I look forward to our conversations and collaborations that will come as we work side by side on solutions that tackle the worries and issues faced by the community at large.
My team and I are ready to respond to you. We can be reached at 416-392-1371 or send email to Councillor_Pasternak@toronto.ca
Sincerely,
Councillor James Pasternak
Ward 6 - Downsview - York Centre