September 9, 2020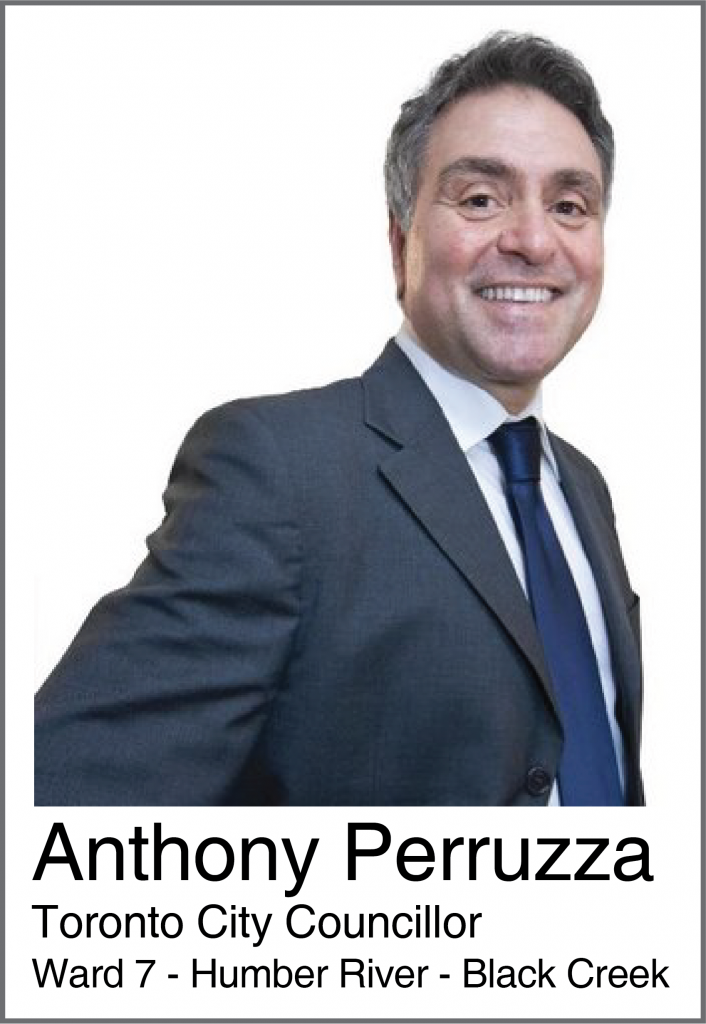 Dear Residents,
While the pandemic's impact continues to be felt throughout Ontario, its most profound sting has been in vulnerable communities. One only needs to look at the Toronto Public Health maps of the COVID-19 hotspots and see that the social determinants of health are directly connected to the spread of this deadly virus. Our own Humber River Black Creek, North Etobicoke, and parts of Scarborough are some of the hardest-hit areas.
When it comes to back-to-school, the truth is that we can't keep kids away from each other, but we need to try our best. We can only do that if the provincial government sets up the conditions for schools to succeed—smaller class sizes with all the recommended public health measures, primarily physical distancing, masks, and sanitation. The plans unveiled by the Ministry of Education will continue to evolve, but families are vocalizing their feedback very clearly. As the Poverty Reduction Advocate for the City of Toronto and as a parent myself, I am listening and advocating for higher health and safety standards. Our schools need to hire more custodians, nurses, teachers, and other support staff to see this through.
The science we know tells us that kids are transmitters of the virus. The science we don't know is what health effects the illness has on kids as they grow. Vulnerable communities have been hit hard enough already. Our neighbourhoods cannot afford to be driven to further despair by more COVID-19 flare-ups. We can't afford to shut down schools and quarantine everyone repeatedly.  Humber River-Black Creek is counting on Premier Ford to put our health first and give us the tools we need for a chance to contain this virus for the long-term.
---
Property Tax & Water Bill Rebate Programs:
Every year my office hosts Property Tax & Water Bill Rebate clinics to help seniors and those with disabilities fill out applications for these programs. Due to COVID-19, this year will be different.
Please call my office to set up a one-on-one appointment at (416) 338-5335 or email councillor_perruzza@toronto.ca. 
The deadline to apply for the Property Tax, Water Bill, and Solid Waste Relief programs is October 30, 2020. When you call or email, please confirm which ID you need to bring with you to your appointment.
If you have any concerns or need access to resources, please give my office a call at (416) 338-5335 or email councillor_perruzza@toronto.ca.
For regular updates, please follow me on Facebook @AnthonyPerruzza, Twitter @PerruzzaTO, Instagram @Perruzza_TO or subscribe to my regular e-newsletter updates online by visiting my website.
Sincerely,
City Councillor Anthony Perruzza
Ward 7 – Humber River-Black Creek