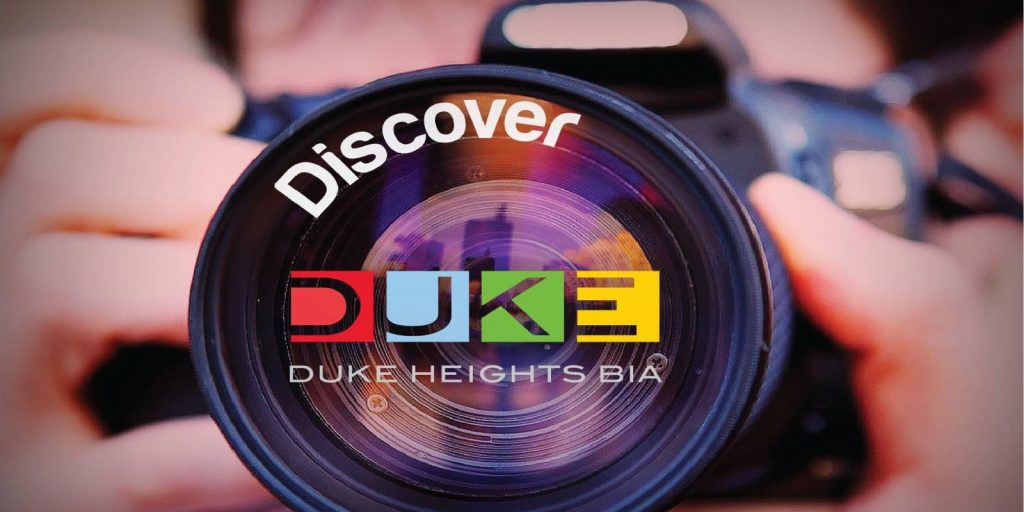 April 09, 2021
The first ever Discover DUKE photo exhibition has come to an end after eight weeks of rigorous contest among professional photographers and enthusiastic amateur snappers and one week of display on the DUKE Heights BIA Facebook event page. The event received tremendous response from more than a thousand viewers and fans on our official event page.
Thank you to all who made the first Discover DUKE photo exhibition a success! We look forward to welcoming everyone back soon in our area for more creative fun out in the sun.
Here are the top ten photographs selected by the followers on our official Facebook event page.