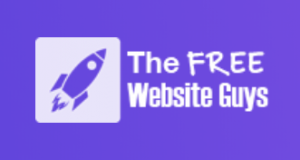 Whether you are just looking to create an online presence for your business or need to explore ecommerce as a means to drive sales during this difficult period, you will need to create a website for your business.
The DUKE Heights BIA, and The Free Website Guys, a web development agency, understand how important a digital presence for any business is right now, and have worked together to offer any business in our BIA a FREE BASIC or ECOMMERCE WEBSITE!
In order to find out more or apply, click here.