December 05, 2018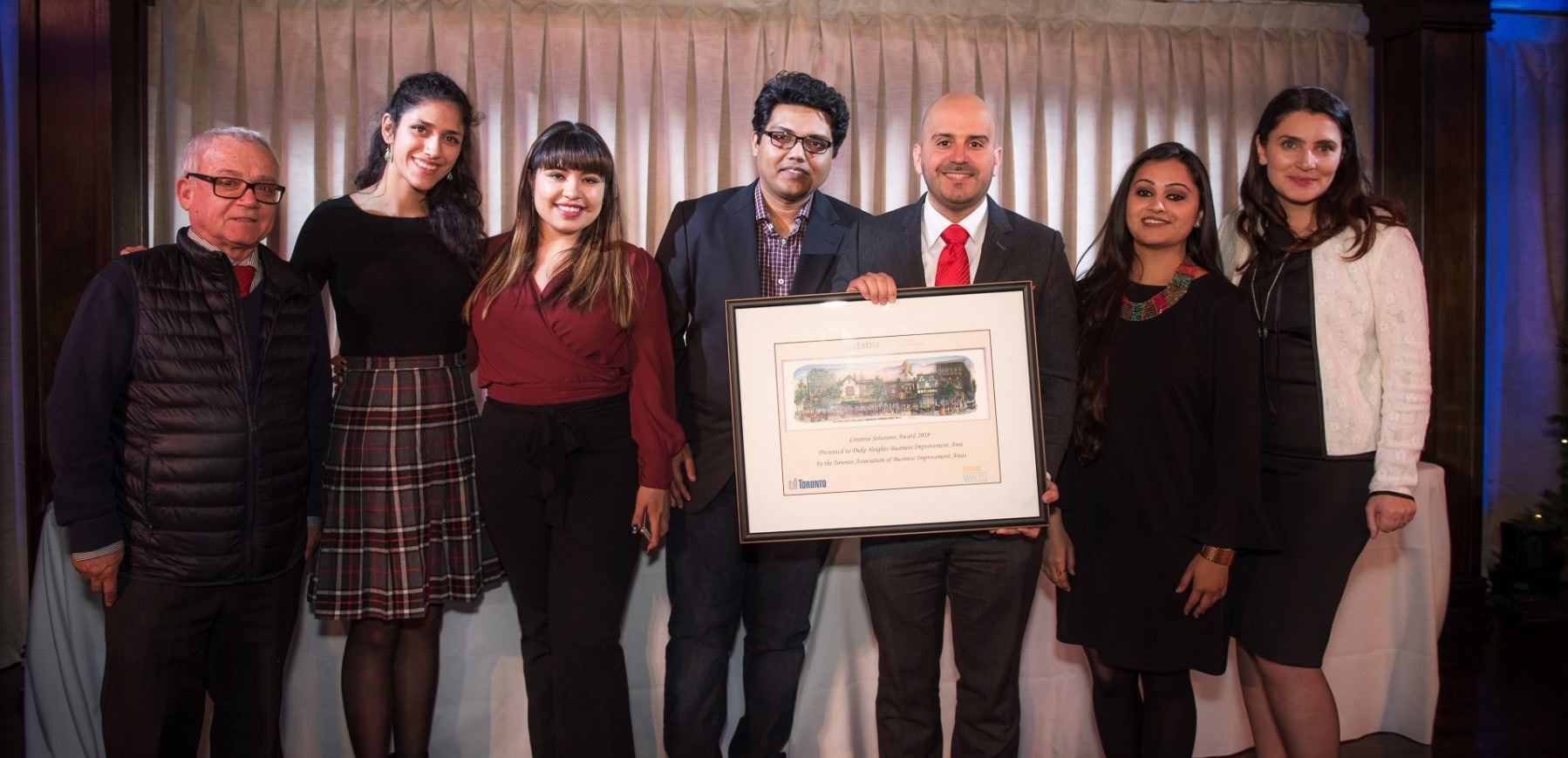 The Annual Awards Night is a signature event for Toronto Association of Business Improvement Areas (TABIA). On the evening of Tuesday, December 4th, TABIA held the 8th Annual TABIA Awards Night at the historic Palais Royale.
Among the 83 Toronto BIAs, the DUKE Heights BIA was recognized with the prestigious TABIA award in the "Streetscape" and "Creative Solutions" categories for 2018. We would like to thank all the DUKE Heights members for their remarkable support in making our area thrive!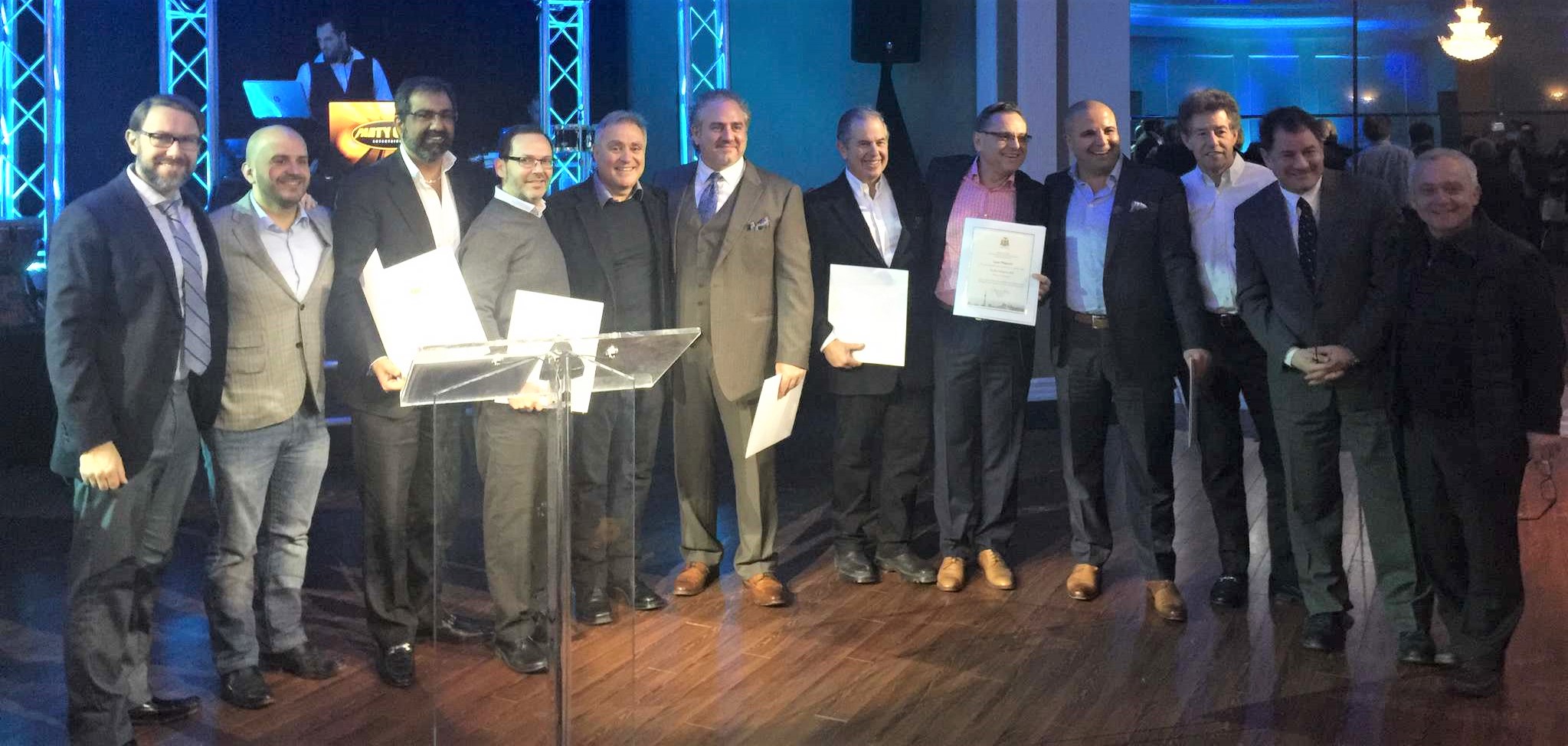 We also congratulate the DUKE Heights BIA Board of Directors on receiving the Mayor's recognition for their outstanding commitment and dedication. Honourable City Councillors Anthony Perruzza and James Pasternak handed over the awards to the Board members at a local event at the Champagne Centre. Honorable MPP Tom Rakocevic was also present on the grand occasion.