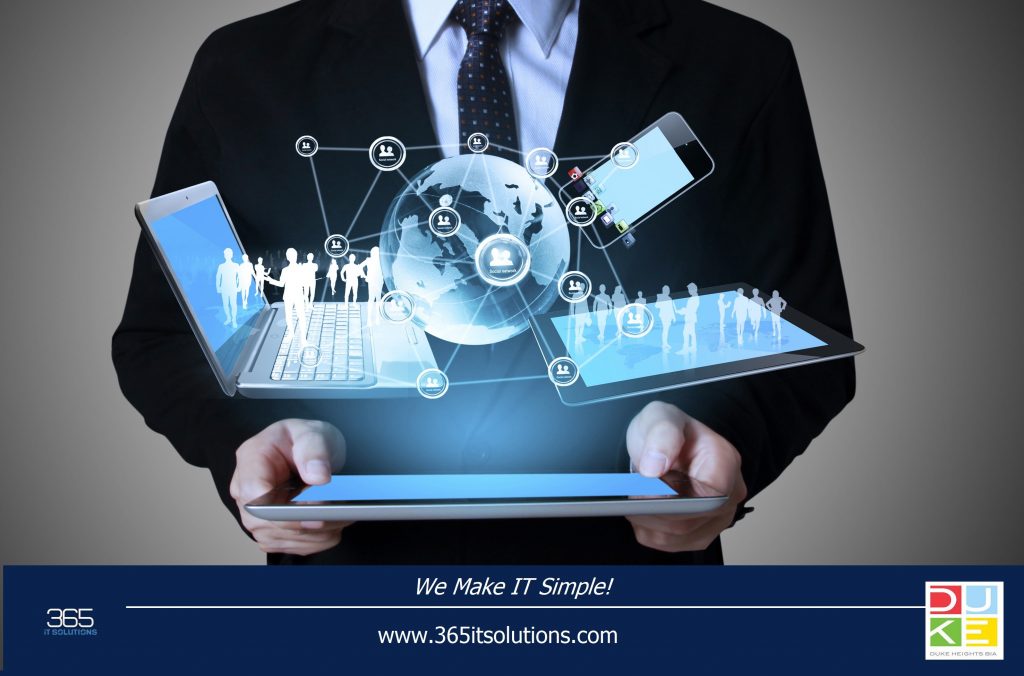 September 01, 2019
365 iT SOLUTIONS has a long history in the area. First launching as a start-up in 2003, they've since grown to own multiple properties in the area.
For the past six consecutive years, 365 iT SOLUTIONS has kept up its industry-leading hyper growth by providing cost-effective IT services and IT solutions to match technology needs and business goals. From its home quarters in Duke Heights, 365 iT SOLUTIONS provides IT consulting to more than 85 clients including more than 2,000 with offices, some as far as Japan.
365 iT SOLUTIONS has an incredible track record at keeping organizations safe and running. Through their complimentary network assessment, they can identify potential risks and also improve management of their IT infrastructure.
It is important that organizations use industry best practices to protect their network and business. This includes proactive management, next generation firewalls, next generation antivirus, employee training, and proper security policies.
Organizations need to understand that network downtime and data loss is not acceptable. It is the responsibility of the IT provider to educate and manage their client networks properly.
Good IT providers do not believe in long-term contracts and are constantly innovating to keep their clients safe.
365 iT SOLUTIONS is Toronto's leading IT consulting boutique firm offering industry-leading IT solutions including Managed IT Services, IT Support Services, IT Outsourcing Services, Tech Support Services and Cloud Services.