July 07, 2021
BY: CLARA SALEHI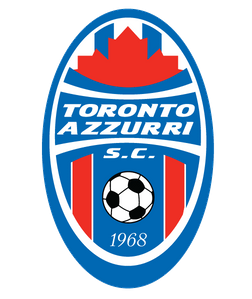 It's easy to get caught up in the name, but Toronto Azzurri S.C. is much more than just a soccer club. Located at 4995 Keele Street, behind the Keele reservoir, they are home to an expansive 3000 sq. ft. clubhouse and a FIFA regulation size field. The club operates as an inclusive space, working closely alongside those with special needs or from high-risk neighbourhoods, providing these athletes with the tools to grow, train, and learn.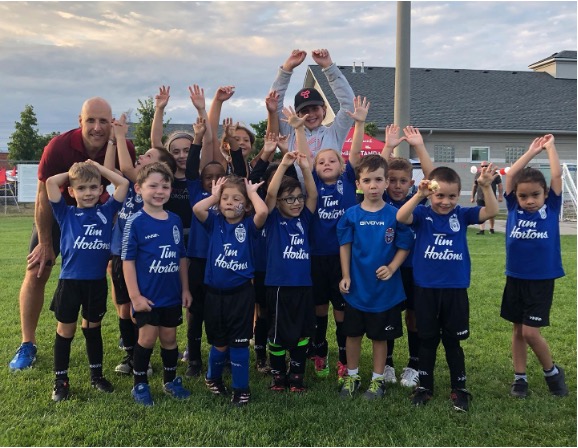 Outside of their youth soccer teams, Toronto Azzurri S.C. strives to do more for its community through an established line-up of diverse cultural and educational programs. The club's extensive list of community initiatives includes partnering with the Toronto Police Services to advocate for important messages that align with community values, like reducing gang violence and youth bullying. They also run a community food drive that occurs twice a year in North York with the Harvest Food Bank, an effort that was especially valuable during the COVID-19 pandemic. Additionally, they have collaborated with Toys R Us and the Toronto Fire Services Department to donate over a thousand toys to children in need.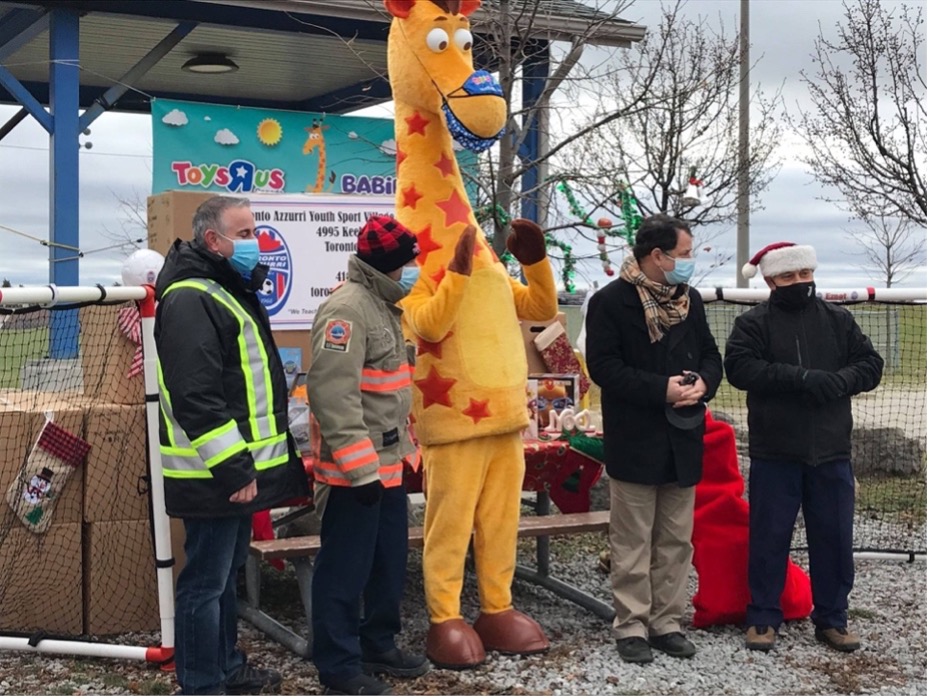 Nonetheless, Toronto Azzurri S.C.'s Treasurer Ron Smale sums up the organization's diverse portfolio best, stating that they are a "community-based soccer club" with a special focus on "cultural and educational programs that work closely with pillars of the community."
As pandemic restrictions ease, the Toronto Azzurri Soccer Club hopes to welcome more than just soccer players, but changemakers that want to make a difference in their community. This upcoming summer is especially exciting for the club as they will welcome kids to a long-awaited summer camp from July 12th to 30th, all while working alongside Diabetes Canada to educate and inspire future generations.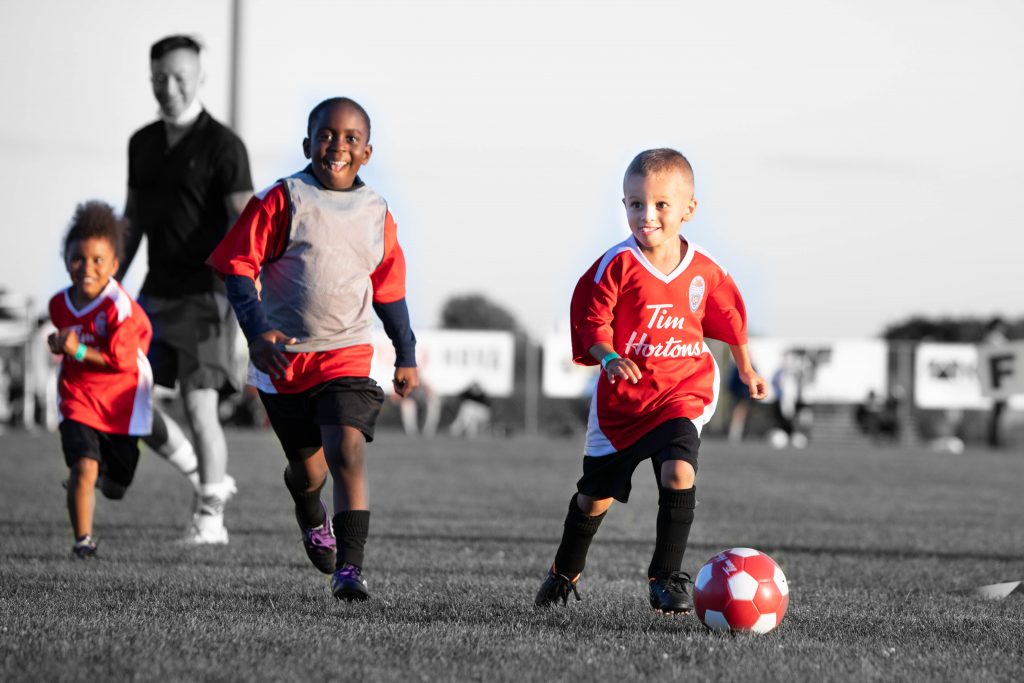 The Toronto Azzurri Soccer Club continues to value its connection to DUKE Heights as the BIA's support has helped encourage the club's presence in the neighbourhood through free promotional services and tools. With their low rates and an active group of local investors, Toronto Azzurri S.C. is open to all community members to learn, train, and play in a way that aligns with the area's inclusive spirit.
To learn more about the Toronto Azzurri Soccer Club's community initiatives or youth soccer programs, please visit their website: www.torontoazzurri.com.
---
Toronto Azzurri Youth Sport Village
4995 Keele Street
Carmen Principato Way
Toronto Ontario M3J 3B2
Email: information@torontoazzurri.com
Phone: (416) 782-1578
Website: www.torontoazzurri.com
Facebook: www.facebook.com/torontoazzurri/
Instagram: www.instagram.com/toronto_azzurri/