[vc_row][vc_column][vc_column_text]IS YOUR BUSINESS READY TO JOIN THE LEAGUE OF ENVIRONMENTAL LEADERS?
The Compost Council of Canada is partnering with DUKE Heights BIA to help selected businesses develop their own tailor-made, cost-effective, climate-smart programs for reducing waste. They are seeking businesses exclusively from DUKE Heights BIA to participate in a program to assess their current waste management practices and opportunities for added diversion and potential cost savings. This program, supported by Partners in Climate Action, is heading our way in the later this year.[/vc_column_text][/vc_column][/vc_row][vc_row][vc_column width="5/6"][vc_column_text]With the help from industry experts, participating businesses will review their existing waste management processes and seek ways to improve diversion results, efficiency and cost-effectiveness. The experts will conduct waste audits to assess results at the beginning and the end. The Council will maintain confidentiality of the results unless otherwise requested. The team will also help participants design a system that makes sense for their organizations, both environmentally and economically.
This is a great opportunity to get free help before some of these practices become mandatory. Regulatory changes are coming soon from the provincial government for implementing a new waste management framework, which is going to enforce a whole new set of obligations for businesses of all types and sizes.
Why not take this opportunity to step up your game ahead of others, while future-proofing your waste management process and greening your bottom-line at the same time?
Eager to learn more and see if your business qualifies? Send us your inquiries to info@dukeheights.ca
---
[/vc_column_text][/vc_column][vc_column width="1/6"][vc_column_text]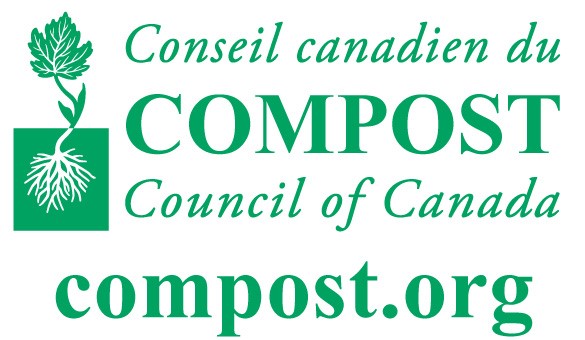 [/vc_column_text][vc_column_text]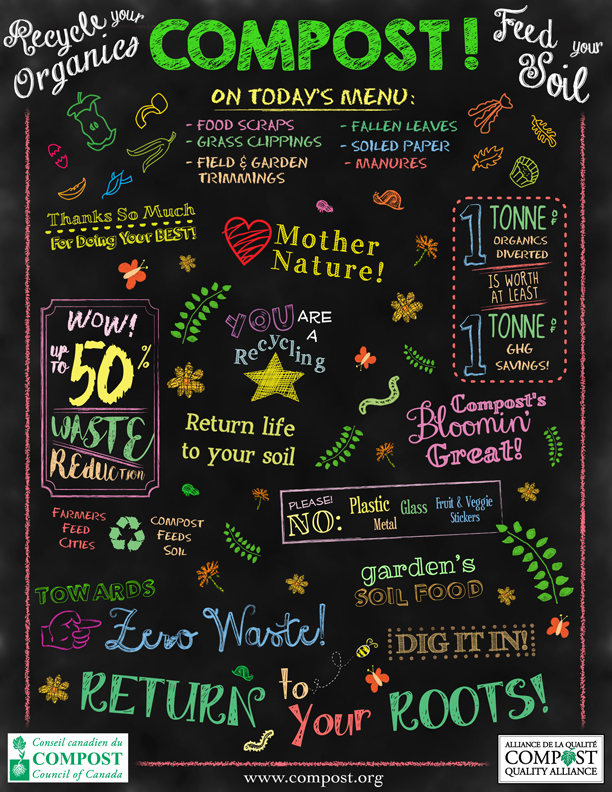 [/vc_column_text][/vc_column][/vc_row]