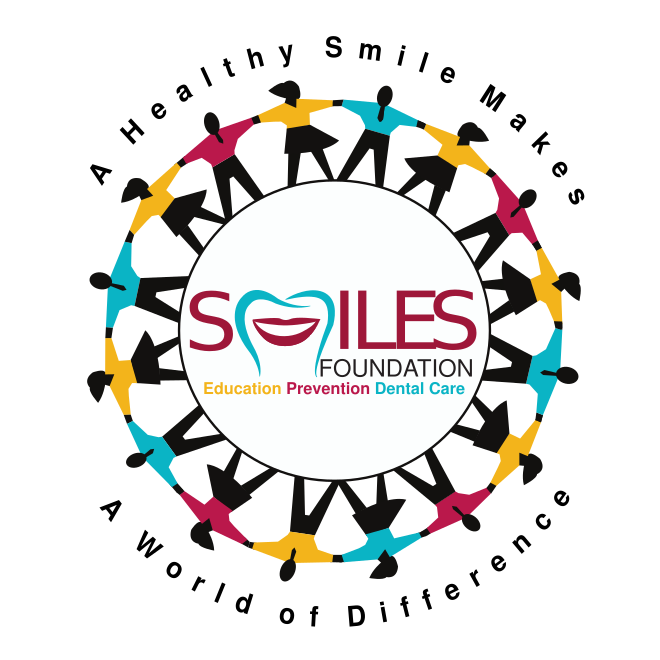 March 01, 2019
Smiles Foundation located in the DUKE Heights BIA began as an initiative for bringing free for children and affordable for others, high-quality dental care to underprivileged communities in the Dominican Republic. Since their inception, they have successfully expanded their scope of initiatives and have delivered a variety of health and educational services to over 5 million people (primarily children), who otherwise would not be able to afford them.
Their health programs cover a wide range of important topics including nutrition, abuse prevention, general health, personal hygiene, disease prevention, oral health care and family planning.
Over the years donors and volunteers have allowed Smiles Foundation to expand their programs and services. Smiles in Action programs have recently been launched in the GTA. In partnership with the City of Vaughan, Improve Canada, and with a grant from Ontario Trillium Foundation, they now offer free and affordable Dance Sport programs to underprivileged families and individuals of all ages and abilities.
The mission for Smiles Foundation is to equip all the communities with the skills and knowledge they need to lead full, healthy and happy lives. By supporting these initiatives, you can help those in need smile even brighter. Join their efforts by volunteering and/or donating. Visit their website www.smilesfoundation.org for more information.