February 4, 2021
Murati Accounting is a mother-daughter-run business bringing tailored solutions for your tax and accounting needs. They offer a wide range of services, whether you are an individual looking to file your annual tax return or need full cycle accounting services for your business.

"With a combined experience of over 30 years as Chartered Professional Accountants, we decided to start our own practice with a simple vision in mind – helping our local community by providing easy and affordable access to accounting and tax services. With this guiding principle in mind, we make it a point to develop close relationships with each of our clients and understand their goals and priorities, so that we can tailor our services specifically to their needs.", says Erta Murati.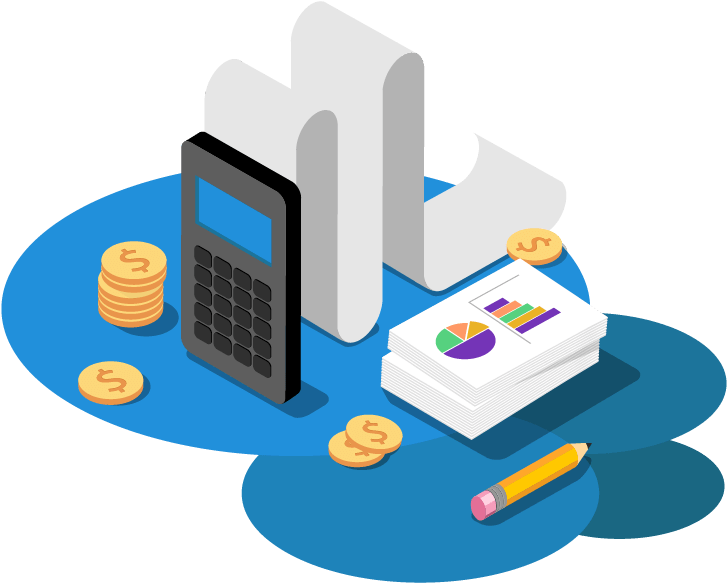 Recognizing that we are living in a challenging time, Murati Accounting wants to make it as easy as possible for clients to access their service. As such, they are now able to provide all their services virtually in the interest of the safety of the clients and their families.
Having been long-standing residents of DUKE Heights BIA for over 10 years, Murati Accounting cares for the residents of the community and goes above and beyond to ensure that their fellow neighbours and friends have a team they can rely and depend on for all their accounting needs. Feel free to contact them for a free consultation.
Phone: (416)-389-5218
Email: info@muratiaccounting.com
Address: 714 – 1070 Sheppard Ave. W, Toronto ON M3J 0G8
Website: muratiaccounting.com