Canadian Technology College has been providing expert-led education in the IT industry since the 1990s. They offer courses that give their students the skills they require to find jobs in the information technology, business and healthcare fields.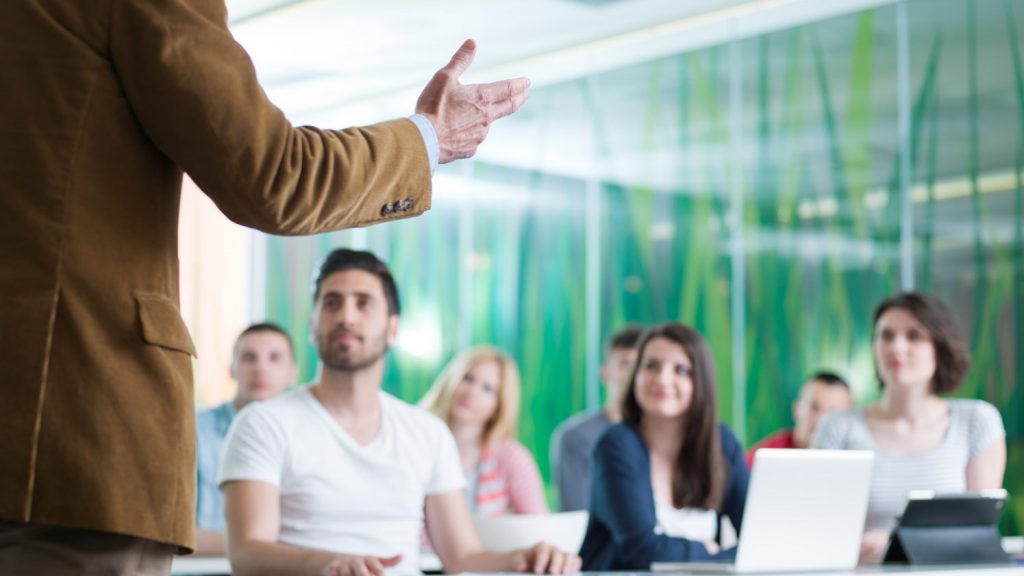 The Engineering courses offered by Canadian Technology College are unique to private colleges, especially the diploma program Computer Aided Design and Drafting that covers over ten engineering design software such as: AutoCad, CATIA and others, plus provides solid knowledge in Draft reading.
The Greater Toronto Area is the financial and business heart of Canada, therefore their business courses, such as the Business Management – Administration diploma, are perfectly suitable for students who are looking for a career in business. Knowledge of different types of businesses and structures, knowledge of accounting and essential management skills and improving business functions is a trademark of the Canadian Technology College graduates from this diploma program.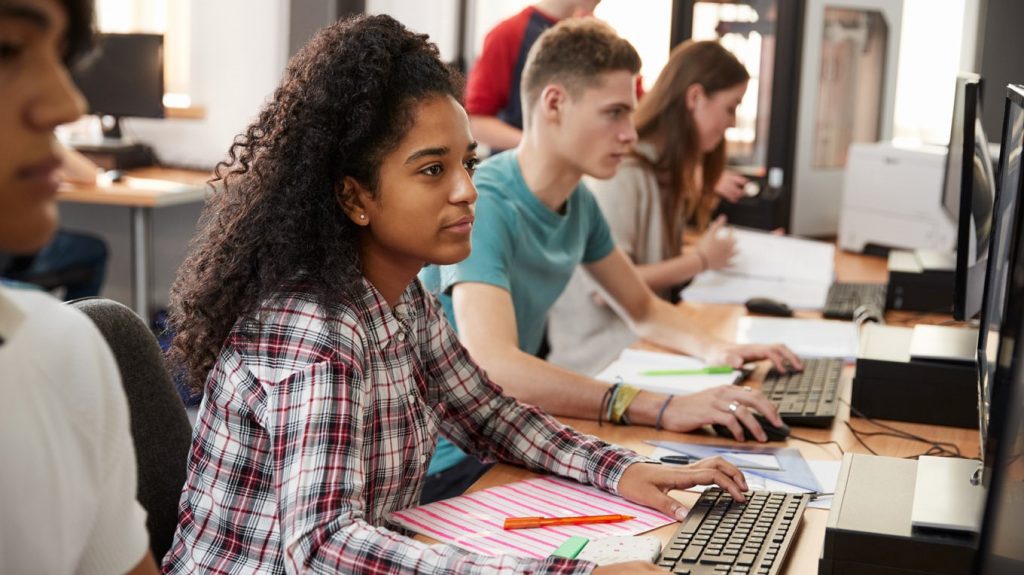 Their most unique program for Internet Technology industry is Testing & Internet Technology diploma course. That program is developed and led by highly qualified specialists with many years of work experience in software programming and testing. Knowledge of many in-demand automation-testing tools, program languages and an in-depth understanding of manual testing make their graduates stand out in the job market.
One of the most important activities of the Canadian Technology College is to assist their students in finding a placement, therefore they are always looking to partner with businesses.
For more information, visit their website: www.ctcollege.ca, call 416.663.0665, or, e-mail them at study@ctcollege.ca.