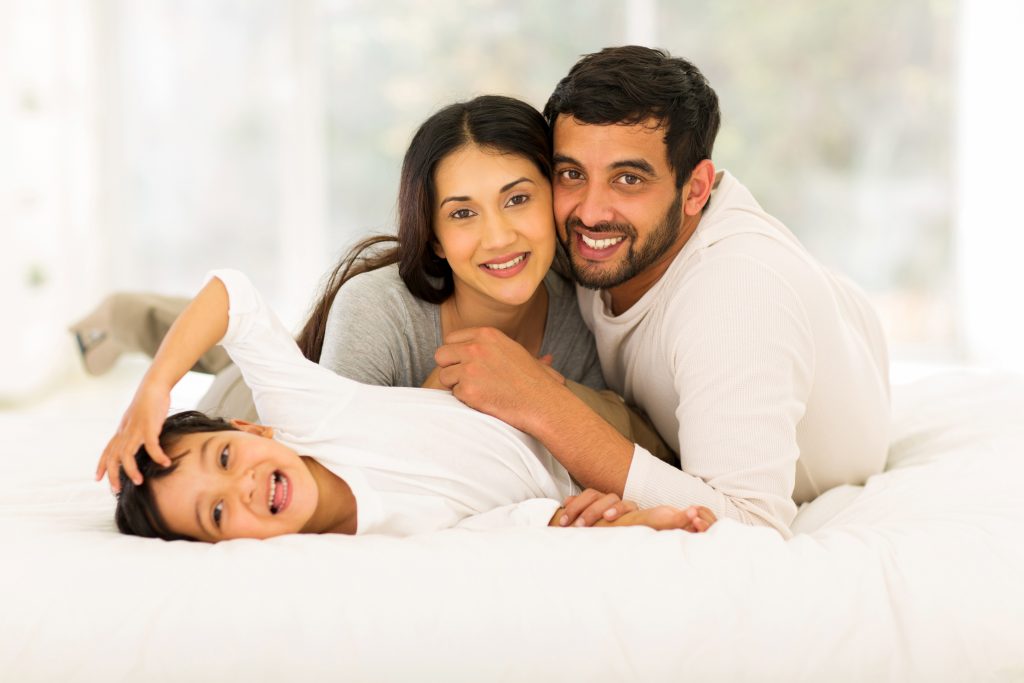 1-844-375-6225 / 647-479-5023
Union Health and Dental Centre is centrally located in the heart of North York just steps away from the new TTC and subway expansion. At Union Health and Dental Centre, we are proud to offer optimal patient care. We pride ourselves on providing a patient experience that is welcoming, friendly, and approachable. We are conveniently open 6 days a week to accommodate your busy schedule.
Join us for our Patient Appreciation Events and our first annual Holiday Food Drive supporting North York Harvest Food Bank from December 5th -17th 2016.  Our office will be open for snacks, refreshments, and children's activities on the following days:
Monday December 12th & Wednesday December 14th from 10am-7pm
Saturday December 17th from 10am-2pm
We are looking forward to celebrating the holidays with you and giving back to our community.