June 01, 2019
Written by: Kristen Steele, DUKE Law Intern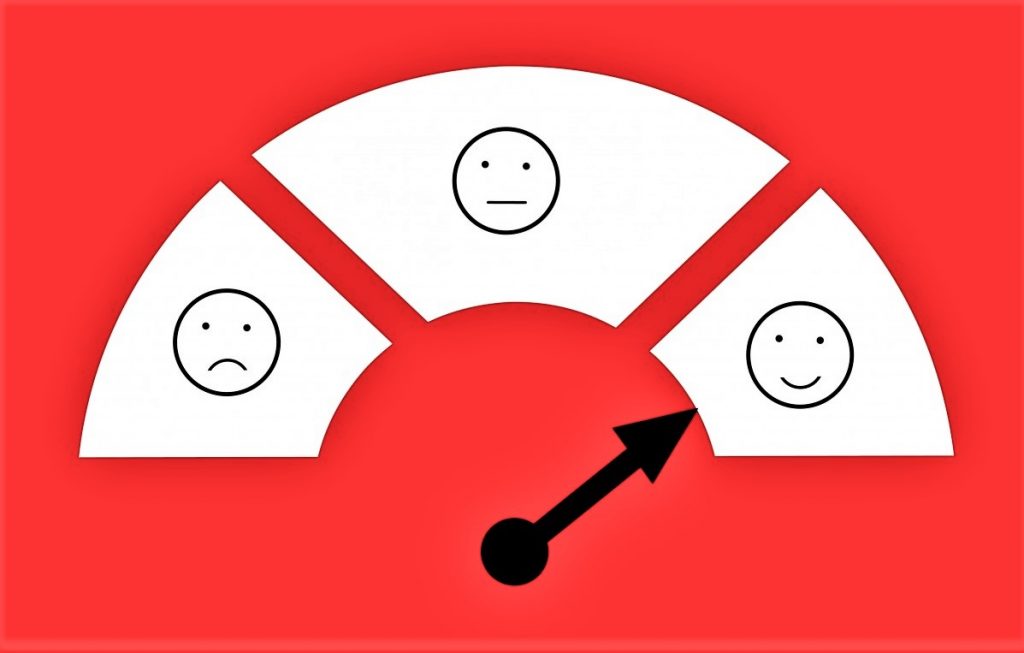 Customer satisfaction plays a key role in the success of any business. According to the Ministry of Agriculture, Food and Rural Affairs, dissatisfied customers whose complaints go unaddressed have as low as a 9% chance of returning as a customer. This is in stark contrast to the 82% of dissatisfied customers who returned to the businesses who addressed their complaints on the spot.
If a situation arises in which a customer is dissatisfied with a service or product, there are numerous ways a business can deal with this matter. For example, should a customer file a complaint against a business, this is what they should know:
Under the Consumer Protection Act, 2002, S.O. 2002, c. 30, Sched. A, customer rights are protected for most common transactions. If a customer has a complaint against a business or feels that the business has violated their rights under the Act, there are various avenues that they can take. One avenue a customer can take is to file a complaint with the Ministry of Government and Consumer Services who will notify the business against whom the complaint has been made to give them the opportunity to respond. If the issue is not sufficiently addressed or the notifications are ignored, the Ministry may add the business' name to the Consumer Beware List and/or take legal action. In this scenario, the following is a list of steps that can be taken by a business to remove their name from the Consumer Beware List:
1. Showing that they did not receive notice of the complaint from the Ministry,
2. resolving the situation to the satisfaction of the person who filed the complaint, or
3. by responding directly to the issue in the complaint.
In the case of a breach of contract, customers have access to additional legal remedies that may be solved in the judicial system. If faced with legal action, a business should obtain advice from a lawyer regarding how best to proceed.