At DUKE Heights, we are committed to helping build up a better and more vibrant business community. As part of this commitment we have created a new speaking series based off of the popular speakers series, TED Talks. Our events will be based on areas of interest specific to our business community and will be called DUKE Talks.
DUKE Talks is an opportunity for investors, business owners, employees, developers and residents, to come together to share experiences, to learn and to network on a regular basis. Each of these free events, will feature industry leaders and experts for our main sectors, all with provided food and beverages.
The Height of Real Estate Opportunity: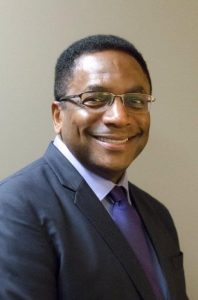 This is the name of our first DUKE Talks happening on October 20th at the Montecassino Hotel from 8am-10am. This event will revolve around the real estate industry and is meant to educate investors, owners and developers about the opportunities available in our community.
Our Keynote speaker at this event will be City Councillor Michael Thompson, head of the Economic Development Committee and board member of BUILD Toronto. We will also have representation from groups like TTC, Metrolinx, The Planning Partnership and more. All of these groups will be ready to tell you about the infrastructure developments happening in DUKE Heights both now and in the years to come.
To find out more about this event or to register, please visit