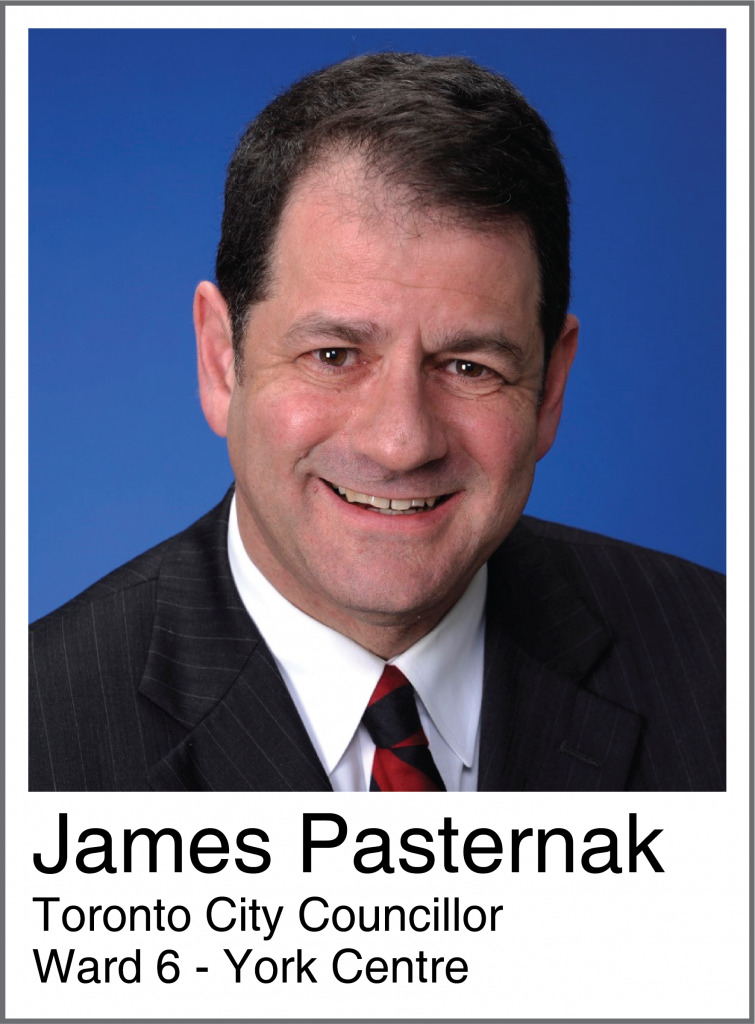 July 01, 2019
The City of Toronto must do everything possible to help businesses thrive. In most cases this is done by eliminating red tape, reducing corporate taxes and creating a positive environment.
But helping business is much more. The City of Toronto, must also build, improve and maintain infrastructure to ensure that businesses can succeed, and employees can arrive and depart safely. Over the years we have made sure that the City of Toronto does its part for DUKE Heights. For example, Toronto Hydro has made major investments to upgrade the power grid to make sure power disruptions are minimized or eliminated. Through Toronto Water, we have also invested heavily in old storm water and sewage systems to make sure that businesses can prevent flooding. Our transportation division has been working to ensure that road conditions are improved. Recently, Finch Avenue was resurfaced to allow for easier commutes and the better flow of goods. Additionally, we have been working with Transportation staff on signal-timing changes and enhanced signage to reduce traffic congestion. We also removed restrictive diamond lanes on Dufferin Street, allowing all vehicles to use the lane. The opening of the University-Spadina subway extension has helped thousands of workers get to the DUKE Heights catchment area and the Finch West Light Rail Transit line, is expected to do the same.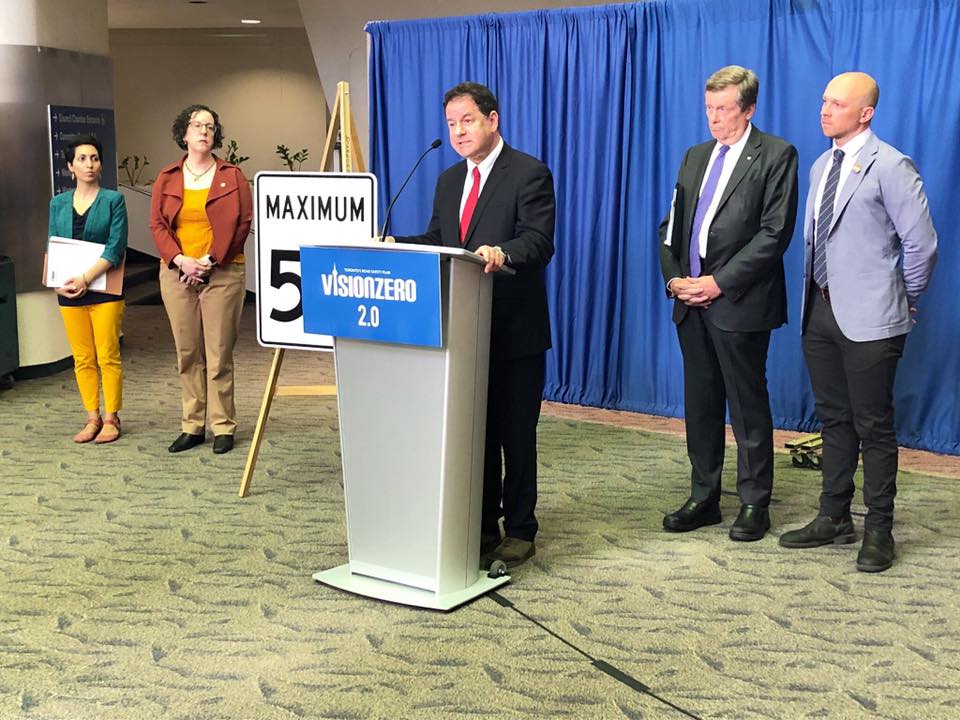 The city is also working with businesses to improve employee safety by introducing sidewalks in employment areas and investing in our Vision Zero safety plan. One example is building a sidewalk on Flint Road. My office will continue to support city investments in DUKE Heights so that businesses can focus on their clients and Toronto remains a great place to invest.