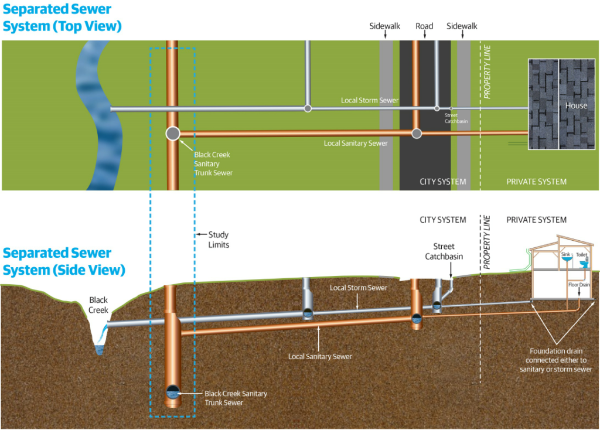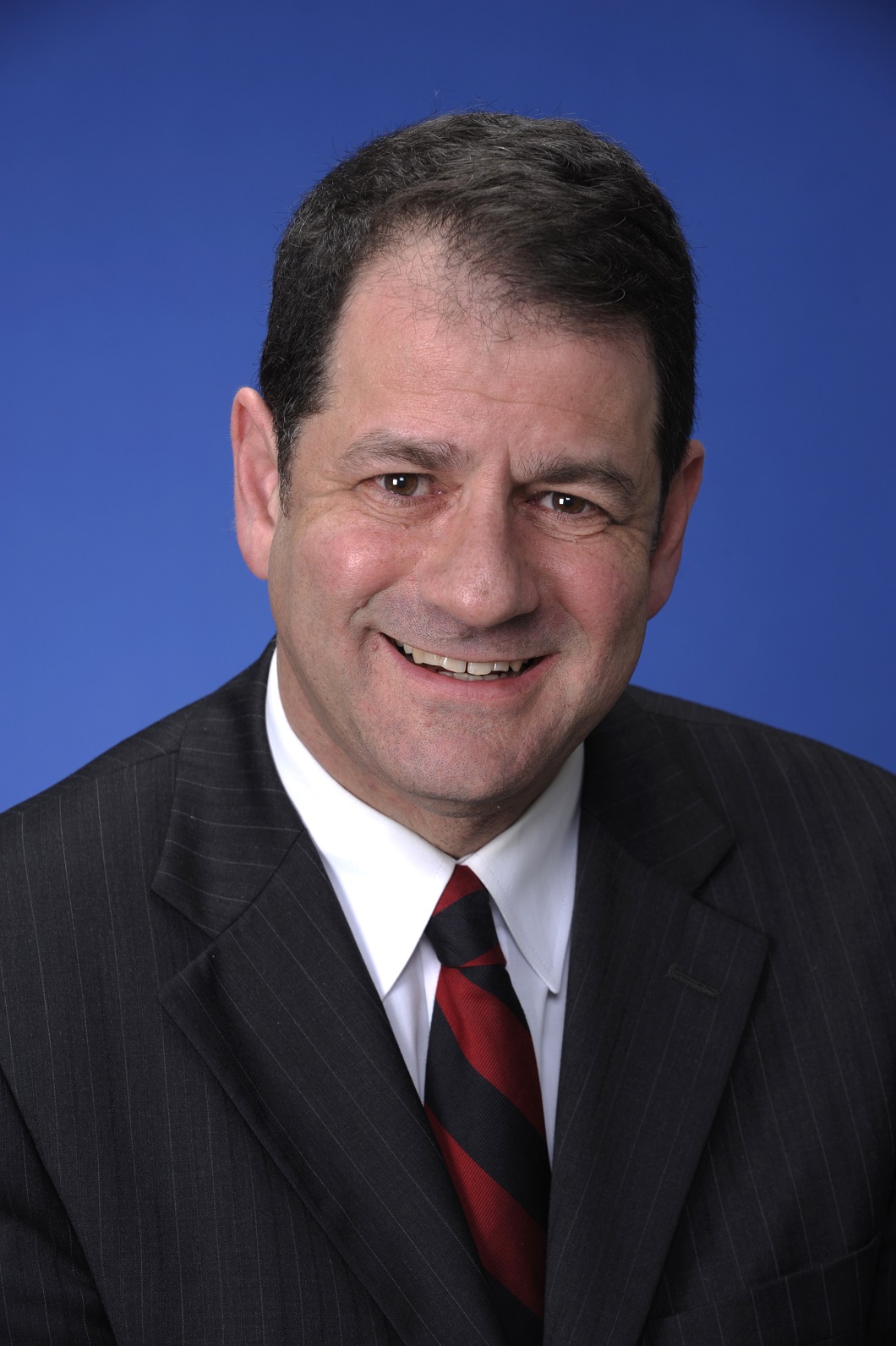 James Pasternak
Toronto City Councillor – Ward 6 York Centre
March 01, 2019
Dear Neighbours,
I am truly honoured to have been re-elected as the Toronto City Councillor for the new Ward 6, York Centre and Downsview. There is enormous potential in our community and I will be working every day towards making our neighbourhood a great place to live, work, run a businesses, raise a family and retire.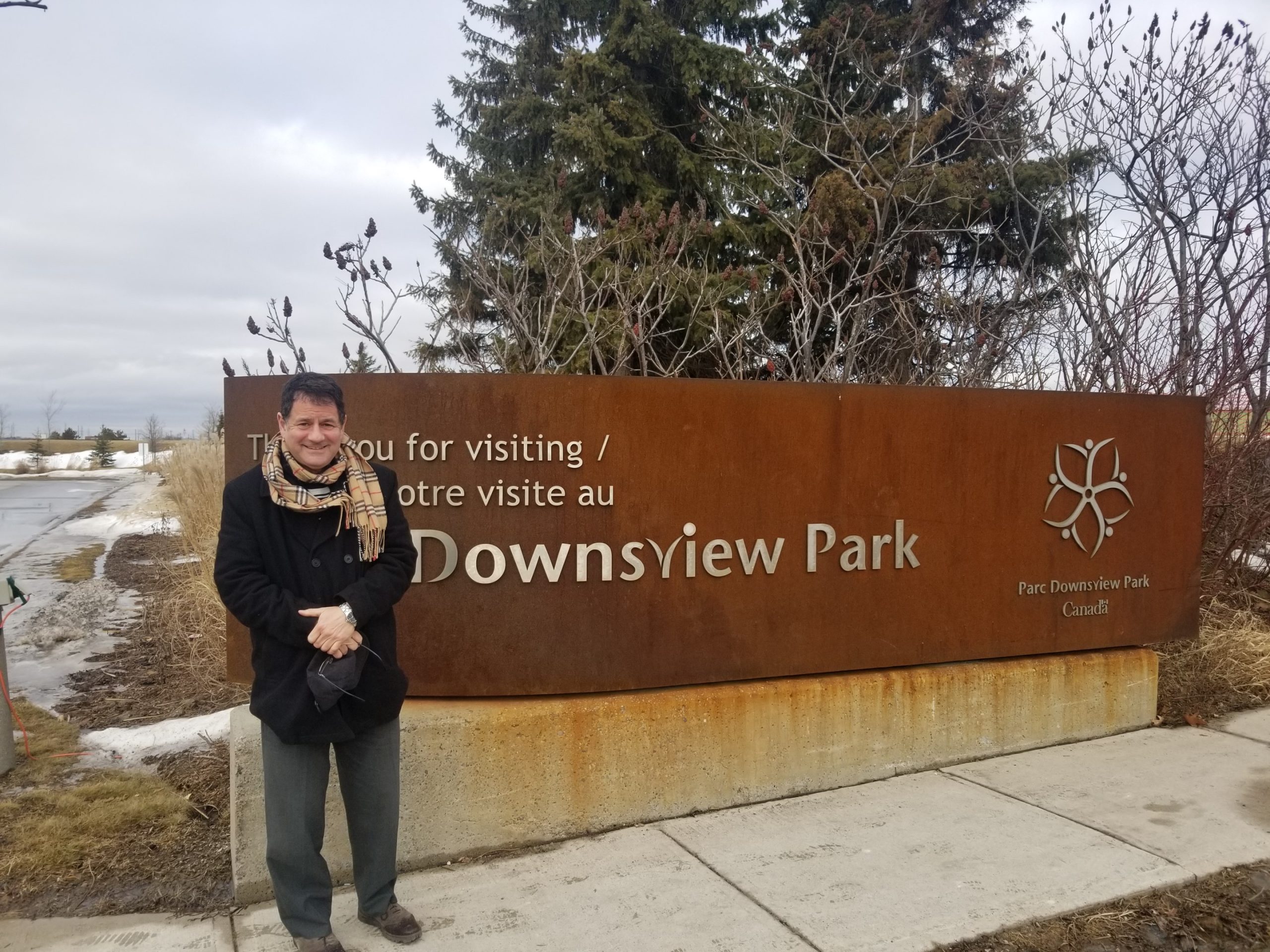 I have held meetings with hundreds of residents, business owners and community stakeholders since the election to discuss my plan to:
• Invest in our neighbourhoods but also keep taxes low
• Stop basement flooding
• Increase police patrols on our local streets
• Improve traffic safety and reduce gridlock
• Protect our green spaces
• Improve public transit.
This is in addition to the work we have been doing in the area that includes repaving Finch Avenue West between Dufferin and Bathurst and converting the "Diamond" lanes on Allen Road and Dufferin Street to High Occupancy Vehicle lanes for vehicles containing a minimum of 2 people. In addition to busses, the lanes can now be used by cyclists, motorcyclists and taxis.
We are excited to break ground in 2019 on a new fire station on Keele Street just south of Sheppard Avenue West that will open in 2020. Additionally, we are moving forward with a project to transform the TTC loop at Dufferin and Finch into a community park.
I would also like to congratulate the Duke Heights BIA for their transformative work in just a short period of time. We are working to support entrepreneurship and commerce in Toronto by responding quickly to the needs of local businesses and residents. I look forward to a continuing the partnership with Duke Heights to make sure the BIA has a strong voice at City Hall.
Please do not hesitate to contact me anytime at 416-392-1371.