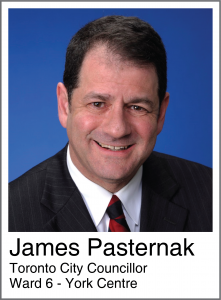 November 07, 2019
Dear Neighbours,
Now that school is in session, road repairs and infrastructure upgrades are underway, it is time to prepare for the winter season.
To protect our businesses, homes and streets from floods, we are renewing our aging infrastructure, improving water distribution and reducing the risk of watermains breaking and basement flooding through the city approved 2019 Capital Works Program. We will be replacing watermains and resurfacing roads around the Duke Heights BIA in places that require it most.  The City must do its part in maintaining our growing infrastructure.
Keeping our loved ones and most vulnerable safe is one of my top priorities. In response to complaints about unsafe driving on Wilmington Avenue, we installed flexi-posts in front of Wilmington Elementary Public School to deter unsafe driving. Our office is committed to working with local residents and students for their safety. Additionally, children who bike to school require a safe storage space for their bicycles. We are working with TDSB and investing in more bicycle stops on school grounds.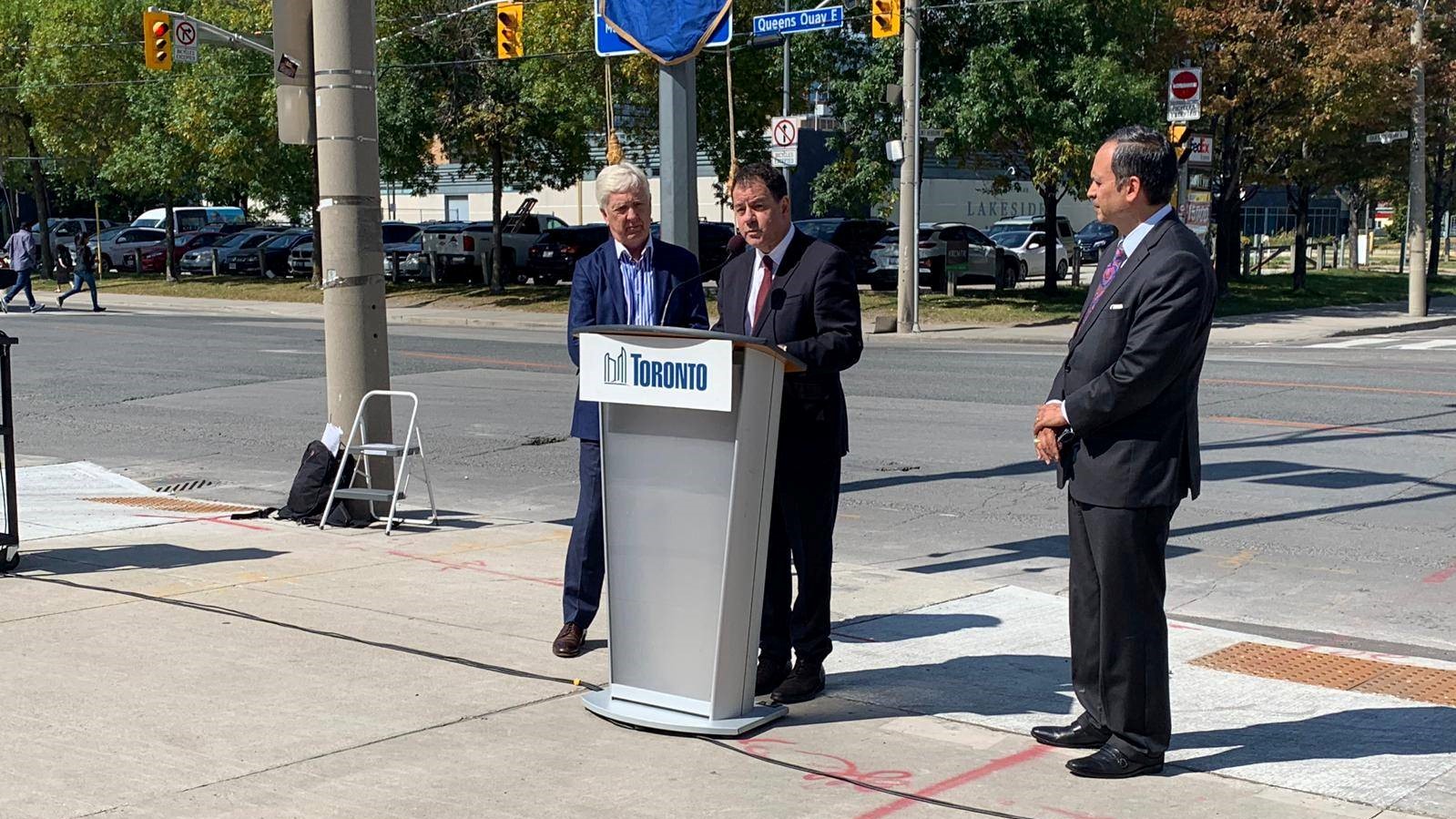 Employees depend on the efficiency of public transit to ensure they arrive on time to work, return home, and have access to local resources, including but not limited to recreation and health care. We are well aware that the #41 Keele bus route has been one of the most over-crowded routes on the TTC. We are working with Toronto Transit Commission to improve bus services on Keele Street to increase frequency of the buses and reduce commute time. We have also been working on modifying existing bus routes to include Stanley Greene neighbourhood on the #41 Keele express route. Finally, we are insisting on a bus stop directly in front of the Humber River Hospital on Wilson Avenue. This stop will grant patients and visitors easier access to health care services and family visitations.
I am always available. If you wish to connect, contact me at Councillor_Pasternak@toronto.ca