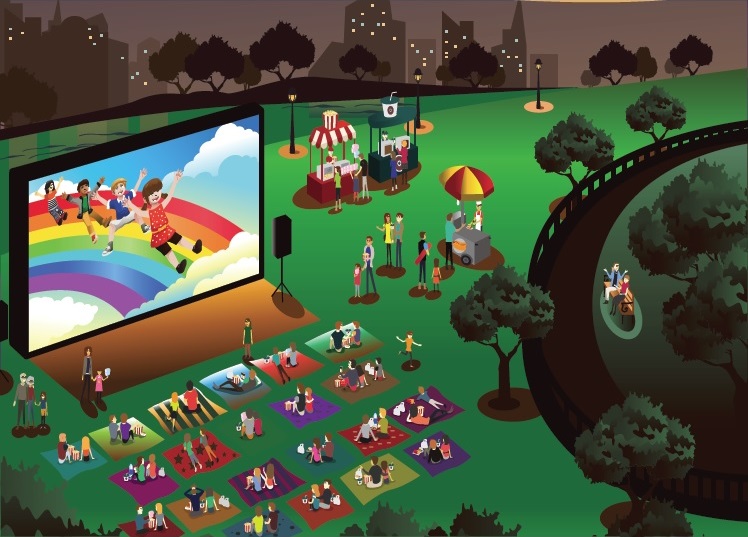 Now that school's out for the summer, it is the perfect time for our community to get together and discover our local parks. I am excited to announce that Fountainhead Park has officially been approved for revitalization! The project will be completed by the end of this year.
In addition to that, the upgrades at Oakdale Park are nearly finished. On Wednesday, June 27th, a community consultation was held to determine the final elements of the upgrades, including the design of a shade structure in the park and various artworks. The revitalization of our parks has been an ongoing series of transformations to better serve our community and the families within it.
While these upgrades are being made I also want to highlight our other green spaces. A trip to Black Creek Pioneer Village, a hike through Derrydowns Park, and a picnic in Sentinel Park are three of many examples to add to your seasonal to-do list.
Keep in the loop by checking our social media pages and website for more updates regarding public upgrades and events! There is always something exciting happening.
As always, I appreciate your input and encourage you to reach out to my office at 416-338-5335 or via e-mail at councillor_perruzza@toronto.ca.
Facebook: @anthonyperruzza
Instagram: @perruzza_to
Twitter: @PerruzzaTO
Website: www.anthonyperruzza.com