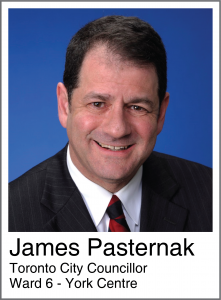 December 07, 2021
Dear friends,
On November 22nd, 2021, I had the pleasure in joining Mayor John Tory and Deputy Mayor Councillor Michael Thompson, chair of Economic and Community Development Committee, to meet with FIFA World Cup representatives and lay out the reasons why the City of Toronto would make a great host city for the 2026 World Cup.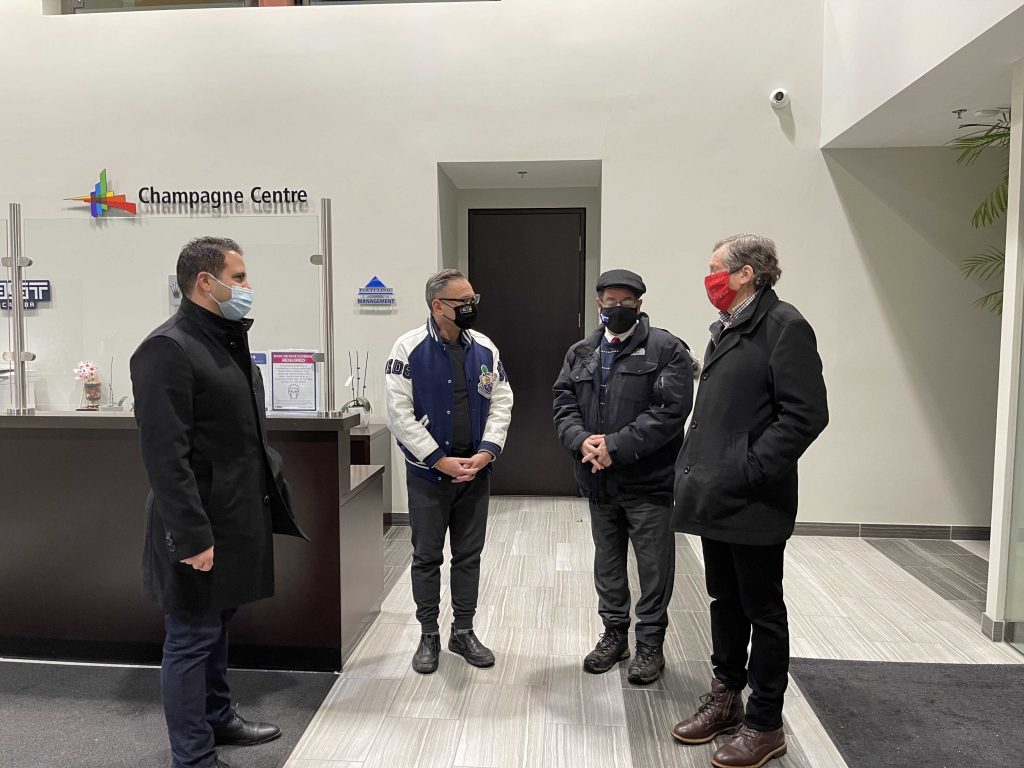 Torontonians have proven to be passionate when it comes to the game of soccer. Whether it be by filling up restaurants in Little Italy and beyond during World Cup and Euro Cup games or by flooding the streets and sidewalks with post game celebration. It is without question that Toronto as the host of the prestigious games would increase business at existing establishments and bring new businesses looking to get in on the excitement.
If the Mayor's request is accepted our office is planning on being part of the festivities by designating a large fan zone area within Downsview for soccer devotees to enjoy. The goal of the fan zone is to not only attract local residents from various parts of the city but also soccer enthusiasts from around the world who will have the opportunity to be catered by the wonderful shops and restaurants across ward 6.
The fan zone along with the impending movie studios are mechanisms that would put Downsview and York Centre at the forefront of Toronto's economic recovery.
Please don't hesitate to contact our office with any questions or concerns.
Sincerely,
Councillor James Pasternak
Ward 6 - Downsview - York Centre
Chair of North York Community Council
Vice-Chair of Infrastructure and Environment Committee