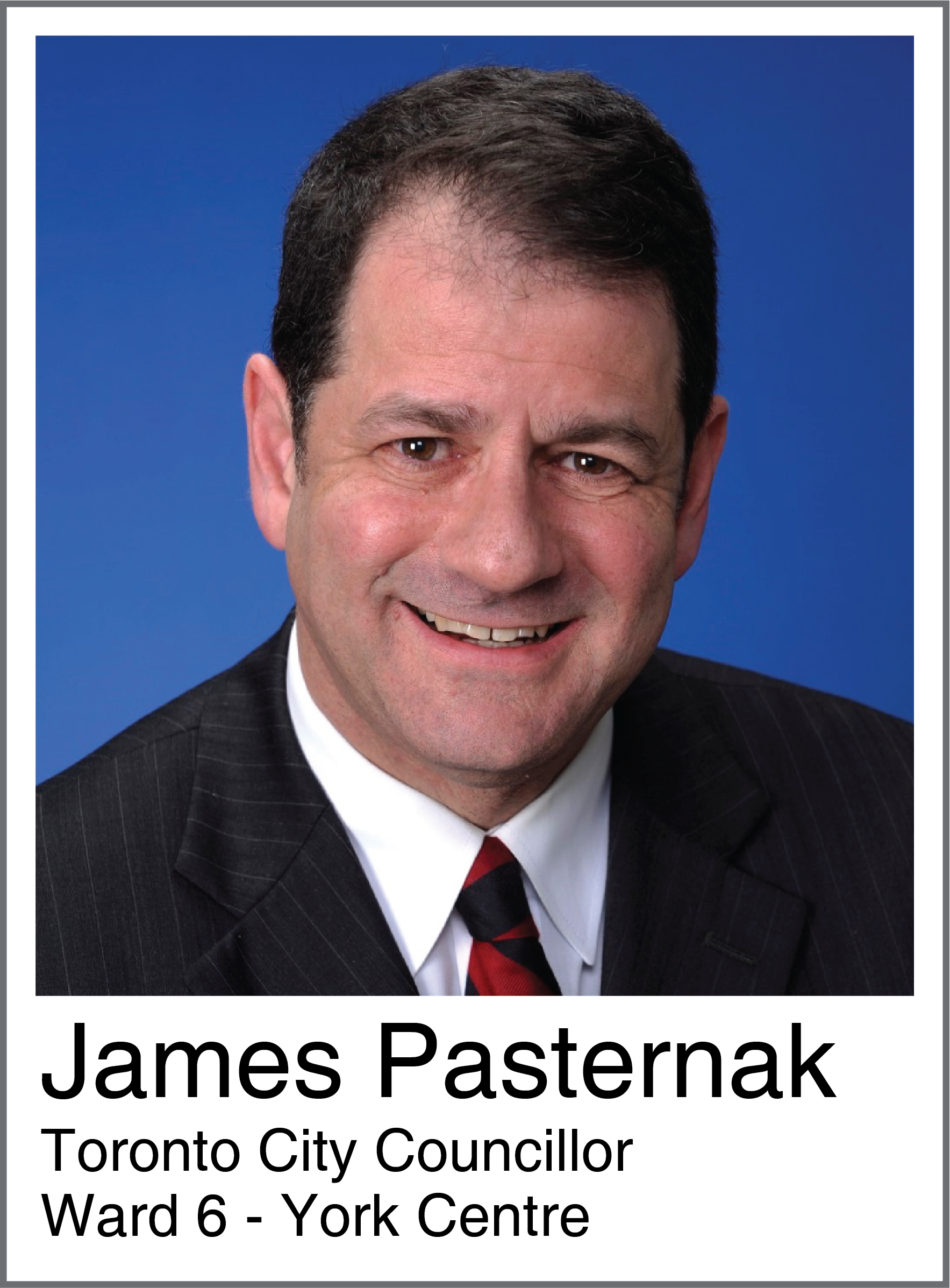 .
June 15, 2023
.
Dear Friends and Neighbours,
I am happy to share that York Centre will be the subject of several major infrastructure and safety improvements in the coming weeks and months. Recently, I joined the Deputy Mayor and senior City officials to kick off construction season within our City. Surface level and underground infrastructure such as roads, bike lanes, and watermains, in addition to other vital assets will be repaired as part of these well-funded projects. These repairs are essential for the continued operations of businesses that rely on the health of our infrastructure to move goods and deliver services.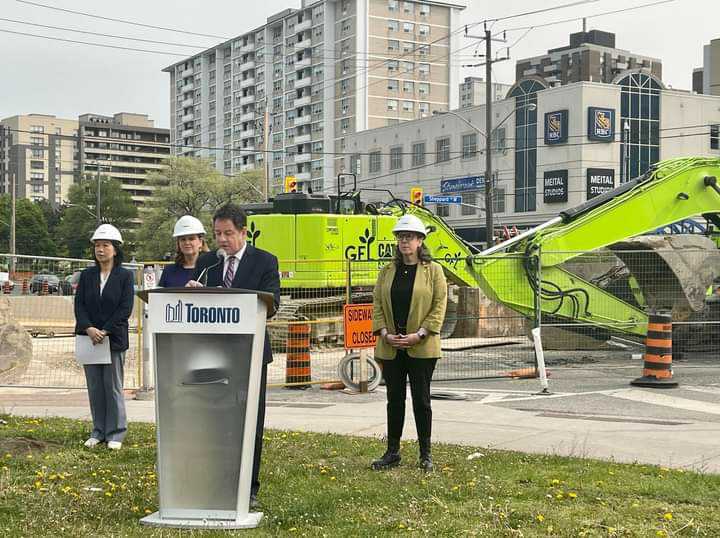 These city-wide projects are in addition to the transportation projects taking place within our ward, and in particular, in the DUKE Heights community and surrounding area. Flint Road businesses can soon expect sidewalks along a portion of the stretch to allow for safe pedestrian travel to and from nearby establishments. Safety measures will also be introduced on Tillplain Road and Codsell Avenue. All-way stop signs and parking restrictions will improve the flow of traffic and curb speeding in residential pockets.
A reliable and safe transport network is crucial in getting people to the businesses they wish to visit. With four new Bike Share stations installed and five more coming this year, cycling enthusiasts can use one of the many Bike Share routes in York Centre to patron their favourite shops. Be it by bike, car or subway, making it easier for businesses and customers to connect will continue to be one of my top priorities.
Should you have further questions about the improvements being done within our Ward or any other matters, my team and I are always ready to respond to your questions and alleviate your concerns. You can connect with us via phone at 416-392-1371 or by email at councillor_pasternak@toronto.ca.
Sincerely,
James Pasternak
City Councillor for Ward 6 – York Centre
Chair, North York Community Council
Chair, General Government Committee