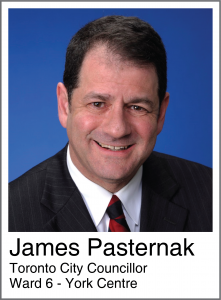 November 09, 2021
Dear friends,
As we slowly exit the third phase, the City of Toronto's focus will shift to cultural and economic recovery and to support those who have been disadvantaged as a result of the COVID-19 pandemic. Through its Economic Development and Culture (EDC) division, the City of Toronto is leading a variety of initiatives to rebuild and grow businesses across sectors such as film, entertainment, arts, culture and heritage.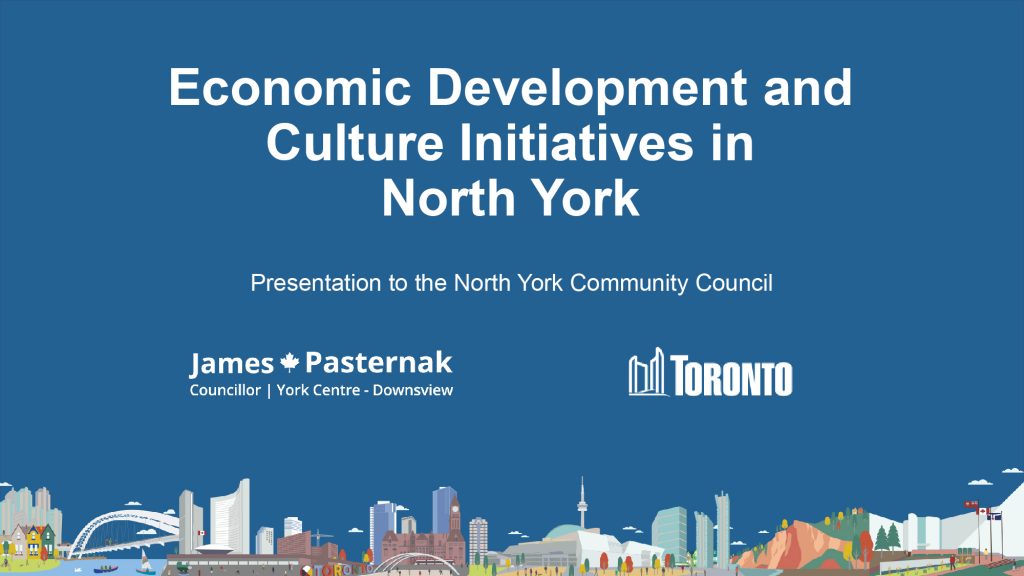 S
EDC initiatives here in York Centre include a not-for-profit charity called North York Arts which provides free arts programming to the public through art workshops as well as development opportunities for artists; the distribution of rapid testing kits to businesses through partnership with the Toronto Region Board of Trade; the re-engagement of local shops and restaurants through the city's ShowLoveTO campaign and support for associations and businesses in the Duke Heights BIA.
These are just a snap-shot of the initiatives that I have asked city staff to work on and report to the North York Community Council.
Our priorities for next year are to advance inclusive business and recovery efforts as well as to continue implementing EDC's Equity Plan (2021 EDC Service Priorities (toronto.ca) which ensures an equitable access to an array of economic and cultural opportunities.
As always, please feel free to contact my office with any questions, concerns or suggestions.
Sincerely,
Councillor James Pasternak
Ward 6 - Downsview - York Centre
Chair of North York Community Council
Vice-Chair of Infrastructure and Environment Committee