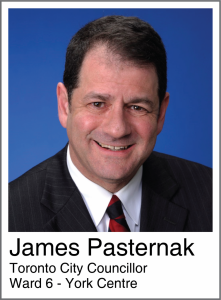 September 14, 2023
...
Dear neighbours,
Students from across the city have begun to return back to school, I would like to thank DUKE Heights BIA for partnering with my office to prepare students for their return to class by providing backpacks and school supplies at the recent community consultation event at Ancaster Community Center where we discussed the future of the Downsview airport lands. I would like to wish all students a safe and enjoyable school year ahead!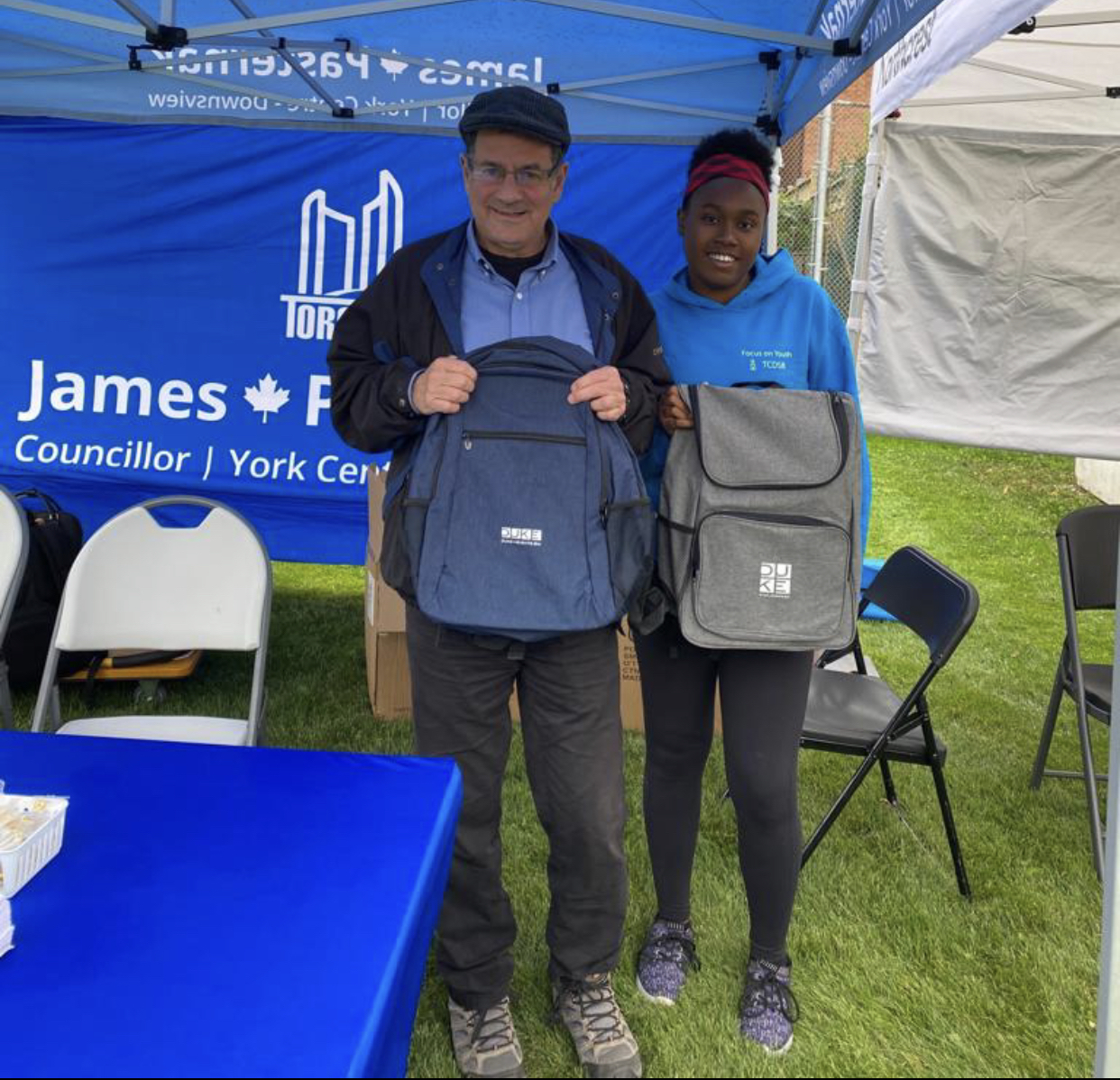 The return to school means that commuters can expect to see an increase in daytime traffic. To respond to this increase, the City continues to implement a series of road safety measures under the Vision Zero Road Safety Plan. Examples of these measures comprise Automated Speed Enforcement in Community Safety Zones and the presence of 851 school crossing guards on neighbourhood streets such as the intersection of Wilson Ave and Wilson Heights Blvd for the safe commute of students of the nearby Faywood Arts-Based Curriculum School.
The Finch Ave West and Wilmington Ave area has recently been the subject of road resurfacing work with new asphalt and pavement markings. In addition to those major transportation improvements, we are looking forward to the completion of the Finch West LRT, the Barrie GO Line expansion which would connect parts of the province with York Centre and its businesses, as well as the rebuilding of the Centennial Library and the upgrades to the Earl Bales amphitheatre.
On October 30, the City of Toronto will be hosting a Small Business Forum at the Metro Toronto Convention Centre. Businesses will have the opportunity to reserve booths to showcase their goods and offer services to attendees and network with exhibitors and sponsors. You can learn more about the forum and request a booth here.
As always, please feel free to connect with my office with any municipal questions or concerns you may have. My office can be reached by phone at 416-392-1371 or by email at councillor_pasternak@toronto.ca.
Sincerely,
James Pasternak
City Councillor for Ward 6 – York Centre
Chair, North York Community Council
Chair, General Government Committee