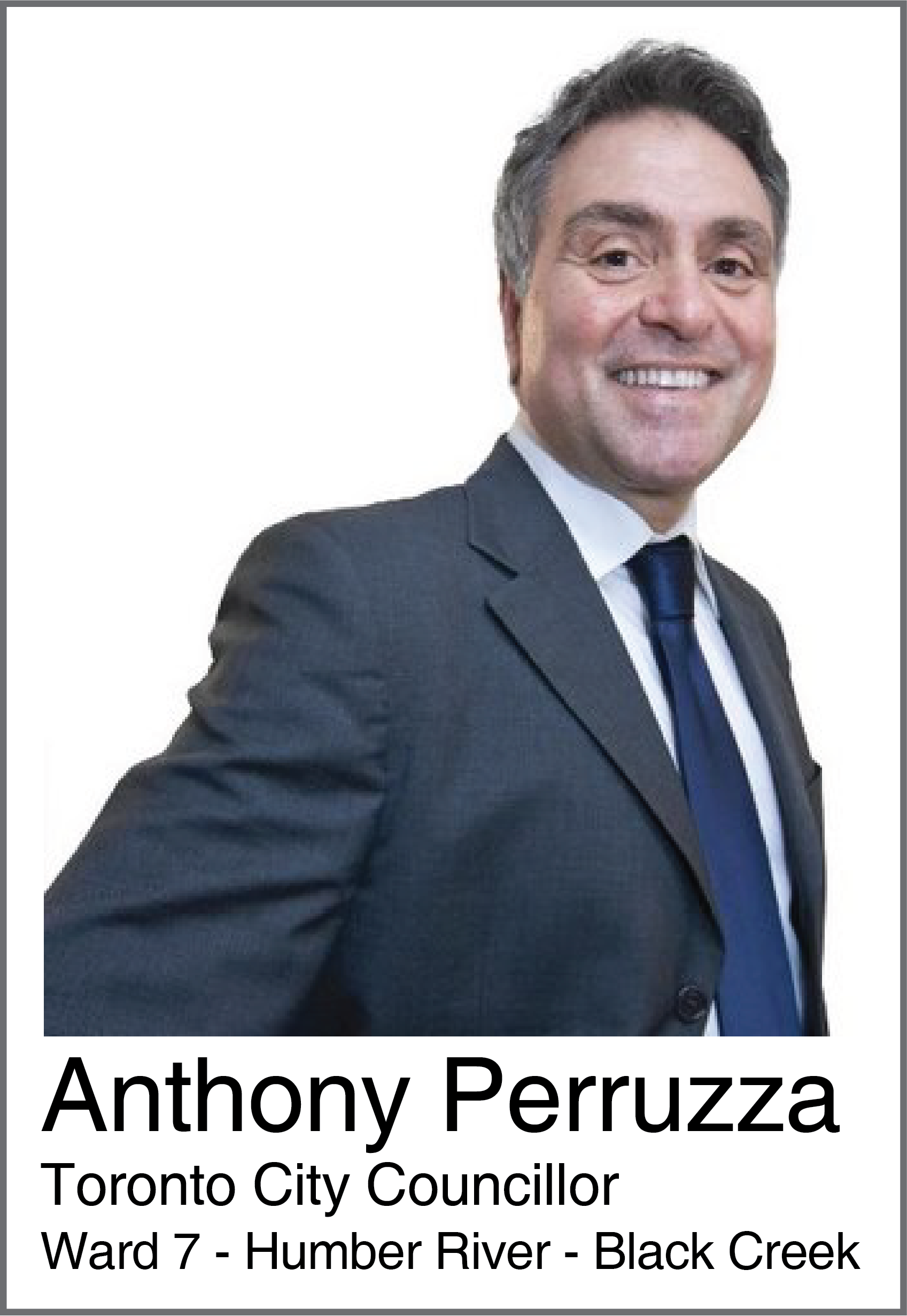 .
April 12, 2023
Dear Resident,
Spring is here, which means that it's time for spring cleaning! My team has put together a newly revised Solid Waste Collection Schedule for houses. Extra copies are handy for pickup at my Constituency Office; you can stick yours to your fridge or bulletin board! The City of Toronto's Waste Wizard/TOWaste app is also available for you to download on your smartphone or tablet for additional details at toronto.ca/wasteapp
Recreation Programs
Registration for spring recreation programs has begun, and options for all ages run from April to June. I encourage you and your family to look at activities for different members of your home to see what captures everyone's interest. For any lists regarding drop-in classes and spaces available for current programming, please visit toronto.ca/recreation
General Social Services
Finding community support is accessible with 211. This helpline provides interpretation in 150+ languages. Ask for the language of your choice and hold for an interpreter. Seniors can also contact the Senior's Helpline at 416-217-2077 for further assistance. My team is also always available to chat if you need help finding the proper referral.
Reporting Pot Holes
Extreme weather conditions severely impact our roads, including heavy rain and storms. To report potholes, you can submit a service request:
by filling out an online form by visiting toronto.ca/potholes
by calling 311 and providing them with the exact location of the pothole
by tweeting 311 with the exact location of the pothole
by emailing 311@toronto.ca
Please contact me if you'd like help with the follow-up on your request here in Humber River-Black Creek.
Let's Connect!
If you need to subscribe to my email updates to stay in the loop on City news, contact me at 416-338-5335 or councillor_perruzza@toronto.ca. My social media and website, www.anthonyperruzza.com, will also post this information. My constituency office is still conveniently located at 2350 Finch Avenue West (Weston and Finch) to serve you. I look forward to seeing you soon.
Yours Truly,
City Councillor
Anthony Perruzza
Ward 7 – Humber River-Black Creek
---