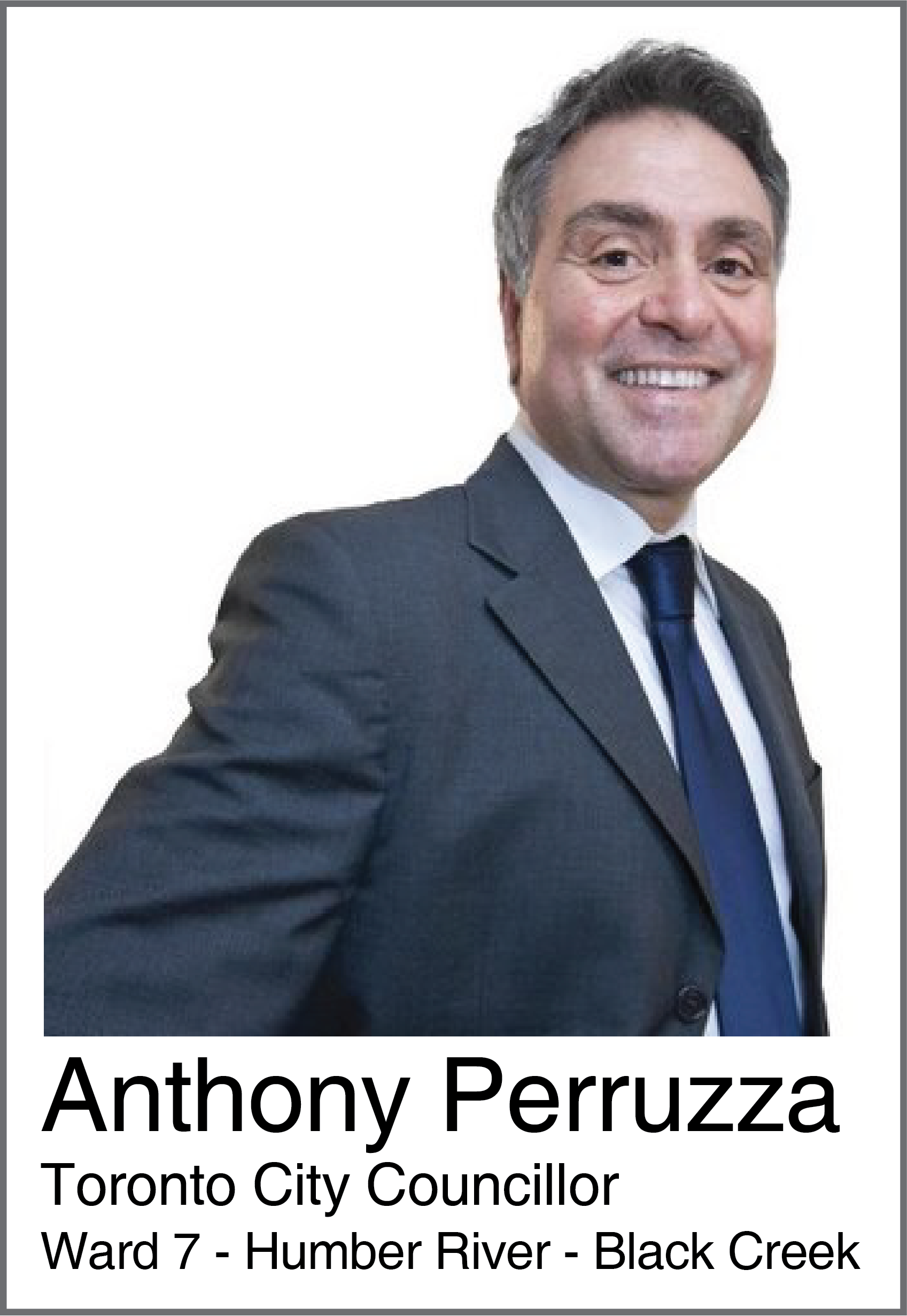 August 16, 2023
...
Dear Resident,
York Woods Library is now open! It reopened to the public on Monday, July 17th, and it held its Grand-Reopening on Saturday, July 29th. There are numerous exciting features to explore at this revitalized branch, such as a dedicated early literacy centre for children, an expanded lending library for musical instruments, a cutting-edge digital innovation hub, and a well-equipped space for youth activities, and many more. Regardless of your interests and needs, the York Woods Branch offers something for everyone to enjoy.
You can check out the opening hours for the library and the many programs and resources it offers at the website here:
https://www.torontopubliclibrary.ca/yorkwoods/
Looking for ways to stay cool during the summer? The newly renovated pool at Gord Irene Risk Community Centre just opened a few weeks ago too. This is definitely one of the pools to go visit this summer! We also have many indoor and outdoor pools for your friends and family to enjoy in our very own neighbourhood.
To find the pool closest to you and its operating hours, you can visit the website here:
https://www.toronto.ca/explore-enjoy/recreation/swimming/
Let's Connect!
If you still need to subscribe to my email updates to stay in the loop on City news, contact me at 416-338-5335 or councillor_perruzza@toronto.ca. My social media and website, www.anthonyperruzza.com, will also post this information. My constituency office is still conveniently located at 2350 Finch Avenue West (Weston and Finch) to serve you. I look forward to seeing you soon.
Yours Truly,
City Councillor
Anthony Perruzza
Ward 7 – Humber River-Black Creek
---