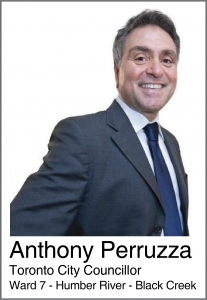 November 07, 2019
Dear Resident,
I am happy to announce that my Autumn Newsletter will be released this month. In this edition you will find more community updates, photos, and tips for the winter season. You will receive a copy at your doorstep and it will be made available online on my website and social media accounts starting Monday, November 18.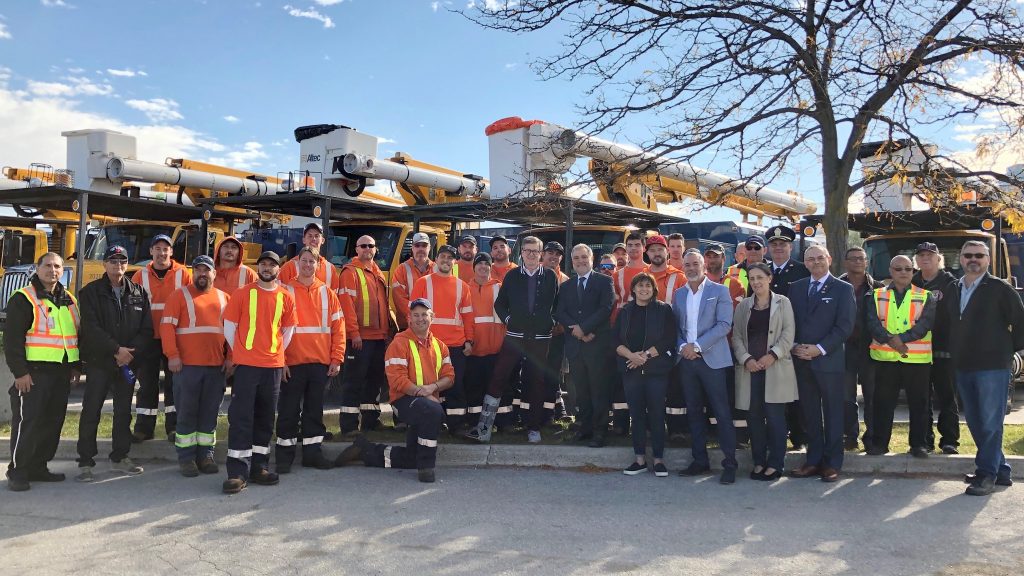 Ten Urban Forestry crews were dispatched from our local Emery Yard recently to assist Winnipeg in the wake of a storm that left many spaces in need of serious repairs. Our crews are skilled and capable of providing emergency response support to our neighbours who are working to restore facilities and utilities. I joined Mayor Tory and staff from Emergency Services and Forestry for the send-off.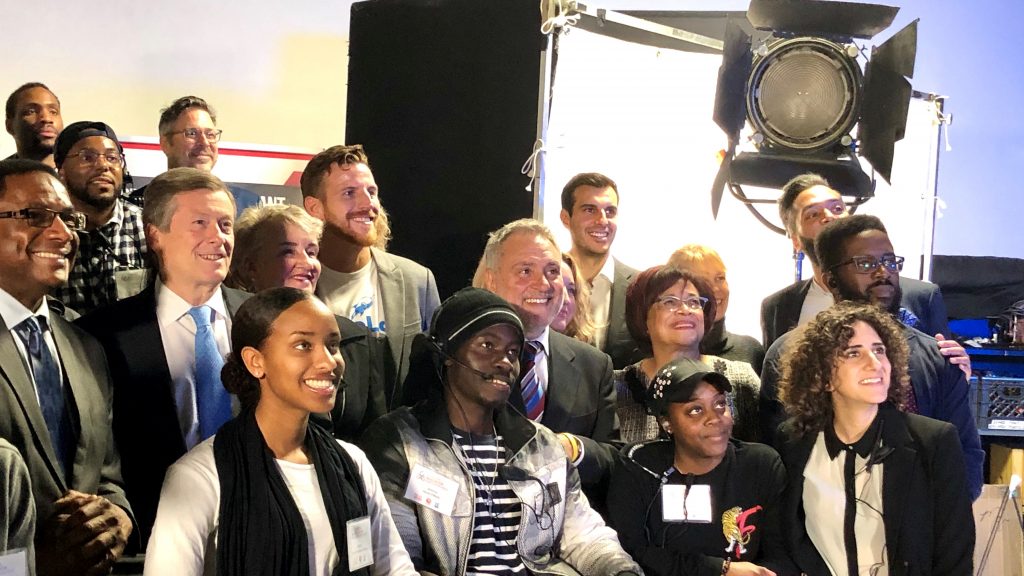 As the Poverty Reduction Advocate, I was also able to join the Mayor, Councillor Fletcher and Councillor Thompson to announce the new Production Assistant Training Program. This program is part of xoTO's initiatives to offer young people with hands-on work experience and make the film industry more inclusive and representative of Toronto's racial and ethnic diversity. This part of the program supports young black adults ages 18 to 29. Astrolab Studios helps facilitate the program along with key partners, including the Poverty Reduction Office here at the City of Toronto, The United Way, POV's 3rd Street and CEE Centre Toronto - Centre for Young Black Professionals. HBO has offered placements for participants on two upcoming productions. It is important that our City continues to create pathways to meaningful mentorship opportunities.
Please stay-tuned for information about upcoming events in Humber River-Black Creek. As always, my team and I are available to answer any questions that you might have.
Looking forward to seeing you soon!
Sincerely,
City Councillor Anthony Perruzza
Ward 7 – Humber River-Black Creek