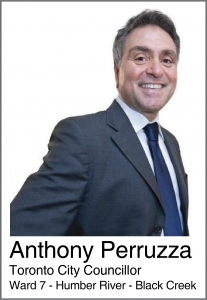 November 04, 2020
Dear Resident,
COVID-19 infection rates are on the rise, and we need to try our best to prevent exposure. At October's Board of Health meeting, I worked with my colleague, Councillor Joe Cressy, to implement two motions. These policies require the City and the Province to work together to make the flu shot and COVID-19 testing as accessible as possible this season, especially in high-risk communities in northwestern Toronto. There have been more mobile, pop-up testing dates recently, and we need to continue to provide these opportunities. We need to maximize the use of all public facilities to give communities what they need to conquer this virus.
I want to remind everyone that limits for all social gatherings and organized public events have capped at a maximum of 10 people indoors and 25 people outdoors until further notice. These two limits cannot be combined for an indoor-outdoor event. Please visit the Ontario Government's website for updates on the stages and steps being taken to mitigate the spread of COVID-19. https://news.ontario.ca/en. The City of Toronto will continue to circulate details about the evolving provincial guidelines specific to our region. https://www.toronto.ca/home/covid-19/
If you have any concerns or need access to resources, please give my office a call at (416) 338-5335 or email councillor_perruzza@toronto.ca.
---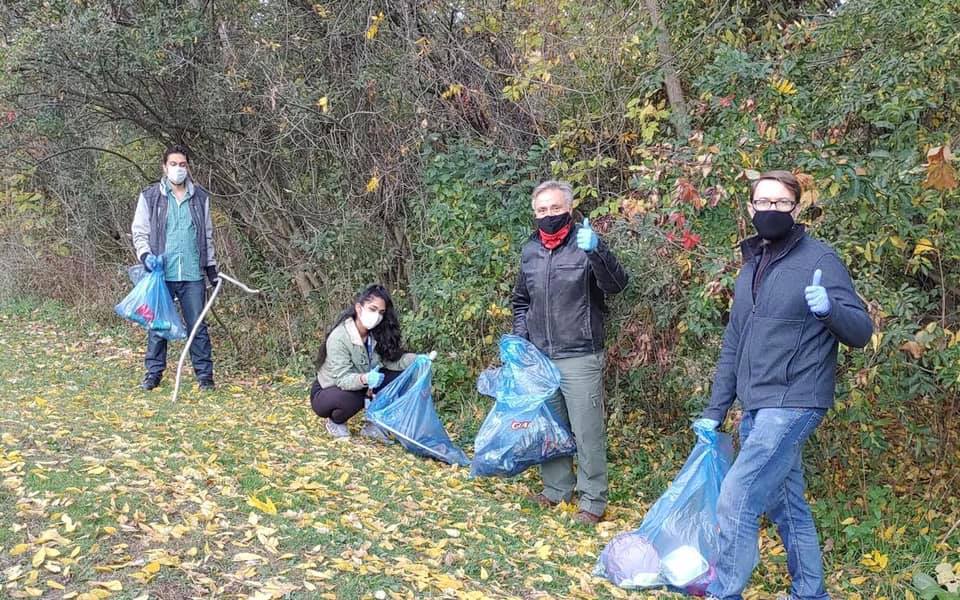 ---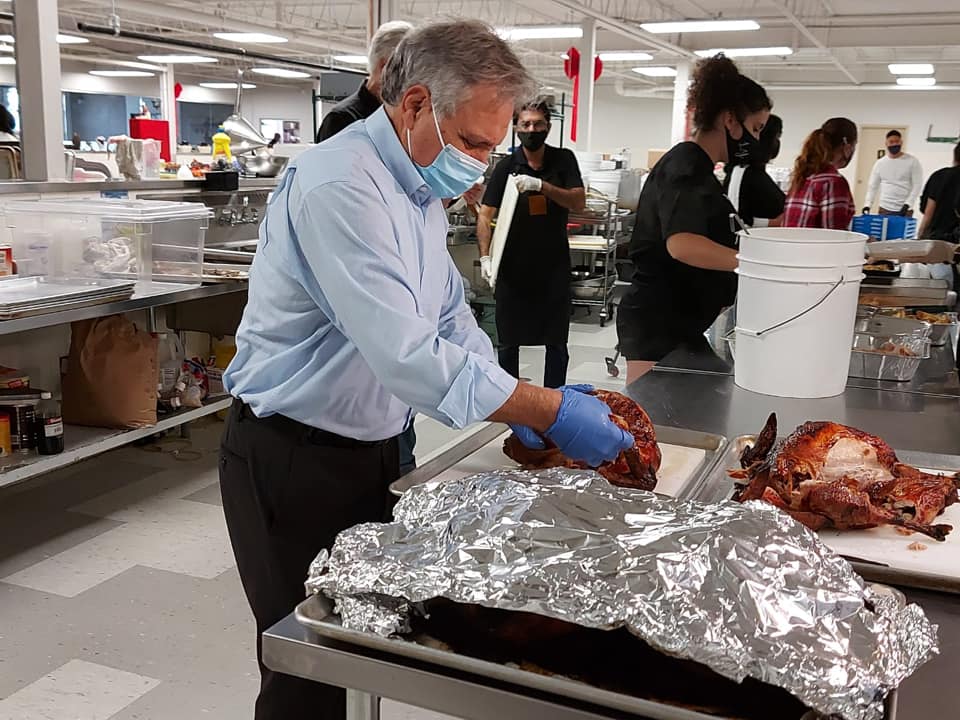 ---
For regular updates, please follow me on Facebook @AnthonyPerruzza, Twitter @PerruzzaTO, Instagram @Perruzza_TO or subscribe to my regular e-newsletter updates online by visiting my website.
Sincerely,
City Councillor Anthony Perruzza
Ward 7 – Humber River-Black Creek