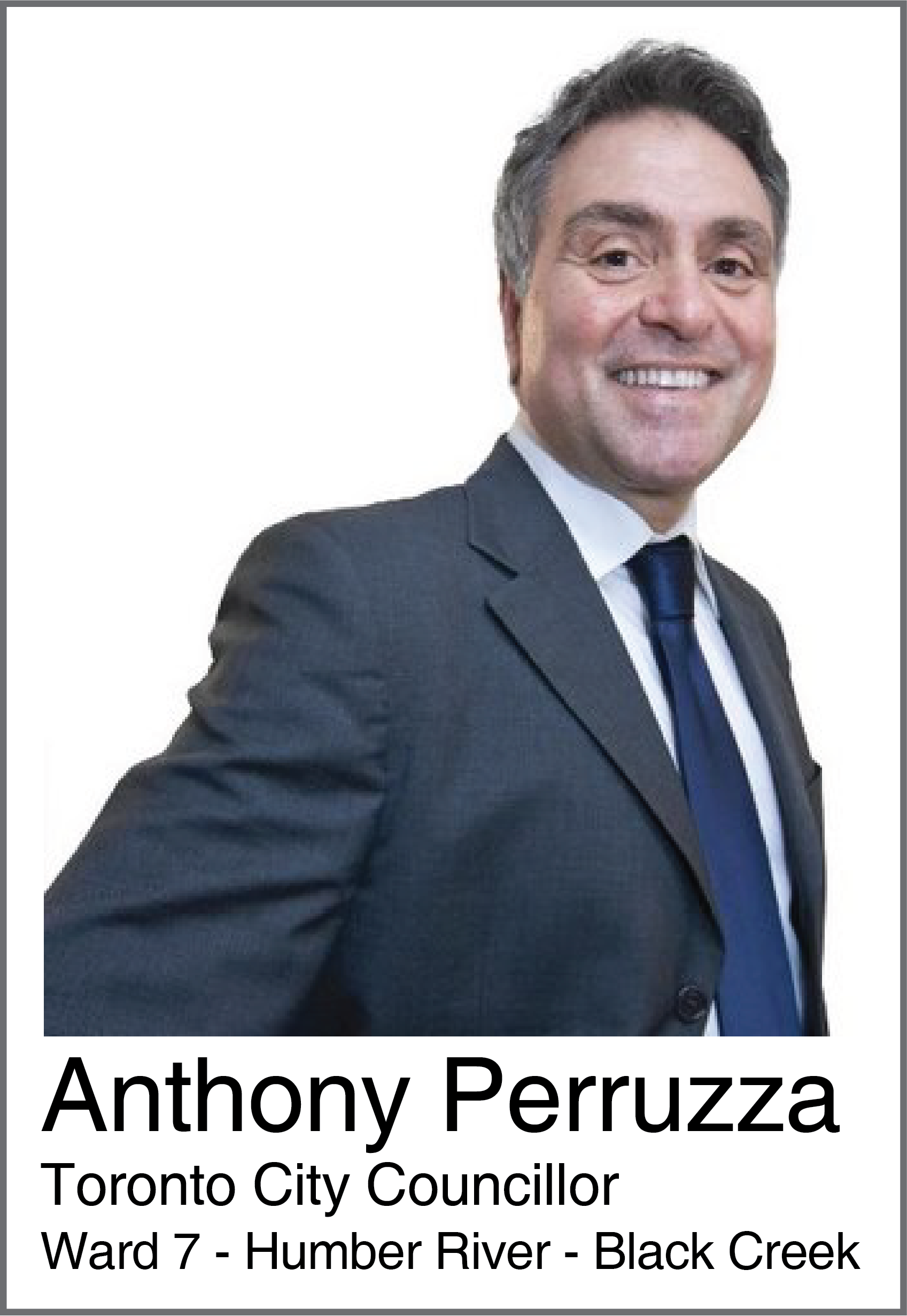 November 10, 2022
Dear Resident,
I am excited to continue to work with you as your local representative at City Hall for the 2022-2026 term.
As a new chapter begins, I will strategize with my team to keep advancing projects like the York Woods Library Branch Renovation and the construction of the Western North York Community Centre and expand our horizons. You can expect updates about other initiatives and City infrastructure related to parks, roads,
and sewers soon. Colder weather is also upon us, and I will update you with City winter services and resources that will be useful for you and your families.
The City of Toronto is expanding its Automated Speed Enforcement (ASE) program by installing 90-day warning signs at all future locations of new speed cameras approved by City Council. The newest camera site in our area will be on Driftwood Avenue, east of Jane Street, starting February 2023. Drivers will be alerted to raise awareness about the new device before it launches in February. The aim is to deter speeding and support community concerns, and camera sites are determined by staff specializing in traffic-calming management. Please contact me if you have any questions. I am here to make your voices heard.
Regarding the Finch West LRT and Toronto Hydro upgrades, you can contact me, and my team will share the most up-to-date news to keep you informed on the progress. My social media and website, www.anthonyperruzza.com, will also post these details.
If you still need to subscribe for my email updates, contact me at 416-338-5335 or councillor_perruzza@toronto.ca. My constituency office is still conveniently located at 2350 Finch Avenue West (Weston and Finch) to serve you. I look forward to seeing you soon.
Yours Truly,
City Councillor
Anthony Perruzza
Ward 7 – Humber River-Black Creek
---