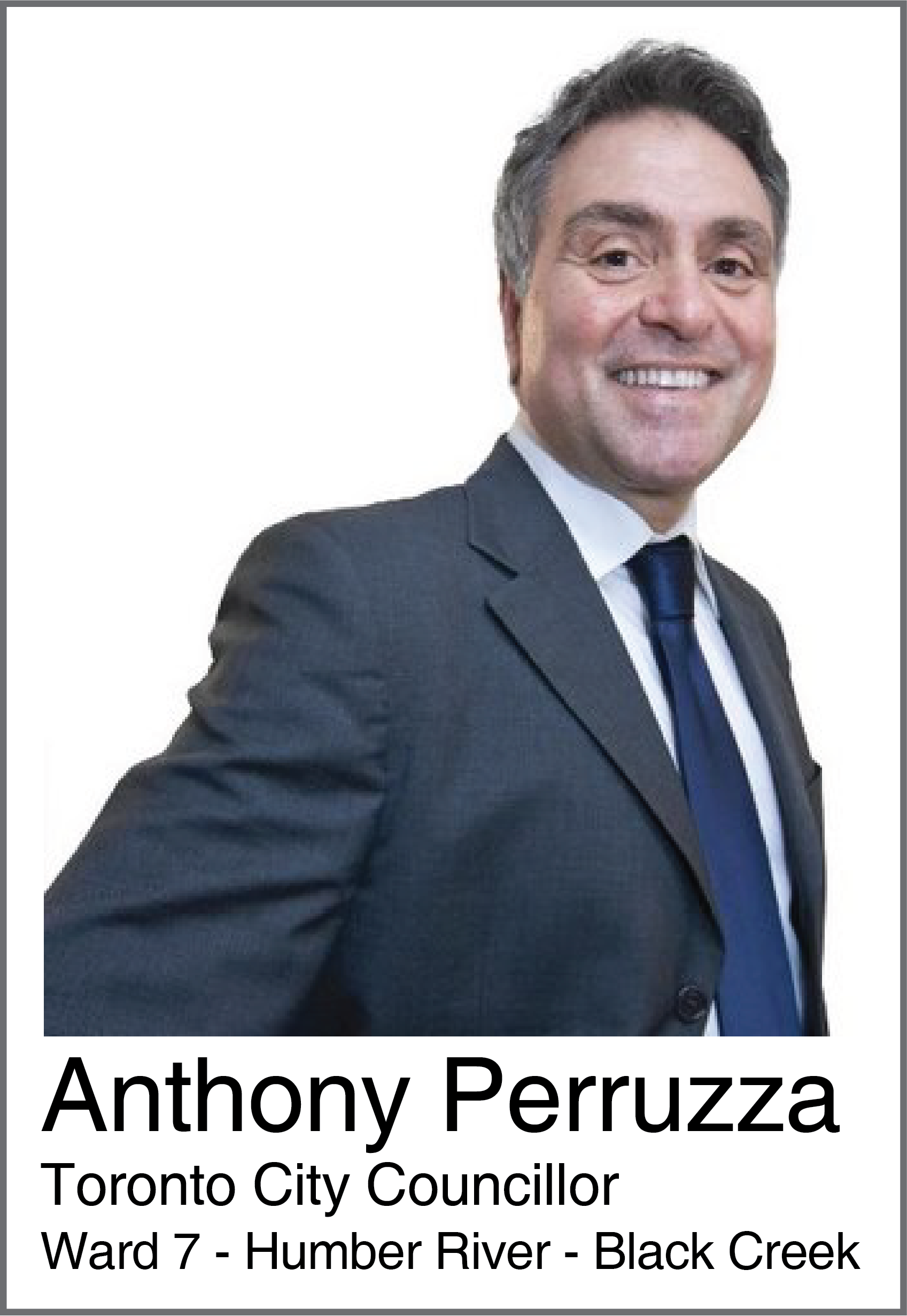 September 14, 2023
...
Dear Resident,
School is back! This is the perfect opportunity for the family to visit the York Woods Library located at 1785 Finch Ave W. With its recent renovation and upgrades, the library has something for every learner- from early years to adults. Toddlers can enjoy the dedicated early literacy centre, while youth and adults can use the computer lab to search the web, or even explore their creativity in the Digital Innovation hub or borrow a musical instrument. Regardless of your interests and needs, the York Woods Branch offers something for everyone to enjoy.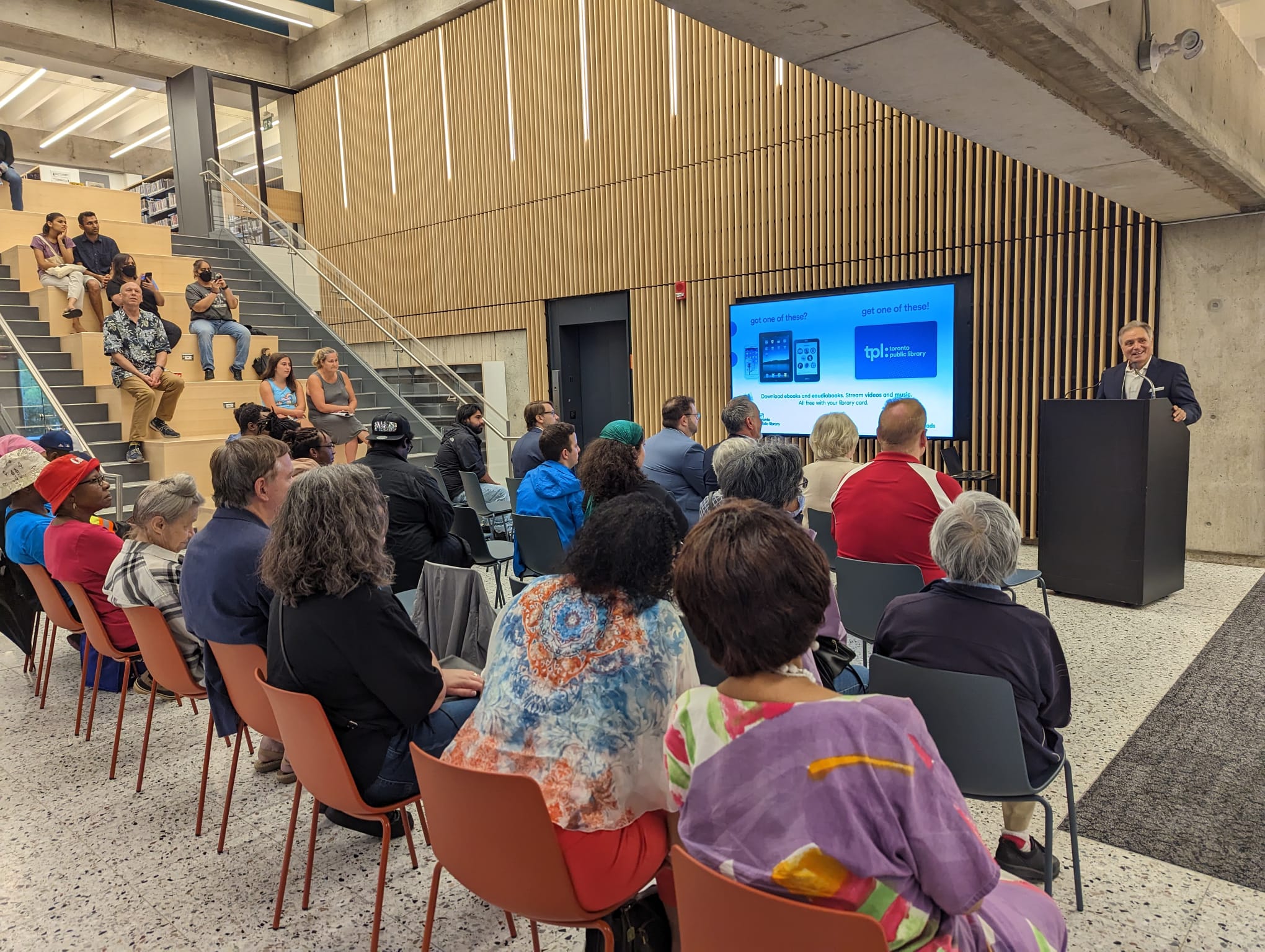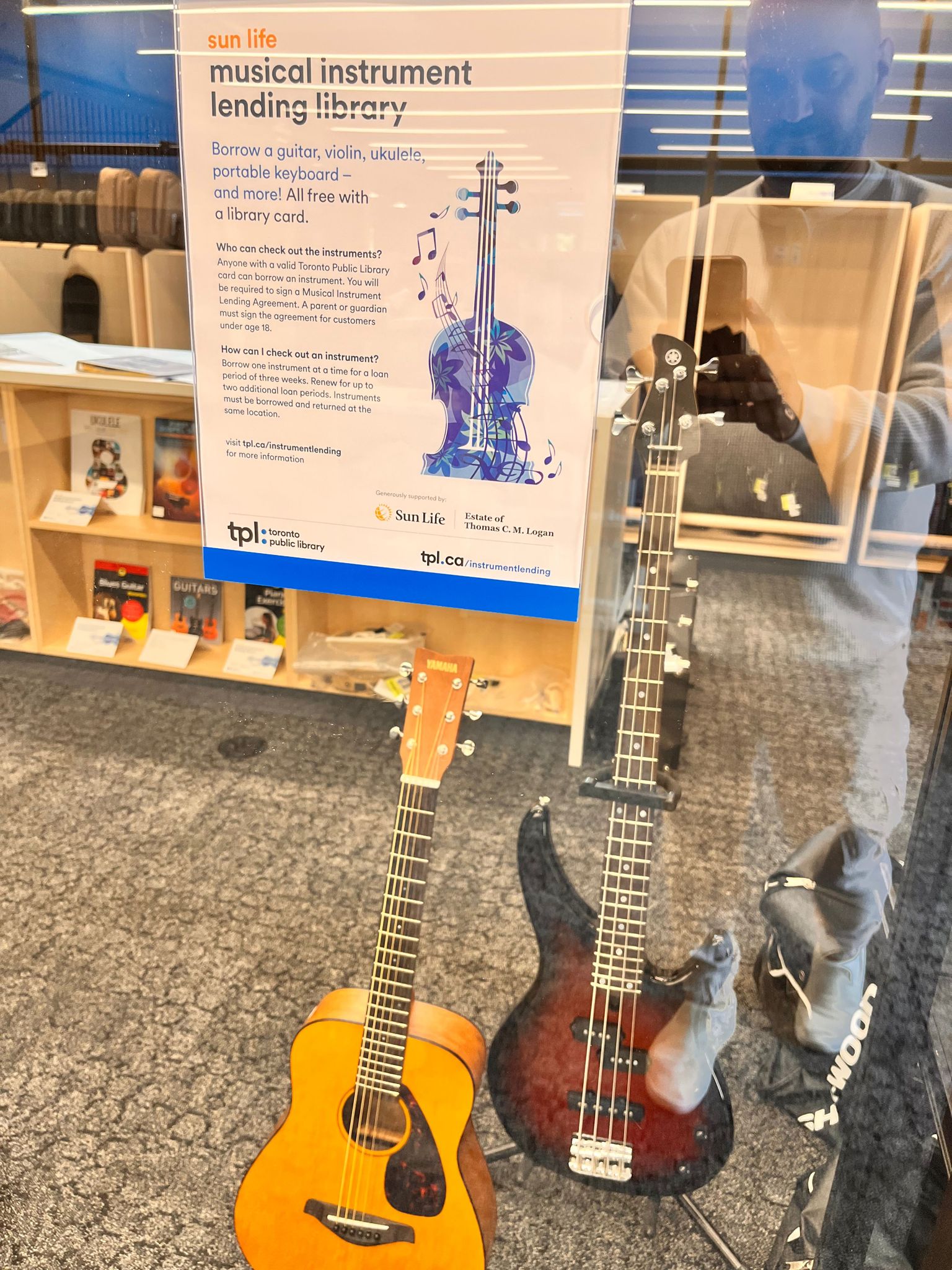 You can check out opening hours for the library and the many programs and resources it offers at the website here: https://www.torontopubliclibrary.ca/yorkwoods/
After-school programs and extra-curricular activities are also an excellent way to keep the whole family engaged in the community. Our community centres offer various programs from arts, fitness and sports, skating, swimming, and many more! Registration for fall recreational programs opens at 7 a.m. on Tuesday, September 12 (Etobicoke York, including York South-Weston, Toronto and East York).
To view the fall recreation programs that the City has to offer, you can visit the website here: https://www.toronto.ca/FallRec
Let's Connect!
If you still need to subscribe to my email updates to stay in the loop on City news, contact me at 416-338-5335 or councillor_perruzza@toronto.ca. My social media and website, www.anthonyperruzza.com, will also post this information. My constituency office is still conveniently located at 2350 Finch Avenue West (Weston and Finch) to serve you. I look forward to seeing you soon.
Yours Truly,
City Councillor
Anthony Perruzza
Ward 7 – Humber River-Black Creek
---