[vc_row][vc_column][vc_column_text]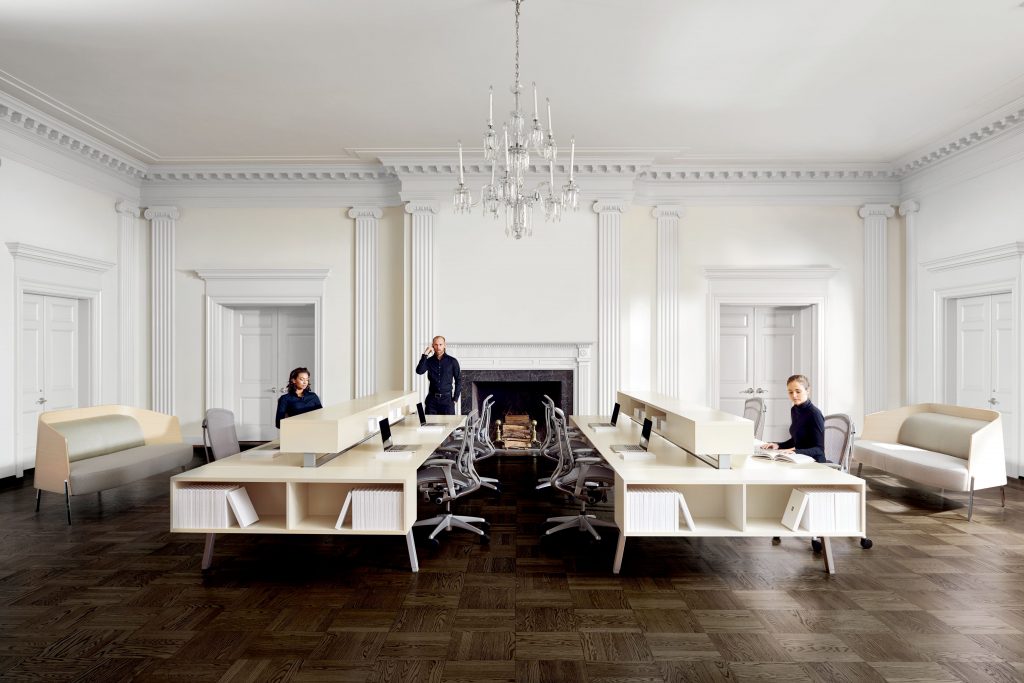 Teknion began in the early 1980s with a single product and a sin­gular vision. The product was T/O/S – the Teknion Office System. The vision was Saul Feldberg's. A businessman of rare acumen, he saw that the world and the workplace was changing as rapidly as technology was advancing.
Teknion has since become a leading international designer, manufacturer and marketer of office furniture. Teknion has well over 3,500 employees around the world. Corporate headquarters are based in Toronto. Products are sold worldwide through a network of authorized dealers.
In 2003, Teknion embarked on a strategic focus to pursue sustainable development. Although we started small, today sustainable development is part of our culture, embracing both corporate programs and the efforts of our people. We were the first in our industry to have all facilities certified to ISO 14001, and first to have all major products Greenguard Certified for indoor air quality.
[/vc_column_text][/vc_column][/vc_row]