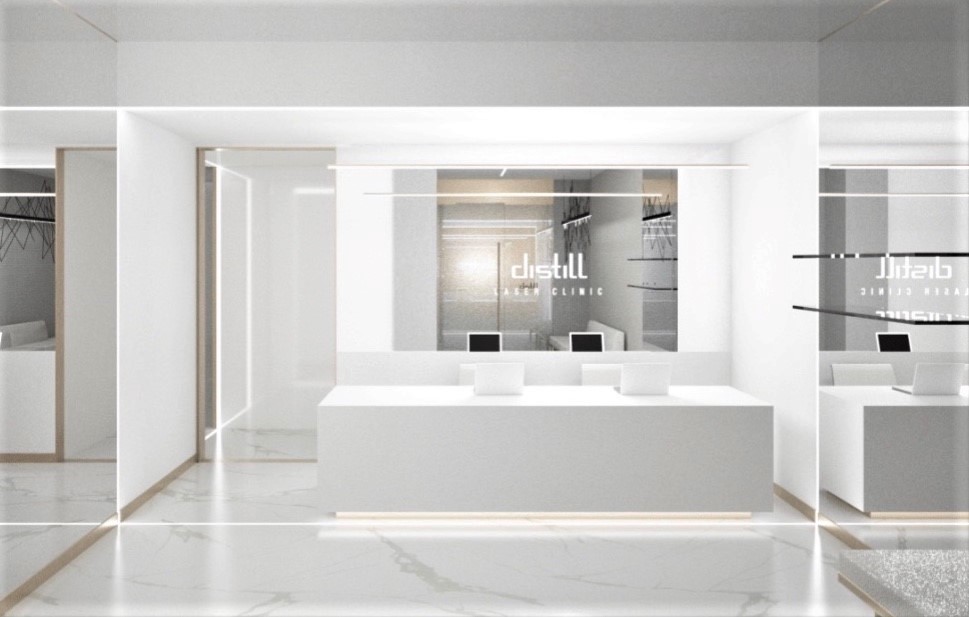 Dec 01, 2019
Distill Laser Clinic is a cosmetic clinic offering only Health Canada and FDA approved technology in laser hair removal and skin treatments. The team at Distill Laser Clinic has 20 years of combined experience.
The new state-of-the-art Laser Clinic facility offers hair loss, photo rejuvenation, skin tightening, scar removal, wrinkle treatments including injectables, chemical peels, microdermabrasion, laser hair removal and much more.
Distill Laser Clinic is located at 1275 Finch Avenue West, suite 407 in North York. The facility has convenient underground parking perfect for patient privacy.
To book an appointment for a free consultation, please contact Distill Laser Clinic at 416-398-4000 or email them at info@distilllaserclinic.com.