May 01, 2019
On 11th April 2019, DUKE Heights BIA successfully hosted a first-of-its-kind career exploration event, 'DUKE Careers- Manufacturing Connections', bringing together local BIA businesses, industry professionals, employment service providers and job seekers under the same platform to discuss career opportunities in the manufacturing industry, especially in the food and furniture sectors.
With high concentration of manufacturing businesses in the DUKE Heights BIA, a major challenge highlighted by our membership lies in hiring and retaining employees in their workforce. The role of the BIA is to act as an intermediary to connect them to the right talent pool by working with local employment service providers. With the intent to manufacture these connections, the first DUKE Careers event was launched.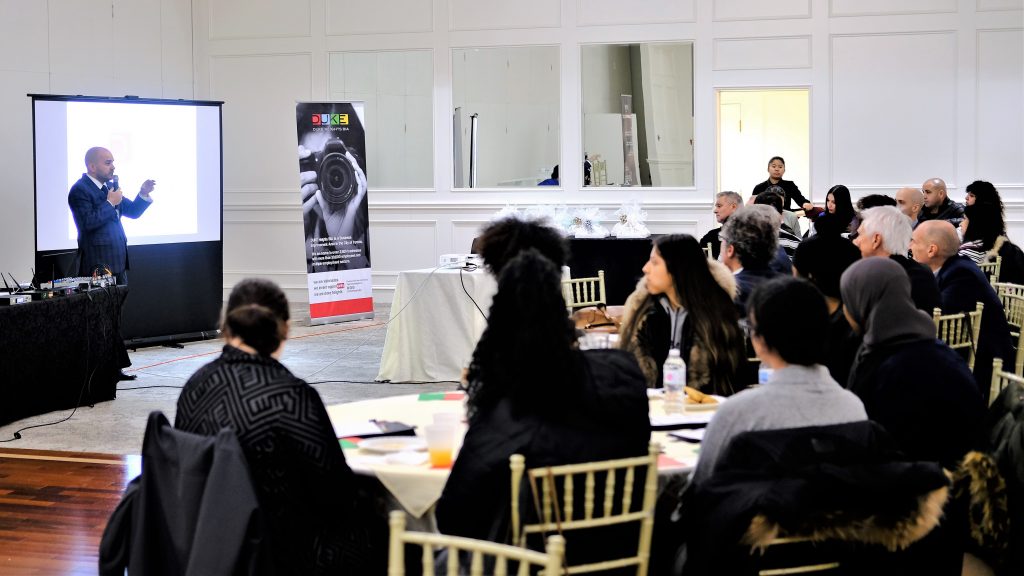 The event was inaugurated by Anthony Perruzza, Toronto City Councillor for Ward 7 and James Pasternak, Toronto City Councillor for Ward 6. The focus for the first half of the day was on dispelling stigmas associated with careers in manufacturing and learning about the emerging workforce needs based on the evolving industry. This included presentations and panel discussions by various industry professionals from the Ministry of Economic Development, Job Creation and Trade, University of Toronto, ThinkTank Toronto, Trillium Advanced Manufacturing and Ontario Manufacturing and Learning Consortiums (OMLC). The participants seemed to engage well in these sessions and had their queries addressed by the panelists.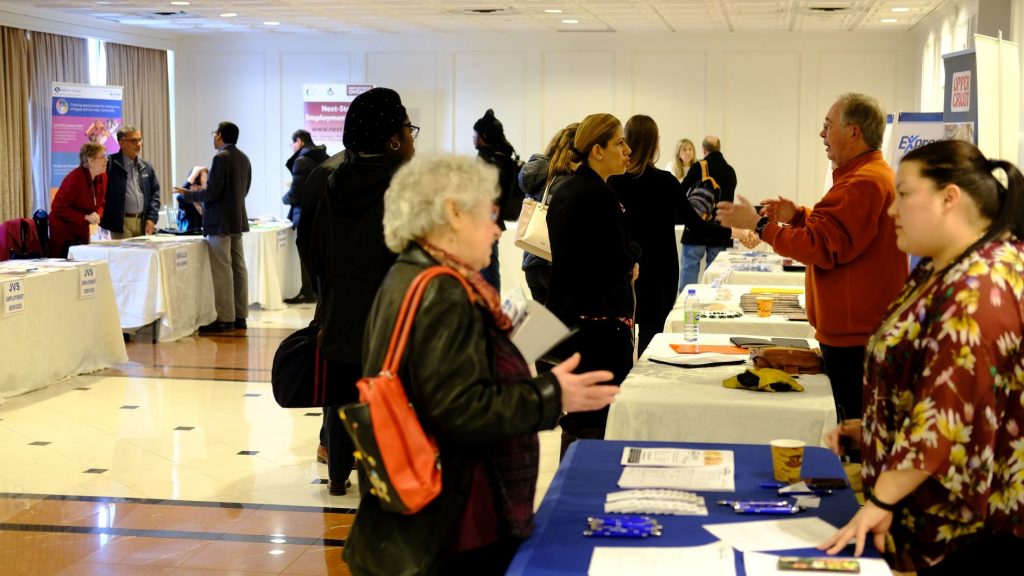 The second half involved networking with food and furniture manufacturing businesses from the BIA and employment service providers through exhibitor desks. During this time, we witnessed a lot of buzz in the room where job seekers actively reached out to the exhibitors to learn more about the current job opportunities and employment support available to start a career in the manufacturing sector. The event closed with a participant feedback survey to capture the learnings and outcomes of the event.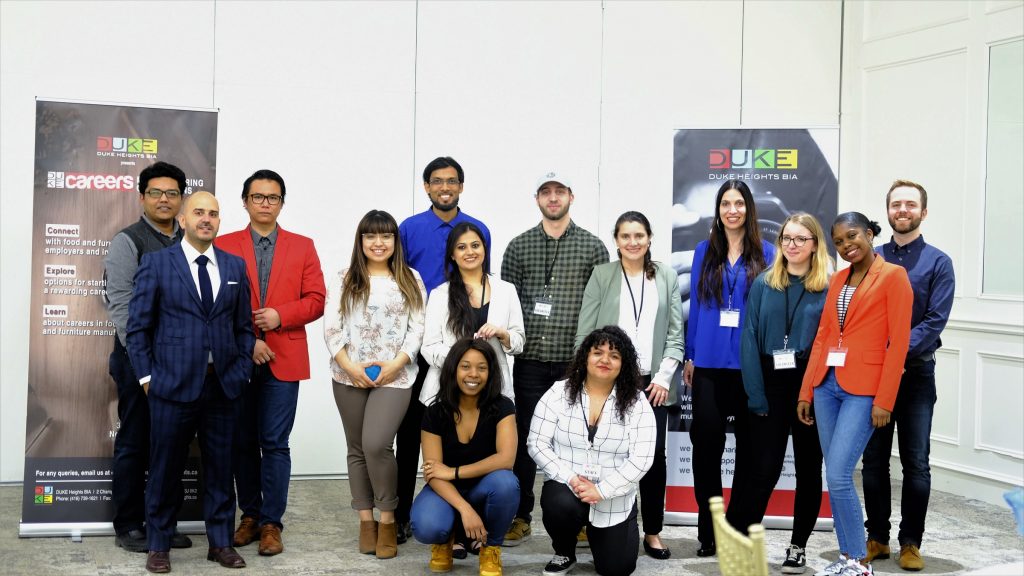 DUKE heights would like to thank our project sponsors Metcalf Foundation and York Entrepreneurship Development Institute and all our community partners for their support and participation. We look forward to creating more employment opportunities in our BIA by building stronger connections with the local communities!