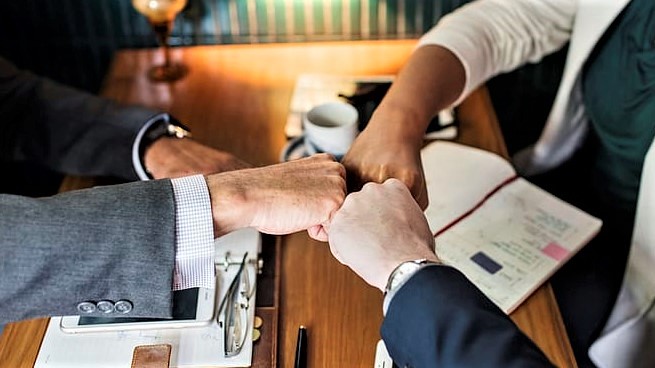 Dec 01, 2019
DUKE Heights BIA is launching a series of FREE business breakfasts and networking events in the new year. Each event will include an information sharing session from business professionals and experts who will share ways in which you are able accelerate the success of your business.
What can you expect?
An interactive business presentation related to business BY Businesspeople + discussion about the topic of the event
Hands-on insights and ideas that you can immediately apply to your business
Networking - Connect with other businesspeople and build long lasting relationships
Freshly served breakfast – Your time is valuable. So, let's kill two birds with one stone. Join us for breakfast while learning how to boost your business.
If you are interested in attending, please make sure to let us know at business@dukeheights.ca, so we can keep you updated.