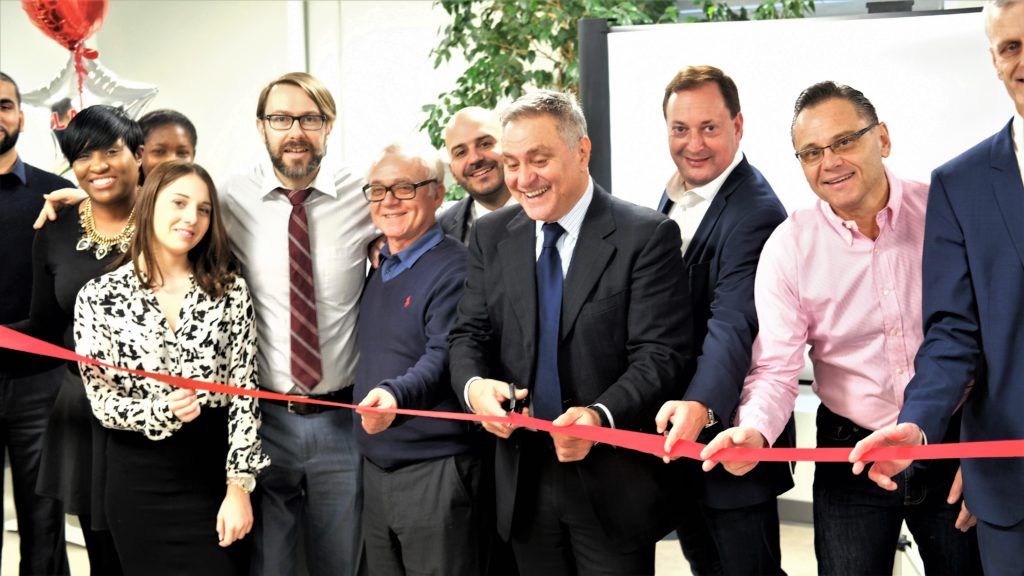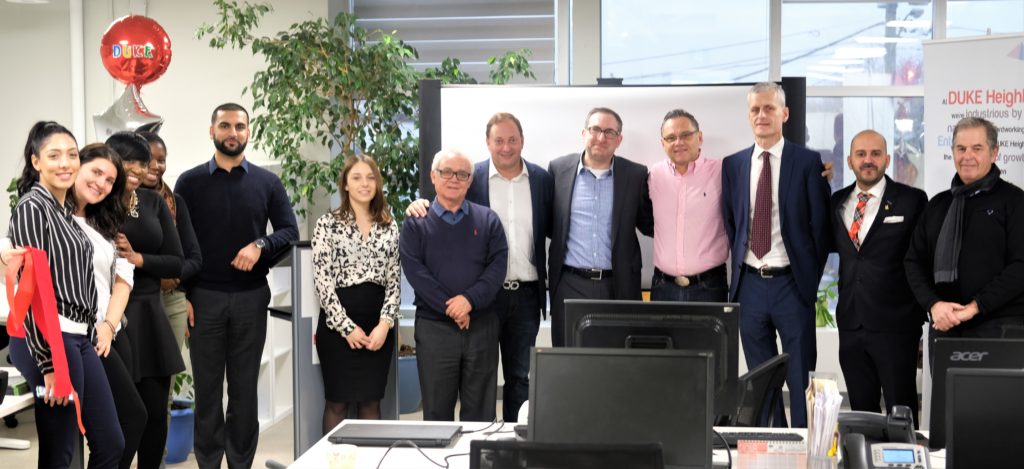 DUKE Heights BIA has created some exciting partnerships, including the DUKE Heights / Osgoode Hall Law School Community Impact Project and hopes to foster new opportunities for the North York and Toronto employment scene. This project is part of a larger initiative to develop an Employment Hub, where both employers and job seekers will find resources to help grow their potential.
On Friday February 23rd, 2018 from 8:30 AM to 10:30 AM, the two groups gathered at the DUKE Heights BIA office to celebrate the launch of DUKE Law, their newest initiative. DUKE Law will offer small to medium sized businesses access to free legal information through dukeheights.ca. This strategy is the first of its kind and is one of many that will be implemented through the Employment Hub to encourage growth, investment, and improvement for the DUKE Heights BIA members.
DUKE Law is an exciting first step into the greater Employment Hub initiative to catalyze real change to the employment scene in North York. We invite you to try the service and let us know what you think. For more information please contact the DUKE Heights office at 416-739-1621 or info@dukeheights.ca.