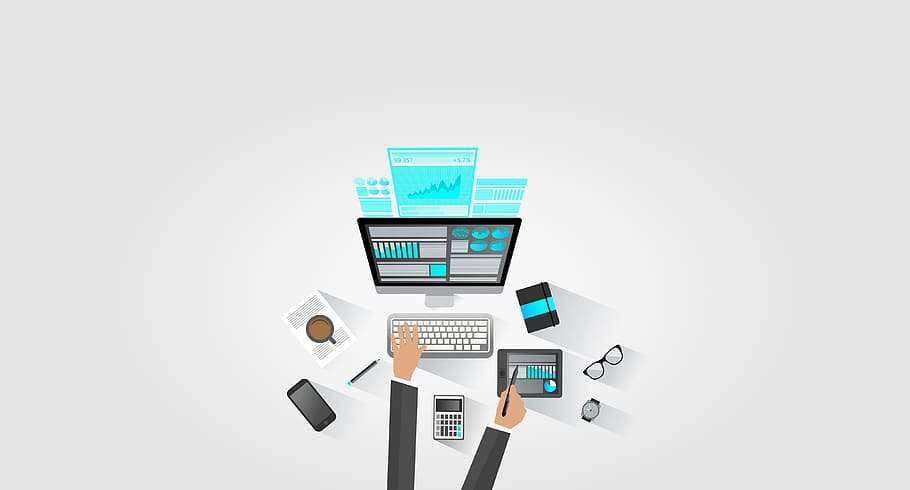 Freddy Velez*
March 01, 2020
It shouldn't be only a question of word of mouth. Today it is not enough to excel offering products or services that all your clients appreciate and speak about. Effective communication is key to a company's success. Having worked in corporate communication, journalism and marketing, I can attest that mastering the art of passing information along is very often undervalued and ignored. The basic example of how communications impact an organization can be compared to spilling water on a boardroom table. If it is a flat table, the liquid will go all over without direction and spill on the floor. A complete mess! If there are channels, the spill can be controlled. Not communicating at all is a form of communication -what a paradox! It is water spilled all over.
If the message is inappropriate or goes to the wrong audience, the image of the company can become muddled or confused; the consequences of which are numerous and costly. Communication is about contacting a targeted audience, the market, the prospect and current clients. Yes. That is also part of marketing and advertising, but communication is also about giving direction to employees. Letting them know about the goals, the achievements, and the challenges of the company, so they feel they are engaged and part of the game. There are other stakeholders to consider in a communications plan as well such as the company board of directors or the partners, the suppliers and those in charge of outsourcing projects for the company. In some cases, even media, government offices and community entities could be a target of communication.
Key things to consider
Here are some key points to consider when passing along any type of communication – from internal memos to executive summaries, social media posts, and press releases.
Define your audience. When you know who you are talking to, you know which channel is the most appropriate. Narrow your audience to the minimum possible but don't leave out any important recipient. It is not always about reaching large audiences but, instead, to be efficient and to avoid saturating your audiences with information that may be not relevant.
Determine the right channel. Oftentimes you could be tempted to use as many channels as possible to communicate. Be careful… some channels are intended only for specific audiences. In social media, for example, Twitter users tend to like unbiased information and opinions while Facebook is seen as a popular information tool among those who are 30-year-old +. Also, when dealing with a crisis, it could be better to send an official bulletin and call a press conference rather than avoiding any public declaration or media appearance.
Be clear and concise.Get straight to the point. Time is of the essence nowadays and no one pays attention to long articles, successive / linked social media posts or more than three-page-long executive summaries. You have three seconds to get the attention of a reader on social media or the Internet.
Let it to the experts. Some small entrepreneurs and even some medium and large size companies, don't have a team or a professional to manage communications. Investing in communications is not a waste of money, it is rather a way of saving money or increasing productivity and revenue. If you can't afford to hire a professional at least contract someone as a consultant or freelancer. In the long run, it will pay off.
* Colombian-Canadian communications specialist based in Toronto. Special contribution for Duke Heights BIA. velezfreddy@hotmail.com