Dec 01, 2019
When school's out, Active Kids Zone is the place to be! Conveniently located near Steeles Ave and Alness St, we take the worry out of what your children are going to do for FUN with their time off school. Especially when you are stuck at work! Offered for ages 5 to 12 years old, Active Kids Zone's Winter Break Camp is action-packed with sports and organized games, crafts and ceramics, cooking, karaoke, fun zone and much more! Pre-registration is required.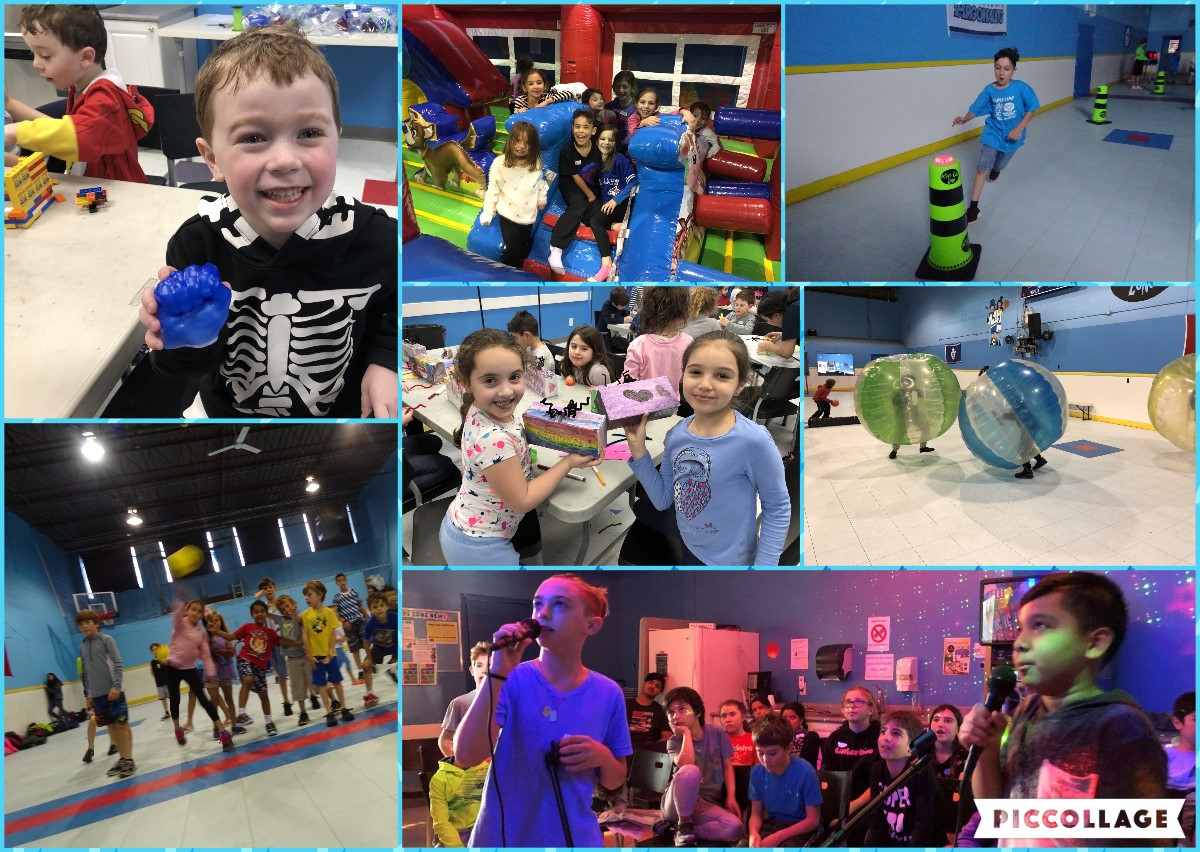 Camp runs from Monday, December 23, 2019 to Friday, January 03, 2020 (Closed December 25 and January 01).
Weekly Cost is $400 for all 8 days, or daily registration is available for $60. Register by Friday, December 20 and get their pre-camp registration price of $55 per day.
Visit www.activekidszone.com or call 416-650-5060 for more information and registration.
Don't be stuck out in the cold, register your child for Active Kids Zone's Winter Break Camp today!