September 14, 2023
...
By: Stephanie Lucas
...
Transform your Home to Reflect your Unique Personality and Lifestyle

The Chesterfield Shop, a family-owned business with over 75 years of experience, offers an extensive range of top-quality contemporary seating, with six great locations in and around the GTA. The many collections offer a variety of seating options in fabrics and leather, with customizable options to design a living space to reflect your personal taste and style.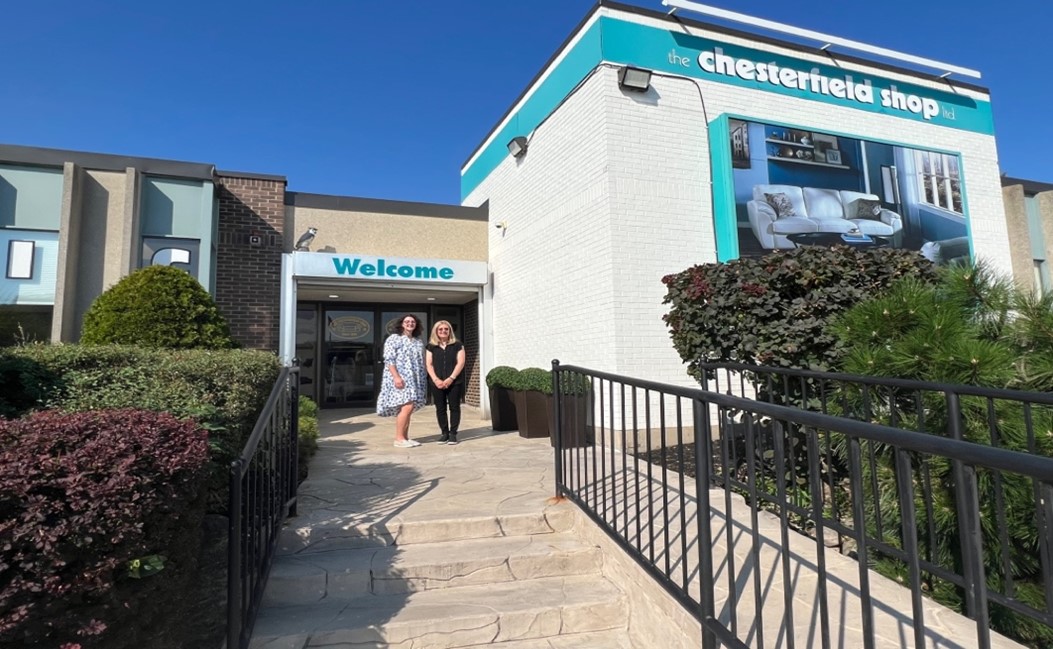 They offer an extensive selection of seating categories, including sofas, sofa beds, sectionals, power recliners, recliner furniture, home theatre seating, ottomans, and chairs of all kinds. The Chesterfield Shop also has an impressive range of modern accent pieces, tables, area rugs, and lamps. They offer a great selection of leather and fabrics, and each seating category is available in various sizes and configurations to fit any décor. At The Chesterfield Shop, they proudly offer Crypton fabric - the ultimate choice for families and pet owners who demand a durable, water and stain-resistant fabric that will never wear out.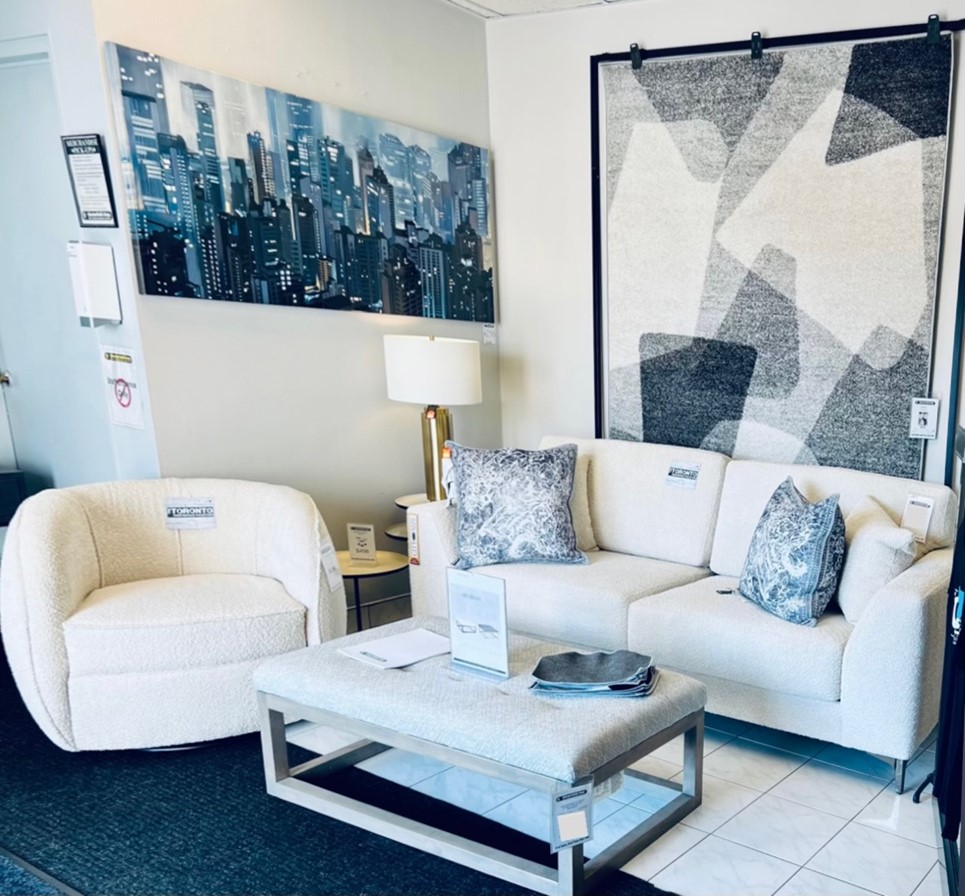 Additionally, they specialize in small-space solutions with "City-size™ Seating." They offer a complimentary "check-measure" program before you purchase to ensure your item will fit and complement your space. They also have a huge in-stock program and with their Leathers-To-Go Express/ Next (or Same) Day Delivery, customers can receive their orders quickly. The company is committed to providing customers with the best and latest trends in furniture by shopping in the markets of North Carolina, Las Vegas, and Milan. At The Chesterfield Shop, the experienced Sales Associates possess a wealth of knowledge that is gained over a tenure of 10-plus years. This extensive expertise helps customers receive exceptional advice and recommendations when choosing their custom-made sofas.
The Chesterfield Shop is celebrating its 75th anniversary by offering a range of events, contests, and promotions throughout the year. Furthermore, they take great pride in supporting local charities such as The Furniture Bank, The Diabetes Clinic at Markham Stouffville Hospital, and SickKids - The Hospital for Sick Children.
Clearly, The Chesterfield Shop is a wonderful option for people looking for high-quality furniture and a company that cares about giving back to the community. Spread across the Greater Toronto Area, customers can easily visit their stores or check out the website and social media.
Location in DUKE Heights BIA: 4900 Dufferin St, North York, ON M3H 5V9
Website: www.thechesterfieldshop.com
Instagram:  www.instagram.com/thechesterfieldshop
Facebook:  www.facebook.com/thechesterfieldshop
Twitter:  twitter.com/chestrfieldshop