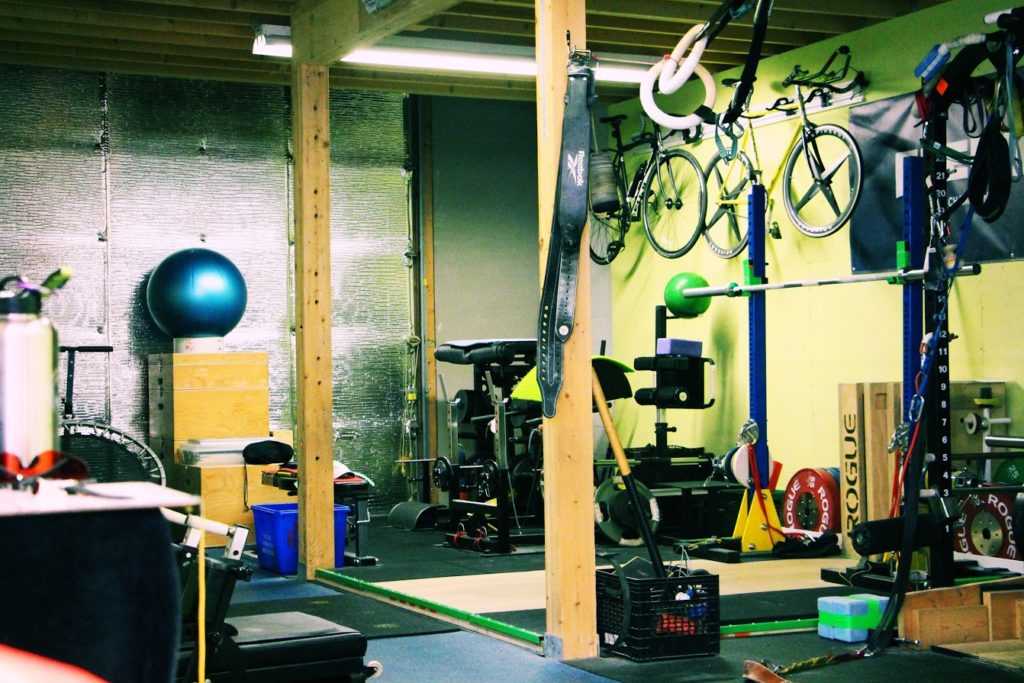 Elite Athletic Performance (EAP) is a 'boutique' conditioning facility, which focuses on:
Custom comprehensive solutions that surpass traditional athletic conditioning & regeneration methodologies
Addressing the blockages to performance via specialized conditioning and rehabilitation methodologies
The EAP facility located at 5 Kodiak Crescent, Unit No. 8, in DUKE Heights BIA. Some of EAP's clients have ranged from world-record holders, to high-level amateur athletes, to a senior recovering from two hip replacements.
EAP provides one-on-one conditioning programs to individuals and to small groups. The process begins with an 11/2-2 hour consult, followed by a 3-4-hour detailed postural & biomechanical assessment.  Thereafter, the client is shown how execute an individualized "homework" program. Once this has been completed, owner an operator Yusuf Omar will begin to administer a program tailored to your specific goals, which is completed at EAP's facility.
Mr. Omar has over 30+ years of experience in the conditioning and rehabilitation field, and has received numerous accolades and holds certifications, in sports nutrition, exercise physiology, structural body work, posturology and more. He is also currently finishing his diploma in Osteopathy. Mr. Omar ensures that EAP is up to date on all the latest techniques and programs. He draws from a broad paradigm of information, from both the conditioning and therapy worlds to give you the results you want.
EAP focuses on conditioning and rehabilitation programs that encompass a holistic integrated approach, aimed at enhancing your performance to be faster and more efficient.The motto at EAP is "results in less time, less money & with less effort."
Call EAP today at 416-635-9537, to see how you can improve your athletic performance an achieve fitness goals.