The DUKE Heights BIA Mentorship program aims to help both the existing small and medium enterprises from DUKE Heights BIA and start-ups/entrepreneurs looking to improve business sustainability, profitability, and better position for growth by providing them with support and guidance. The program includes support and services from the BIA, regular time with a business mentor, and a structured program through which every aspect of business will be evaluated and further developed to take the business to the next stage. This is a free business support program; no costs are involved.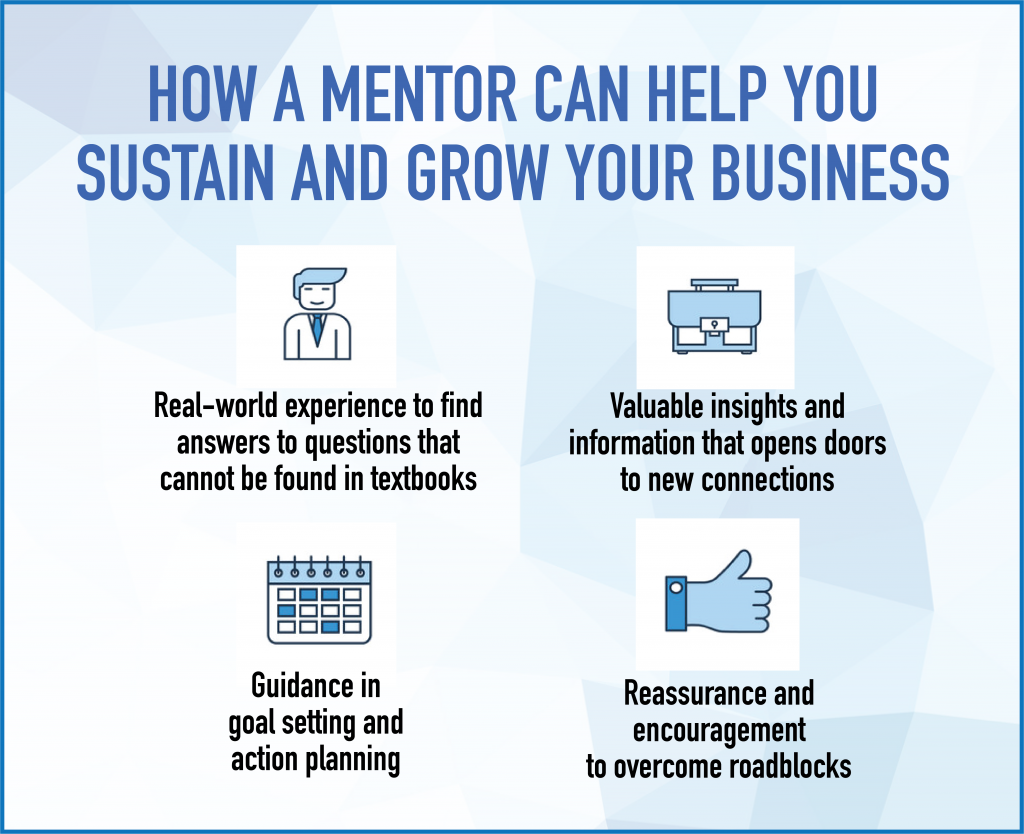 Apply Now to Find a Mentor
The program is currently accepting new applications from small and midsize businesses in the BIA.
Criteria:
Business must be past the conceptual phase and have a real product or service.
Business must have tested the product or service and/or have proven sales.
The business must have a business plan or forecasting backed up by research indicating future sustainability and profitability.
The business can be of any sector or industry
The business should have sufficient initial seed funding to start and run the business until additional funding can be secured.
The founders of the business should be involved in the business full time or show sufficient commitment to the business.
Mentees will be selected based on various criteria in addition to the requirements stated above such as potential match and alignment with our mentors and overall business potential. Shortlisted mentees may be required to present their business to a panel of potential mentors as part of their final selection to the program.
[maxbutton id="43" text="Click Here to Apply"]