[vc_row][vc_column][vc_column_text]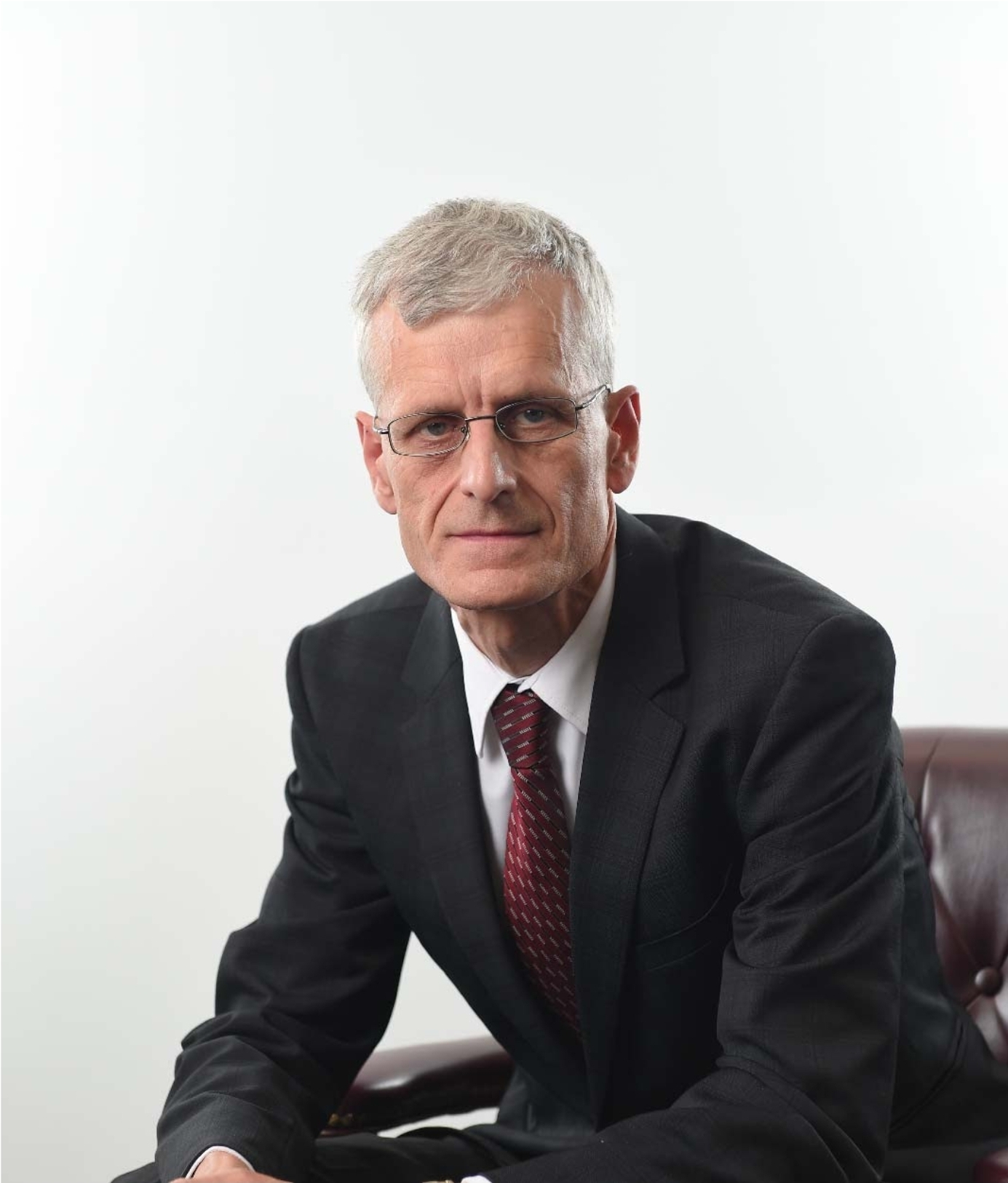 Kevin Marshall Law Firm has been helping businesses and citizens win legal battles in employment law and personal injury for over 20 years. Our success is based on our empathetic approach with our clients, combined with our many years of experience and ability to think outside the box. It also helps that we serve clients on both sides of the equation - the employers and the employees. This helps us understand each side in the legal battle very well. As a client, that's the kind of experience you want to see because it gives us leverage. We help the following people:
A bit about Kevin Marshall Law Firm
Kevin Marshall Personal Injury & Employment Law has been operating since 1999 and has been helping clients in and around the DUKE Heights area since 2007. To learn more about how our hard-working and experienced team can help you solve your legal problems, please visit our website or call us directly at 416 383 0550.
[/vc_column_text][/vc_column][/vc_row]