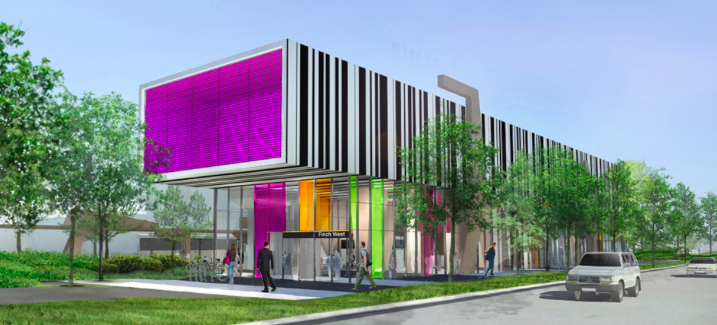 The Toronto- York Spadina subway extension will place DUKE Heights BIA on track to becoming a central Toronto business hub. On December 17th, 2017, all six stations are set to open and the area is expected to undergo a sizable change with the first ever connecting stop north of the Toronto border. DUKE Heights spoke to businesses located on the corner of Keele St and Finch West and asked how their business has been affected by the subway construction.
Sunrise Grill manager responded, "Hasn't been affected, most of our customers are pedestrians and have still been coming. We opened about a year ago, so it's hard to say how much better it could have been."
While the vast majority mentioned issues with traffic congestion, access to their business and lack visibility from the main roads due to blockage from construction. As Assef Bakery owner, Canê expressed "We are suffering financially and emotionally, it is hard to lose old customers and regulars over things that have nothing to do with your customer service, I am losing hope."
Most businesses reported loss of customers and sales, Charlie the owner at DC Jewellery KC Inc. located at the intersection for almost 30 years "The subway construction has been very bad, I lost 20% of income and before the expansion I had four employees, now I have one."
When asked about their hopes for the future, traffic seemed to be the biggest concern for business. Most business owners have a hard time imagining how much congestion would subside once construction is completed.
In light of the final phases of construction fast approaching, businesses are optimistic about their future prospects. They are confident that the subway expansion will generate pedestrian traffic, growth and greater business potential from residents and visitors in the area. As the owner of Ruby's Beauty Salon put it, "Business will pick up, I am sure of it."