March 01, 2020
The new year is here and exciting new developments are taking place all throughout York Centre and Duke Heights.
Dear neighbours,
Improvements to accessibility is one of the key focuses of the coming year, and my office will continue to make sure that local street lighting, sidewalk connectivity, cycling infrastructure and other city assets are there to help workers and residents get to and from work safely. Improvements to the pedestrian realm will be made with the proposed reconstruction of sidewalks on Chesswood, Alness and Flint. As well, I am pleased to announce that BikeShareTO, the city's bike share program, will be launching a pilot project along the Finch hydro corridor, with bike stations located along the path. Users will be able to pick-up and drop-off bikes at various stations along the corridor to enjoy surrounding green spaces, and we will be working on adding additional stations at Downsview Park and York University. Green spaces are important for any community to be healthy and livable, and the Duke Heights BIA has championed the cause of transforming city owned land into green space with a proposal to establish a parkette at the Dufferin Transfer Station, creating a valuable social node. We are also beautifying the east side of Dufferin Street with investments in public realm projects, art work, seating and vegetation.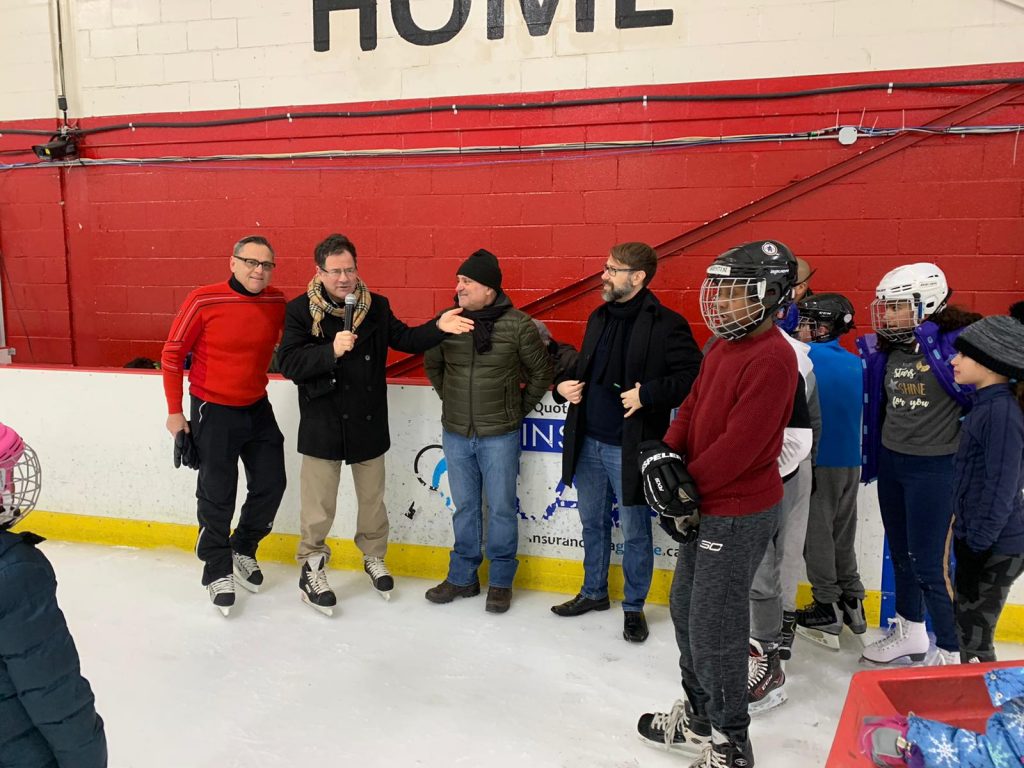 Adding to services available, I am pleased to announce that the North York Outpatient Hospital will be opening at the Champagne Centre, and we are excited to be breaking ground on a new fire station on Keele Street just south of Sheppard Avenue West that will service much of the Duke Heights community. The Toronto Public Library's Downsview branch is open after much needed renovations, and we are pleased with the preliminary designs of the new Centennial library.
As always, I am happy to speak anytime. Please do not hesitate to contact me at 416-392-1371 or councillor_pasternak@toronto.ca. Community updates are available at www.jamespasternak.ca.